BAKU, Azerbaijan: In accordance with the instructions of Azerbaijan's President Ilham Aliyev and First Vice President Mehriban Aliyeva, measures are being taken by the Baku City Executive Power in all districts of the Capital to further expand the fight against the Novel Coronavirus (COVID-19) pandemic.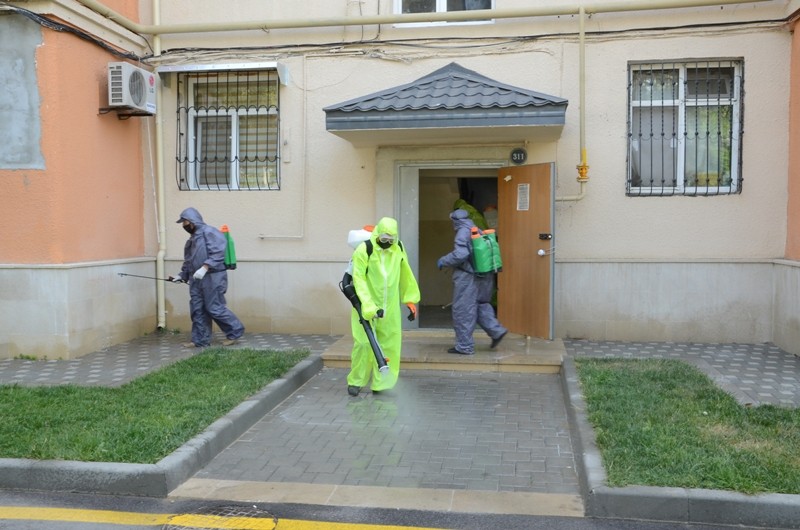 As part of medical and preventive measures, the Baku City Executive Power has carried out additional intensified disinfection work on more than 300 main streets and avenues in the Capital since the morning of May 30 with special chemicals by special equipment and employees of public utilities.
Along with the central streets, disinfection against Coronavirus was carried out in the corners of the Capital's settlements and residential areas.
Taking into account the certain toxicity of the substances used in this case, the residents of the capital were warned in the media the day before not to go out that day unless absolutely necessary.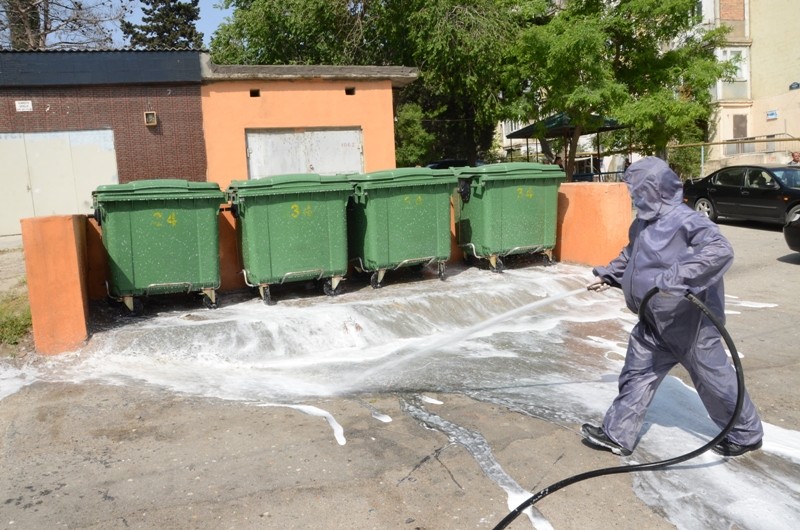 The staff of the Ministry of Internal Affairs has traditionally supported the next large-scale disinfection work, and the special purpose vehicles of the ministry took an active part in the disinfection measures.
During the day, more than 2,000 employees of the Capital's public utilities carried out medical and preventive work with disinfectants on sidewalks, roadsides, parks and squares, in front of facilities, and roadside railings.
At the same time, medical-prophylactic and disinfecting measures are being carried out in the residential buildings, yards and residential areas, sports and entertainment facilities, and container yards where household waste is dumped, which is on the balance of the Department of Housing and Communal Services.
It should be noted that as a result of the attention and care of President Ilham Aliyev, the structures of the Baku City Executive Power have been provided with new special purpose vehicles and other equipment, and additional vehicles and special equipment will be brought to Baku in the near future.