ISLAMABAD, Pakistan: The Pakistan Tehreek-e-Insaf (PTI) government is firmly committed to accountability and transparency in governance; therefore, the Federal Cabinet has decided to make the Inquiry Report of the Commission on Sugar Crisis public.
It was apprised to the media in a briefing by the Federal Information Minister Syed Shibli Faraz in Islamabad on Thursday.
Briefing the media, the Prime Minister's Special Assistant on Accountability Mirza Shahzad Akbar said that the Sugar Inquiry Commission was established to ascertain the reasons of increase in sugar prices in the last few years.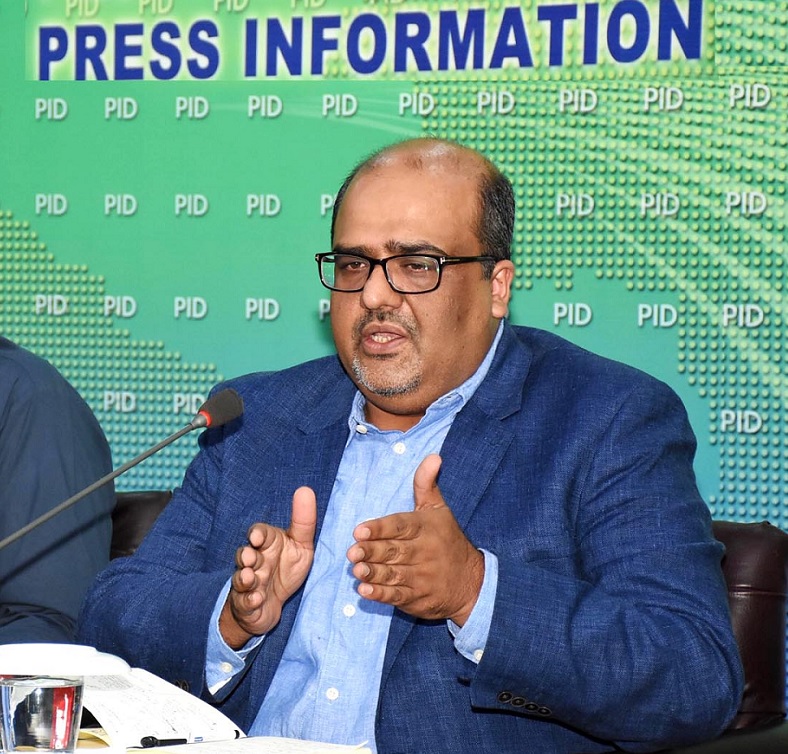 Shahzad Akbar said that an Inquiry Committee headed by the Director General Federal Investigation Agency (FIA) Wajid Zia was established by Prime Minister Imran Khan which recommended for a forensic audit of this matter.
The Special Assistant on Accountability said that the Commission gave its detailed report to Special Cabinet meeting held today.
Mirza Shahzad Akbar said that the report explicitly says that sugar mills owners pay the amount to sugarcane growers even less than the support price.
In addition, all sugar mills make cuts in the weight of sugarcane from 15 to 30 percent.
Shahzad Akbar said that Commission also found irregularities in the form of giving advance payments to farmers in the form of cash or commodity, which is akin to unregulated banking.
Furthermore, he said that today is very important in the history of Pakistan as no government ever made such commissions in the past.
The Special Assistant said that Prime Minister Imran Khan also directed all government advisors to declare their assets to ensure transparency.