ISLAMABAD, Pakistan: The Speaker National Assembly Asad Qaiser has said that Indian troops have been given free hand to persecute the innocent and armless Kashmiri people.
In his address at a Seminar held in Islamabad on Monday in connection with the International Day of Peace, the Speaker strongly lashed out at India for blatant human rights violations in Indian Illegally Occupied Jammu and Kashmir (IIOJ&K).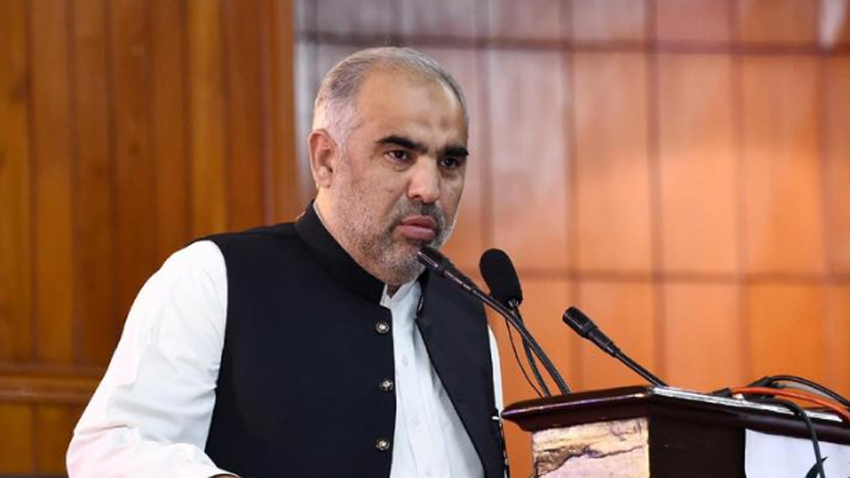 Asad Qaiser urged the International Community to play its role for the resolution of the lingering Kashmir dispute. He said that the resolution of the Kashmir dispute as per the UN Security Council resolutions is imperative for regional peace and stability.
The Speaker also said that Pakistan has been making effective efforts to expose the evil face of India before the world.
The International Day of Peace is being observed across the globe today (September 21) with the theme "Shaping Peace Together" to show appreciation for all those who worked to promote peace and end conflicts across the world.
Meanwhile, the Kashmir resistance organizations will hold a protest outside the Indian High Commission near the Foreign office in Islamabad today to draw the world attention towards the Indian state terrorism in the Indian Illegally Occupied Jammu and Kashmir (IIOJK).