Yamaha, Atlas Honda, and Pak Suzuki Motors are the biggest motorbike manufacturers in Pakistan. These bike manufacturers usually imported a large number of their assembling kits or spare parts from other countries. But, due to continued economic instability and the depreciated value of PKR, the bike's prices have touched the skies. Currently, there is an increase in Yamaha bike prices for the third time in 2023.
As compared to its competitors in the country, the company has not frequently hiked its prices this year. Recently, Atlas Honda announced its increase in bike prices and Yamaha did not stay behind. It has increased the prices of all models up to PKR 15,000.
Increase in Yamaha Bike Prices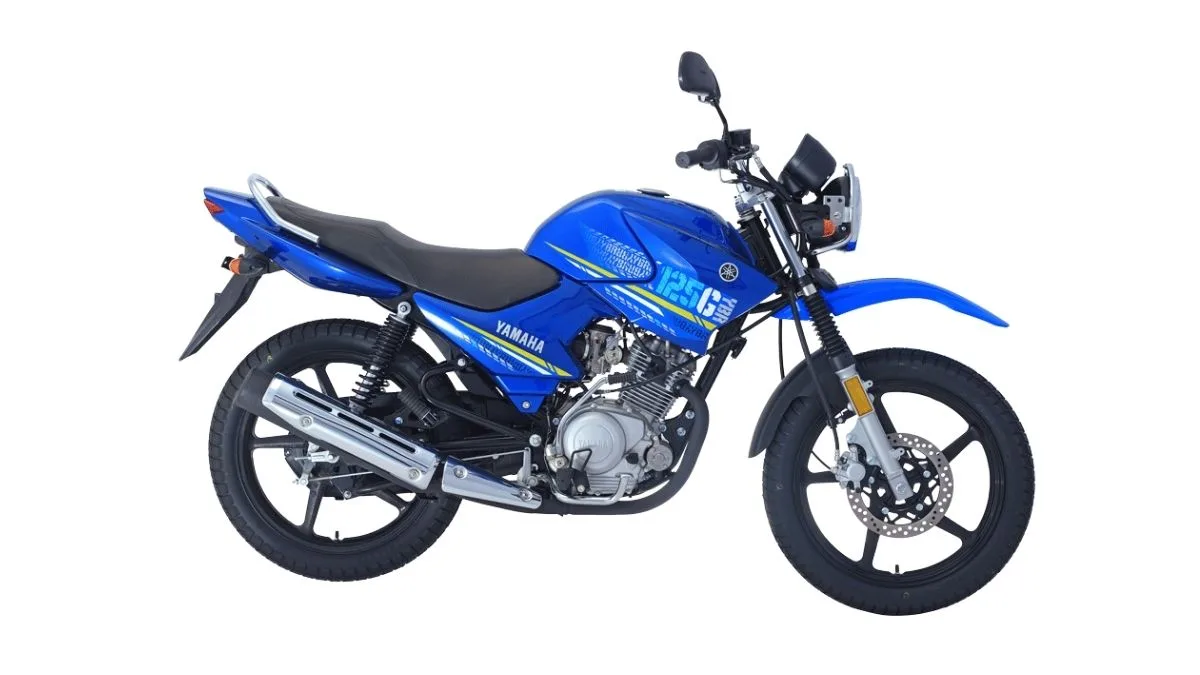 Let's take a look at the Yamaha bike prices in 2023 for all models. Yamaha has four bike models in the Pakistani market: YB 125Z, YB 125Z DX, YBR 125, YBR 125G, and YBR 125G (Matte Grey).
Before the price rise, YB 125Z's price in Pakistan was PKR 342,500. After the rise of PKR 13,500, it is PKR 356,000. 

YB 125Z DX was priced at PKR 366,500 before the rise of PKR 15,000. Now, the price of YB 125Z is PKR 381,500.

The Yamaha YBR 125's old price was PKR 376,500. After the price rise of PKR 15,000, its new price is PKR 391,500. 

YBR 125G's new price is PKR  407,000. Earlier, it cost PKR 391,500 before the rise of PKR 15,000. 

Yamaha YBR 125G (Matte Grey) is the most expensive variant of Yamaha. It costs PKR 410,000 which was PKR 394,500 before. 
History of Increase in Yamaha Bike Price
As compared to others, the price rises have not been frequent. Yet the hikes are always massive. Last year, the prices rose seven times throughout the year. According to experts, the prices are expected to move even higher in the upcoming days. This anticipation results from the ongoing economic conditions of Pakistan. 
Nevertheless, the buyers are not happy about these pricing decisions by the companies. Currently, all the bike manufacturers are producing their bikes locally. Therefore, there is less to be imported. Hence, the price increases seem unjustified. But, the authorities are not taking any serious action against the plea of the buyers.