The outbreak of the COVID-19 pandemic has caused shifts in Pakistan's economy and consumption patterns.
The restrictions on movement have resulted in a greater reliance on digital solutions with millions turning towards ecommerce platforms to shop and towards online sources for entertainment.
In order to meet the demand among a growing customer base for digital entertainment, Daraz has launched Daraz First Games, venturing into the growing gaming industry in the country.
With Daraz First Games, one would be able to play their favorite games in one single platform that also eliminates the need to download multiple games on your phone separately.
The platform offers access to a number of gaming titles across various genres and can be enjoyed by casual and professional gamers, alike.
Adil Anver, the category director for electronics at Daraz Pakistan, has overseen the launch of the new gaming platform.
Read on to find out about the initial response the platform has received and the potential impact it will have on the local technology and gaming industries.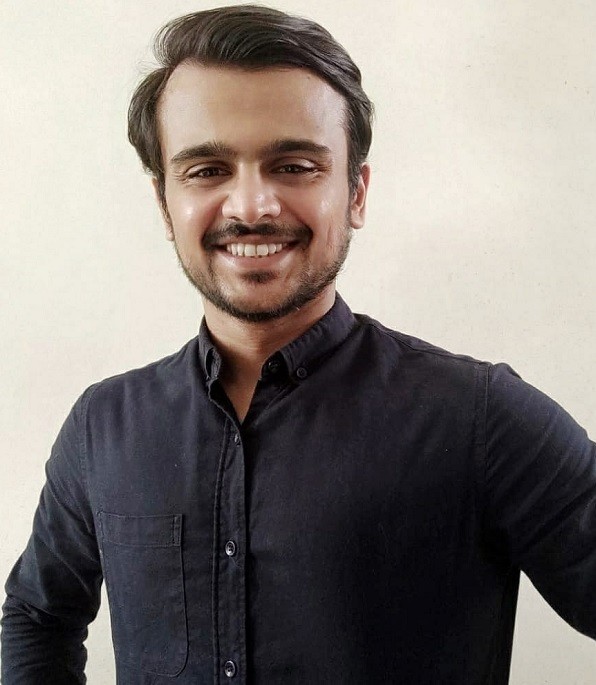 Q1 – How has the outbreak of the pandemic affected the ecommerce and technology industries of Pakistan?
Lockdown conditions and social distancing practices have prompted a change in consumer habits and we have witnessed an accelerated rate of digital adoption.
Tech players are racing to provide solutions to consumers and reliability on ecommerce in particular has increased substantially.
With people spending more time online and are looking for activities they can do while at home, we wanted to help out by offering Pakistanis an entertainment platform that will keep them occupied and make staying at home easier.
Q2 – Can you tell us about Daraz First Games? What is the potential impact of the DFG on the local gaming industry?
After establishing a stronghold in ecommerce, we are now moving towards gaming and entertainment by launching our very own gaming platform 'Daraz First Games' to bring our customers the best games out there.
With DFG, you would be getting your favorite games in one single platform, eliminating the need to download multiple apps!
Users can play with their friends and win vouchers and points by showcasing their gaming talents!
We are confident that the new platform will help speed up the digital growth of Pakistan and put the spotlight on the already booming gaming industry.
Q3 – Who is the ideal DFG user?
You don't necessarily need to be a gamer to play DFG. We have carefully curated a list of games keeping in mind that it works for the entire Pakistan.
The games that we have selected are built for all sorts of personalities. From serious, competitive gamers to those who are looking to relax through an easy, casual game.
Q4 – What sets DFG apart from other gaming platforms?
DFG is an all in one experience. We have all the games you love under one platform. We offer users to play against other competitors or they can also battle it out with their friends.
Apart from all that, we reward those who show their skills with points and vouchers! Overall, we offer a gaming experience Pakistan hasn't witnessed before.
Q5 – Shoppertainment has been a key area of focus at Daraz with gamification being its central aspect. Why do you think its so important for entertainment to be merged with online retail in this country?
We need to offer customers the same experience that they get when they go to a shopping mall. We need to make the online shopping journey memorable.
It's not just about buying, it's about the entire shopping experience they have had.
This is what brings customers back to us and this is why they enjoy spending time with us. We offer the right products and the best experience.
Q6 – What kind of response has DFG received so far and what are the plans for expansion?
It's been overwhelming! People are playing all the games we have started off with.
They are winning points and vouchers, playing with their friends and spending time getting up on those leaderboards.
We have many more games coming in very soon and a point redemption center through which customers can utilize the points they have won.
We want to reward the customers for the effort they have put in and the skills they have demonstrated.