The Minister for Finance and Revenue Miftah Ismail has told the National Assembly that there is no economic value or benefit to the Country for allowing Crypto Currency business in Pakistan.
In reply to a question, the minister told the House on July 28 that there is no official data available on the total volume or value of transactions of Crypto Currency purchased by Pakistanis during last three years.
Miftah Ismail said that this is due to the fact that the State Bank of Pakistan (SBP) in 2018 issued instructions to all Banks / DFIs / Microfinance Banks / PSOs / PSPs and Exchange Companies vide BPRD Circular No. 03 of 2018, dated April 6, 2018, and FE Circular No. 03 of 2018 dated April 18, 2018, advising all its regulated entities to refrain from processing, using, trading, holding, transferring value, promoting, and investing in Crypto Currencies.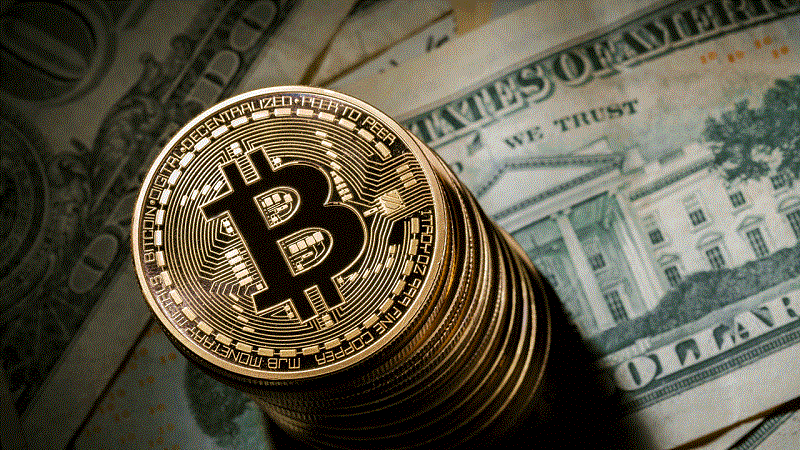 Further, the SBP cautioned public that Crypto Currencies like Bitcoin, etc. or Initial Coin Offerings (ICO) tokens are not legal tender, issued or guaranteed by the government of Pakistan.
Any transaction in this regard shall immediately be reported to Financial Monitoring Unit (FMU) as a suspicious transaction which shall take action as per existing laws in this regard.
Subsequently, the law enforcement and interpretation of the aforementioned instructions on crypto currencies, issued by the SBP, rest with the law enforcement agencies.
Additionally, he told that House that a Committee led by the Deputy Governor (FI, DFS & IT), SBP and comprising of other stakeholders Ministry of Finance (MoF), Ministry of IT & Telecommunication (MoITT), Security & Exchange Commission of Pakistan (SECP), Pakistan Telecommunication Authority (PTA), Financial Monitoring Unit (FMU) under the direction of the Sindh High Court (SHC) deliberated on the matter of Crypto Currency business in Pakistan.
Risks involved with Crypto Currency business
Some of the risks identified by the Committee which have an impact on economy are summarized below:
There are many risks of Crypto Currencies for the County such as flight of Foreign Exchange from the Country, potential use of such Crypto Currencies in Criminal activities (like ML/ Terror funding and ransom ware related activities), lack of adequate resources, skills and tools in effective monitoring and lack of legal recognition and a regulatory framework for customers.
There is a challenge for monitoring of Crypto Currencies, as these are decentralized in nature and other is that Crypto Currencies are largely created in Foreign Countries and some individuals can control its issuance and circulation.
Other significant concern is that the use of Crypto Currency in Pakistan is for speculation and investment where people are being enticed to invest in such coins for the purpose of short-term capital gains.