Moscow, Russia: Moscow has invited experts of 50 countries to discuss Afghan peace process in Moscow on October 11. This would be second meeting of International Contact Group (ICG) this year.
The agenda of gathering include peace talks with the Afghan Taliban.
Moscow hosted International Afghan Peace conference in Moscow in April this year where China, Pakistan, Iran, India, Afghanistan and Central Asian states were present to discuss options to end on-going Afghan civil war. United States refused to attend the conference.
It may be mentioned that the first International Contact Group (ICG) meeting was held in Jeddah this year in February to discuss the political, security, and economic situation in Afghanistan. The meeting was hosted by the Organization for Islamic Cooperation (OIC) and co-chaired by Ambassador Sabine Sparwasser, German Special Representative for Afghanistan and Pakistan.
"Moscow is very much interested to resolve Afghan issue and believes that issue can only be resolve through dialogue", commented Russian Foreign office official responsible for Afghan Desk in Moscow.
Meanwhile, Pakistan has introduced a formula to United States to seize on-going Afghan war for providing environments for peace talks.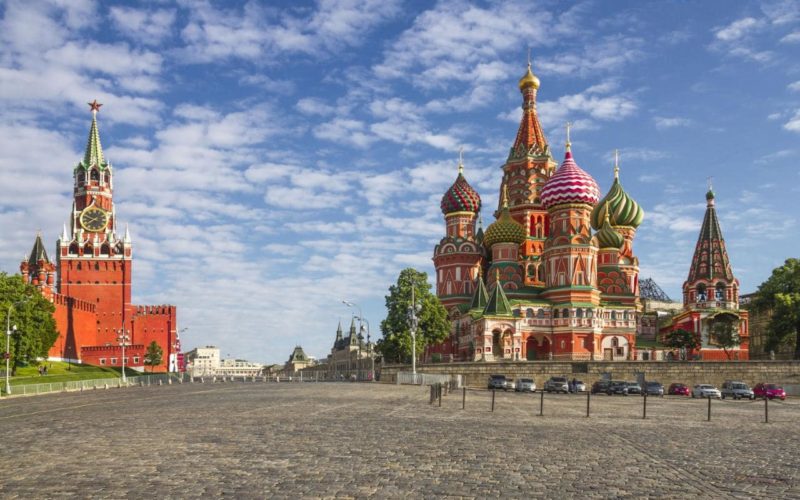 According to Pakistani media, National Security Advisor (NSA) of Pakistan Gen (retd) Janjua during his meetings with Americans tabled a formula which is called "closure of Conflict instead of winning the conflict".
According to his formula, unending Afghan conflict may not be won with mere power but through a narrative of "closure of conflict instead of winning it". Gen Janjua believes that fighting stakeholders of Afghan war understand that conflict needs its closure and it is easy to achieve option of closure of conflict rather than winning the conflict.