Jazz 3-Days Call Package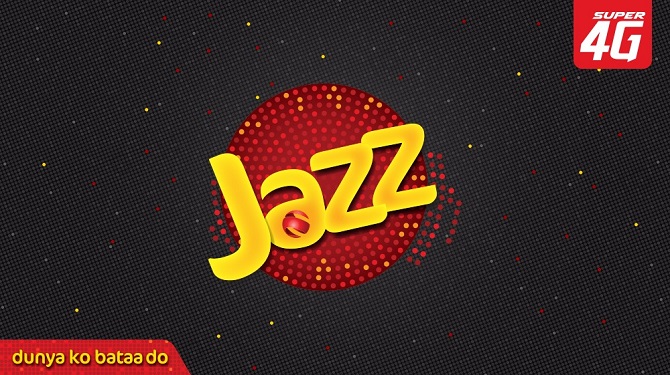 Jazz 3-day package: Back in the days, when suddenly government declared lockdown and work from home situation following coronavirus pandemic, it turned on trouble for me as most of my work is related to calls and I didn't have my other cell phone with me which was provided by the office. Well… the office got closed and unfortunately, there was a good time for the salary day to approach and what I was concerned was how it would be possible for me to meet up the budget line with so many official calls when even I am short at cash.
I tried to dig out so many ways and was unable to decide which option would be better workable in this regard. I discussed with my friends and colleagues, everyone handed over me a list of call packages for different networks and I was totally messed up with too much information.
Then one of my colleagues suggested me about having Jazz Sim as it is one of the best to serve official purpose calls and networking all day long. I somehow managed to get the sim and now the thing was I didn't properly know about the most convenient to subscribe packages for calling. After quick search over the internet, I came to know about Jazz 3-days call package. I could have opted for the option best for the week but wasn't sure how long it will be serving the purpose so better to stay with the 3-day package. Here is the detail for the Jazz 3-Days Call Package:
The amazing thing about this package is that you can subscribe it in as much less as Rs. 36 incl. Tax and that also for 3 complete days. It was not less than a blessing for me.
All you need to do is dial *211# from your Jazz Sim and here you got the message for the subscription. I finally got relaxed and started focusing on my official work in a better way and believe you me, the network was is so brilliant that not a single time I happened to face any distortion or dropping off the call. So if you want to have a good calling facility with 500 Free On-Net Minutes, simply subscribe to this offer. So having said that, enjoy you jazz call packages 2020 with convenience.