It has been mandatory for all individuals traveling abroad from Pakistan to carry recently issued online Polio Vaccination Cards with them, as per the directives of the government.
Therefore, the National Database and Registration Authority (NADRA) has instructed all airlines to ensure that outbound passengers carry Polio Vaccination Cards with them while travelling abroad.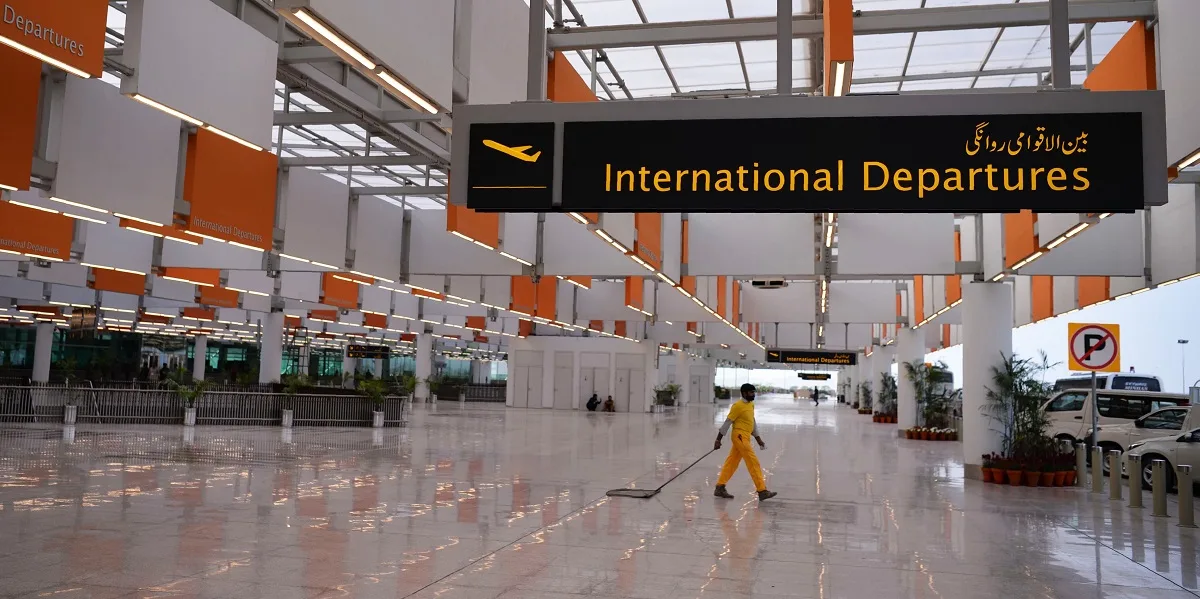 The NADRA has also instructed airports nationwide to verify the Polio Vaccination Cards, also ensuring that all passengers traveling abroad possess updated online Polio Cards as the old ones have expired now.
The old Polio Cards have been disconnected and are no longer accepted; henceforth, now only the online Polio Card are valid for travel purposes.
How to get Online Polio Card in Pakistan?
At first, you need to visit any government hospital to get yourself administered polio drops.
Visit the website https://nims.nadra.gov.pk
Click on 'Other Vaccination (Polio, Yellow Fever)' Button
Enter the following details in the designated fields;

ID Card Number (Without dashes)
Are you CRC Holder? Yes or No
CNIC Issue Date
Select the 'Vaccine' (Oral Polio Vaccine)

Add two values
Click on 'Verify' Button
In the next page;
Fill the further details

Name mentioned on CNIC/Passport
Passport Number
Select the Nationality (Pakistani)

Click on 'Verify' Button
To Download Polio Vaccination Certificate;
Select any Payment Method (Rs 100 to be paid one time as fee)

Credit Card
NADRA e-Sahulat
JashCash
Easypaisa
Upaisa
Bank Alfalah

Click on 'Continue' Button
Pay the Amount (Rs 100 with your tracking number) through any of the above-mentioned method
Verify the Payment
Verify the Details and Submit
Click on 'Certificate Download' Button to receive the Polio Vaccination Card or Certificate