Around the end of 2021, the Lahore High Court (LHC) declared M-tag mandatory for the vehicles to use motorway for travelling from Lahore to Islamabad (M-2) motorway. As per the decision, the authorities implemented the new rule by 7th December, 2021. The court also ordered National Highways and Motorways Police (NHMP) to ensure the implementation for all vehicles alike. Moreover, the court also directed NHMP to redirect the vehicles without M-tag to GT Road. While a lot of vehicle owners have already got the sticker for their cars, there are still many out there who want to travel via motorway but do not know how to get M-tag for motorway. If you also want to know the details, we have got you covered with the complete process and guide.
According to the LHC orders, the citizens can go to the nearest toll plazas and get their M-tag from the official booth of NHMP to enjoy travelling through motorway. However, many citizens have questions including what documents are needed to get M-tag, and what is the registration fee. Here, we will answer these queries to help you out.
What is M-Tag?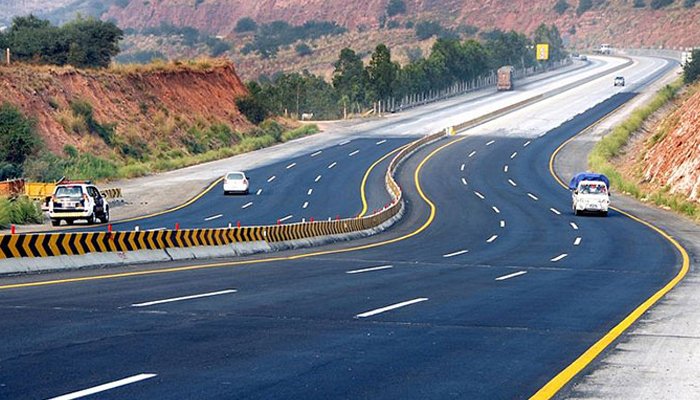 An M-tag is a pre-paid RFID tag that is affixed at the top of the front windscreen of any vehicle.
Why Do You Need It?
An M-tag allows citizens to pay the toll tax of motorways automatically while passing through a toll booth. The automatic process makes it easier for citizens to travel without having to wait in long queues.
How to Get M-Tag?
As per the official instructions, the M-tag is available at special booths at the toll plazas of the M-2 motorway. Vehicle owners do not have to wait too much as the process of registration and getting the tag only takes a few minutes.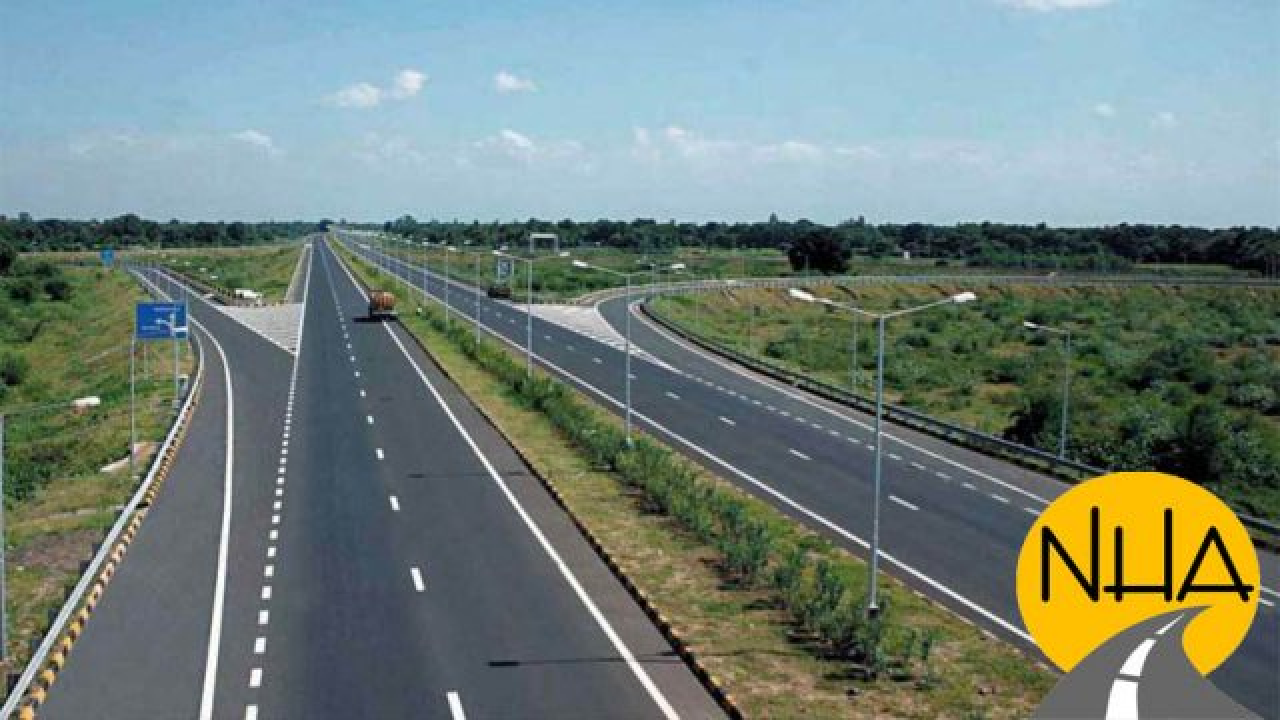 Here are the steps you need to follow:
Head to the nearest toll plaza in your vehicle (that you want to travel with)
Provide your CNIC
Provide the proof of COVID-19 vaccination
Provide all vehicle details
Provide your phone number
Get your M-tag
Documents Required
The process of getting M-tag for your vehicle is quite easy. All you need to have with you is your original CNIC and COVID-19 vaccination certificate for the process. Please note that the vehicle registration documents are not required to register.
Ineligibility
Those citizens who are planning to travel via motorway without applying for vehicle registration will not be eligible for M-tag. While it is not a requirement to have your vehicle registration documents with you, new vehicles or unregistered vehicles can not be facilitated.
How to Check M-tag ID via SMS?
Once you register for M-tag, you will receive an SMS with your M-tag ID and other important details. However, if you want to check your ID yourself, you can do it by sending an SMS to 9909 with the following message:
"Mtag (space) 13-digit CNIC number"
As soon as you send the message, you will receive a reply with the M-tag ID.
What is the Registration Fee of M-tag?
There is no registration fee for getting M-tag for your vehicle. You just need to charge it for travelling via motorway. It is equally important to mention that there is no restriction of minimum balance as well.