By Jhaka Nai
Quick and Easy Home Haircut Tutorial and Tips, How to Cut Your Own Hair and Online Hair Cutting Salon are subjects people are searching in social media nowadays.
You cannot go to Beauty Parlours and Hair Cutting Saloons due to Caronavirus pandemic related issues including lockdown and health concerns.
But our hair do not stop to grow. What to do? Simple remedy is to learn how to cut hair at home and you can learn it for spending your time in self-isolation.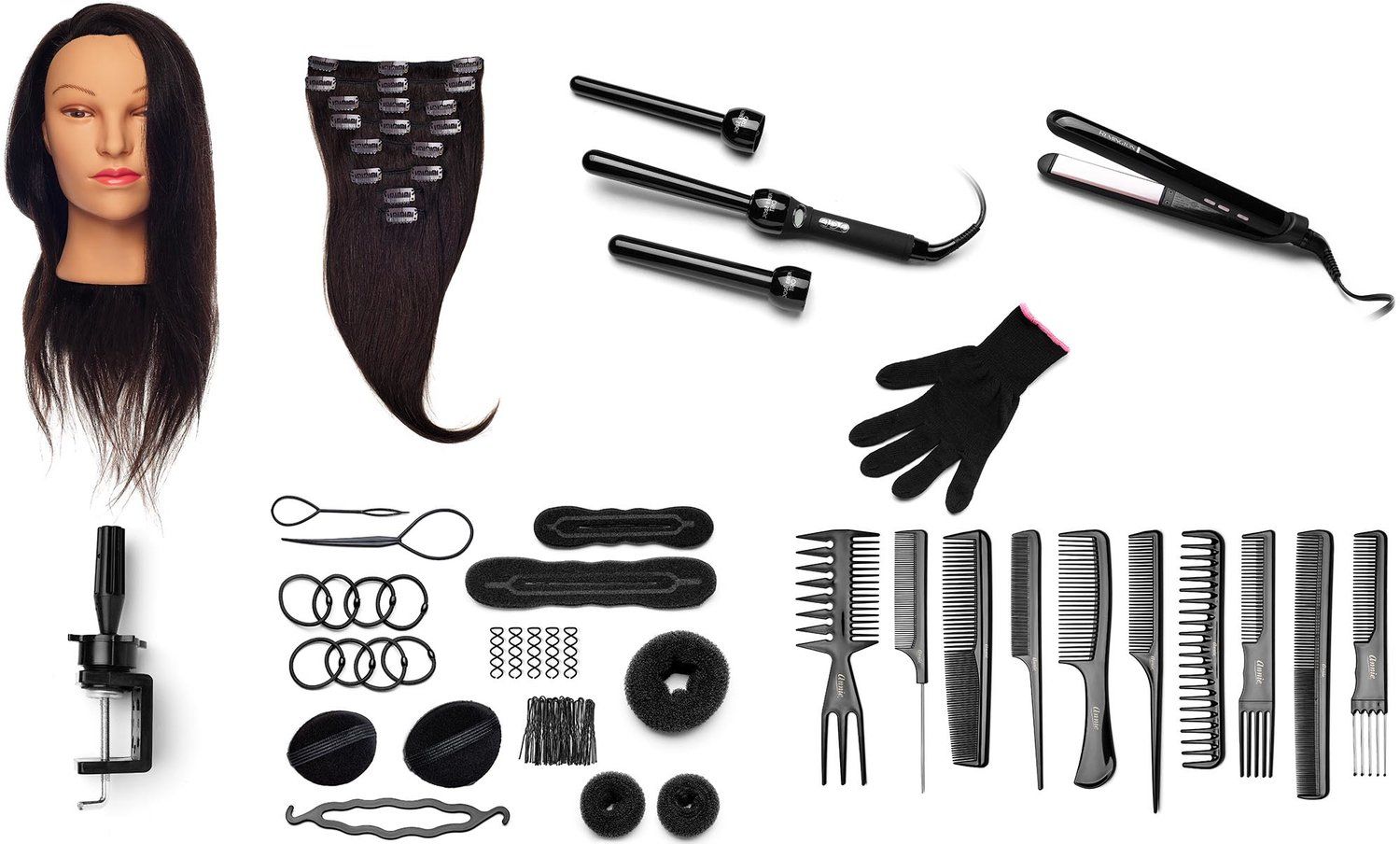 You can find different online videos and learn it and then teach someone around you at home.
Another option is changing your hair style from short hair to long hair because long hair do not keep regularly weekly or monthly cutting.
One more important point. If you ruin your hair in first cutting, use cap till such time your hair are again well-grown and ruthless cuts are hidden.
Last tip—- Do not take suggestion from others before you start this project—- The more suggestions—the more chances of a bald head—Take my advice seriously please.