Found an old Telenor SIM but can not remember the SIM number? No problem! It happens to many network users in the country who try to reuse an old SIM card. However, is there a way to find out your forgotten number? The answer is yes. Now, you do not need to worry as there is a simple and easy method to check your Telenor SIM number. Following the steps mentioned below, you can revive your old SIM and start using it without any problem. Please note that the added steps are only specific to Telenor network users in Pakistan. For other networks, find the direct links to a step-by-step guide for each network at the end of the article. Let's get started!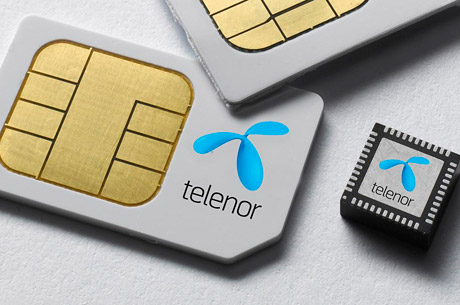 How To Check Your Telenor SIM Number
To find the number of Telenor sim, follow these steps:
Code: Send a Blank/Empty SMS to 7421
Price: Standard SMS rate
Moreover, you can find the number for free using this method:
Dial code: *8888#
You will get your Telenor sim number on your mobile screen for free
Terms and Conditions
You can find it only for the active sim, inactive sim might not work
Codes can change any time by Telenor, so please check it on the official website of Telenor in case you face any error or call on Telenor helpline for further information
You can check the Telenor Sim Owner, Telenor Number registered address, location of Telenor number, and Telenor Sim by calling the helpline
By following the above-mentioned steps, you can easily check your Telenor SIM number from your cell phone. If you want to know how to check your SIM number on other mobile networks, feel free to review the following direct links to each network's guide.
How to check your Jazz SIM number – Complete Guide
How to check your Zong SIM number – Complete Guide
How to check your Ufone SIM number – Complete Guide
Key Takeaways:
How To Check Your Telenor SIM Number
To find the number of Telenor sim, follow these steps:
Code: Send a Blank/Empty SMS to 7421
Price: Standard SMS rate
Moreover, you can find the number for free using this method:
Dial code: *8888#
You will get your Telenor sim number on your mobile screen for free