How can you apply for UAE Golden Visa?
Are you a UAE Resident? Maybe you are looking to move to the United Arab Emirates (UAE).
You may have heard about something called the UAE Golden Visa. It is a long-term residence visa which was launched in 2018.
It aims to attract foreign investment and expertise in the Country and offers holders many, many benefits.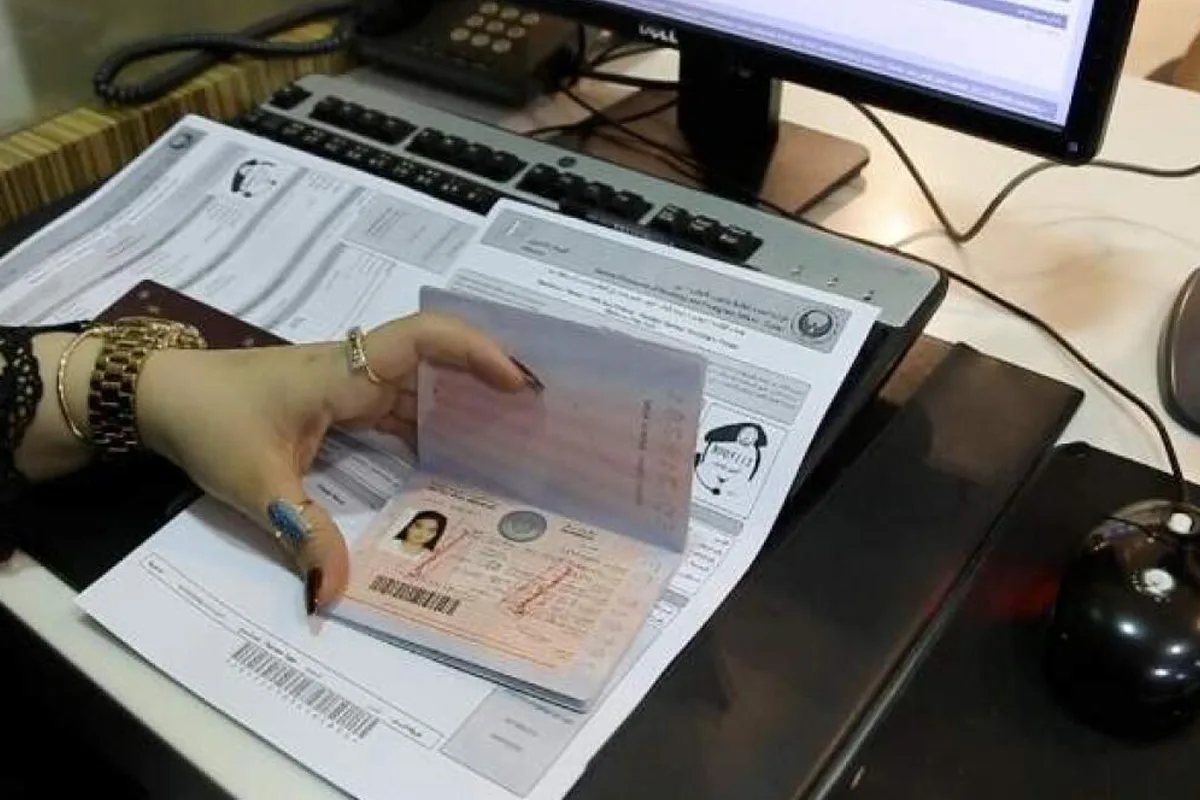 If you want to know more about that, keep reading!!!
What are the advantages of having a UAE Golden Visa?
The visa allows you to work, live and study in the UAE for up to 10 years with or without a job
It grants you special health care and health insurance packages and allows you to stay outside the UAE for any amount of time without your visa being nullified.
If you have a family, the visa allows you to sponsor them.
You can also employ and support an unlimited number of domestic helpers with the visa.
Who can apply for the visa?
Those who are eligible to apply include;
Investors including those who have purchased property with at least 2 million dirhams worth of value

Entrepreneurs whose enterprises earn at least a million dirhams in annual average

Exceptional Talents such as inventors and those prominent in fields like culture or sports

Scientists

Professionals in fields including medicine, law and IT

Outstanding Students & Graduates

Distinguished members of humanitarian organizations

Frontline heroes including healthcare workers
How can a apply for UAE Golden Visa?
Here's how you can apply for the UAE Golden Visa online;
First, go to www.icp.gov.ae and select the services option on the page
On the drop-down menu that appears, click eChannels Residency and Citizenship to be taken to the ICP Smart Services page
Scroll down and select the 'Nomination request for Golden Residence Visa – New Request' option
Click Start Services to begin you Golden Visa application process
The application process has four parts; (1) Fill out the required information (2) Attach requested documents (3) Review your application (4) Pay the fees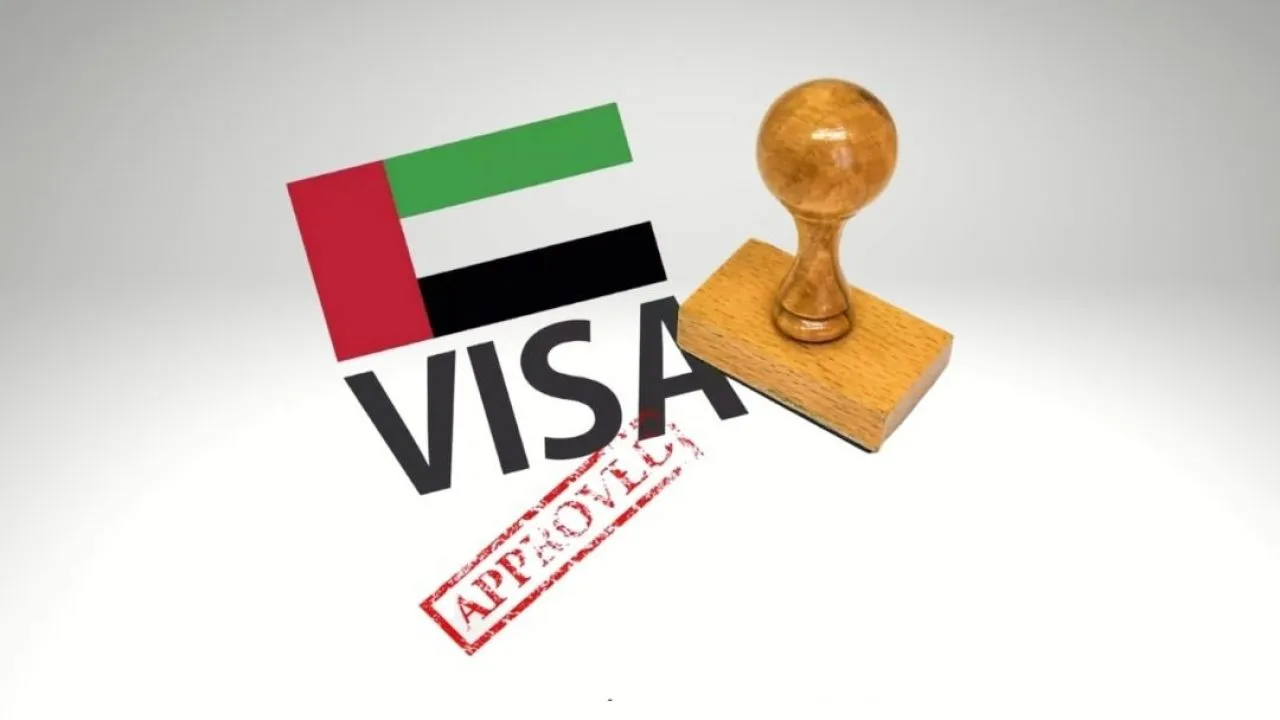 How much does it cost?
The price of applying for the Golden Visa will be different from case to case.
If you are applying from the UAE, the application will cost between Dh2,800 to Dh3,800 while if you are applying from outside the UAE, the application will cost between Dh3,800 to Dh4,800
There are also a few other charges to consider.
New Emirates ID + Medical Exam: Processing a new Emirates ID and a mandatory medical examination will cost around 1,000 dirhams.
You will also need to purchase health insurance which can vary in price depending on the plan you choose.
When will I get a response?
It will take, at most, 30 days to get a response to your Golden Visa application
If accepted, depending on the type, your visa could be valid for up to 10 years.
Source: Khaleej Times