Monitoring Desk: Honeypreet Insan also known as Honey Preet Insaan rejects allegations of having illicit relations with jailed Dera Sacha Sauda sect chief Gurmeet Ram Rahim Singh, calling Guru Gurmeet as her father.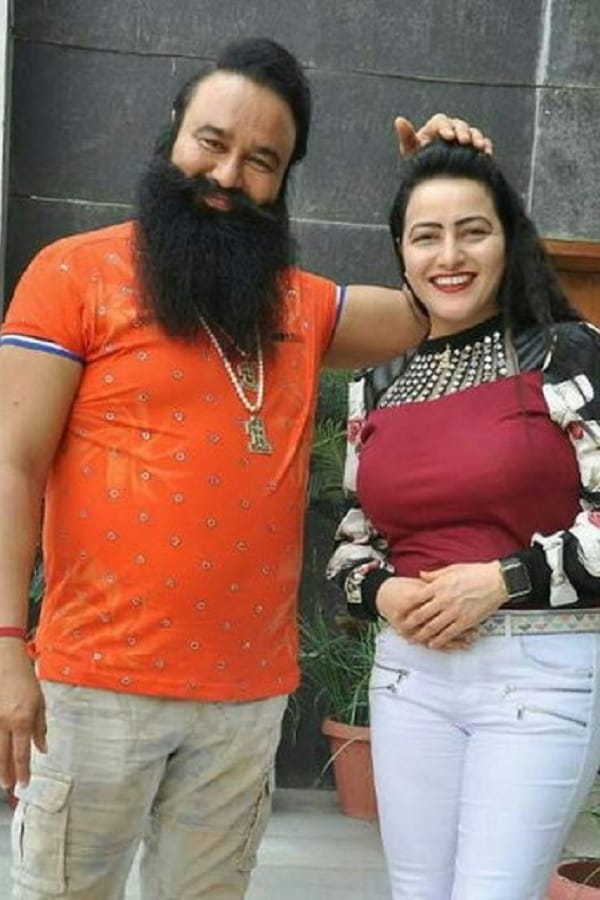 In an exclusively talk with Indian channel before surrendering to Police, Honeypreet Insan who is an adopted daughter of Gurmeet Ram Rahim Singh said Gurmeet Ram Rahim is her Papa (father). "I am psychological tarnish with such allegations that we (Honeypreet and Guru Ram Rahim) had illicit relations. He is my Papa and how can a daughter have illicit relations with her father? Police and media are doing character assassination of me and my Papa (Gurmeet Ram Rahim) because they had no evidence against my Papa and my Guru Gurmeet Ram Rahim. Police said I instigated crowd at court. This is obnoxious allegation because I went to court with police custody and with permission of police officials and I was crying after listening the court verdict against my Papa and I had no power and sense to instigate people. State police knew about possibility of riots after expected decision against Gurmeet Ram Rahim. Should police not prevent situation before riots could start? Police and media are trying to defame not only me and my Papa but everybody who follows Gurmeet Ram Rahim. Time will come when facts would be come on surface. Arrest and punishment of Gurmeet Ram Rahim are part of a big conspiracy against interfaith harmony and people will realize with passage of time", commented Honeypreet while talking to media.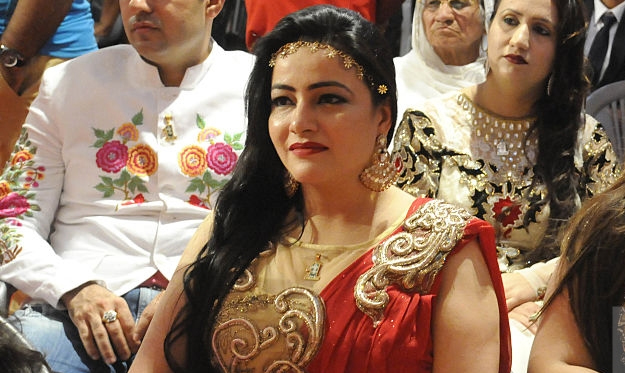 It is pertinent to mention that Honeypreet is accused of plotting the riots after the conviction Guru Gurmeet Ram Rahim on August 28, 2017, resulting in the death of 31 followers of Guru Gurmeet by police firing.