Honda is a world-renowned automobile manufacturing company. In Pakistan, Honda Atlas is the authorized assembler and manufacturer of Honda vehicles. Over the decades,, this company has introduced multiple cars with numerous variants and models in the Pakistani auto market. Civic Reborn is one of the most popular modes by the auto-maker. A vehicle that possesses a cult following in the country. So much, so that car enthusiasts still wish to get their hands on one to this date. If you are one of them, you're in the right place. This is a Honda Civic Reborn buying guide in Pakistan.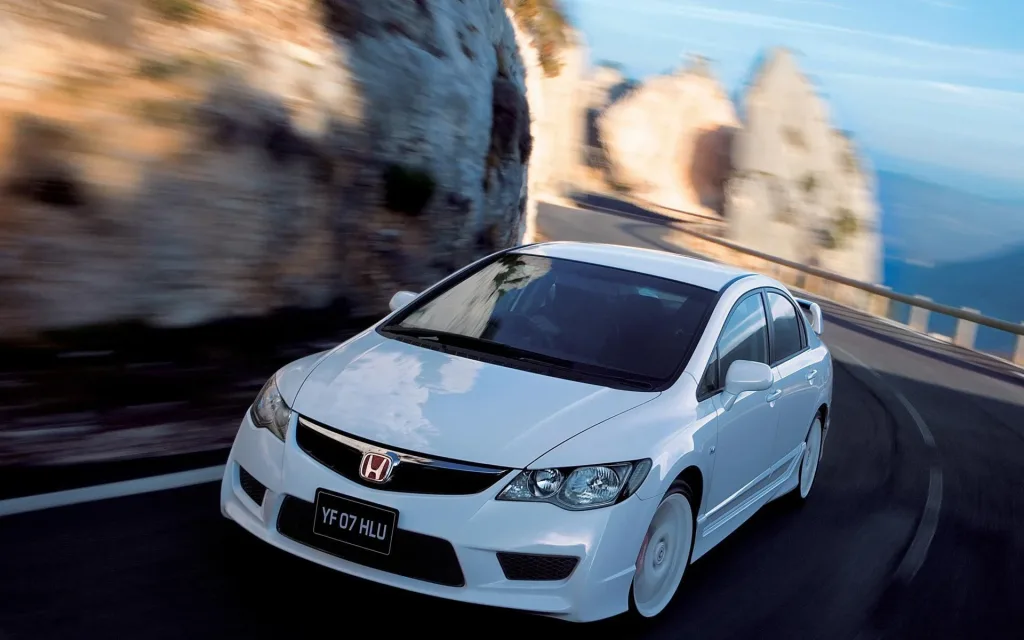 Overview
Honda Civic Reborn was introduced back in 2006. The name "Reborn" was used by Honda Atlas during this car's marketing campaign, which was later picked on by the customers; thus, the simple Honda Civic became Honda Civic Reborn.
It consisted of upgraded bumpers, alloy wheels, front airbags, and tail lamps. In 2012, however, after ruling the vehicle market for seven years, the production of the Reborn generation came to a halt.
The K-series engine of this sedan car runs on petrol with an EFI i-VTEC fuel system. There are four cylinders,, and the displacement is 1800cc, generating a horsepower of 141 HP and 174 Nm torque. Reborn gives a mileage of 10-11 km/l within the cities and 14 km/l on highways.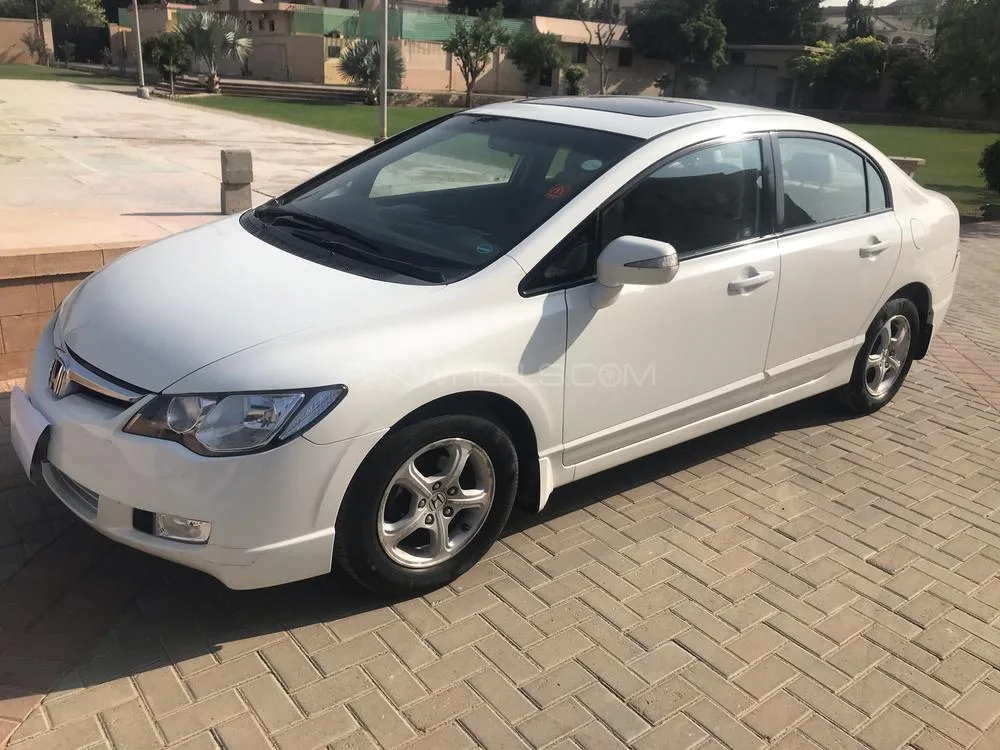 Civic Reborn buying guide
Before making a purchase, here are a few points you should be highly mindful of:
Do not pay a single penny without verification of the documents and the vehicle.
Check the registration of the vehicle online.
Check for engine and chassis numbers for any alteration. When in doubt, cancel the deal.
It's always better to get it verified by legal authorities i.e. Police, for any First Initial Reports.
Take a mechanic and get it checked. The best option is to take it to the Honda dealership. A small checkup fee wouldn't hurt.
Take no step in desperation. Cars come and go. Take your time. Get everything verified, and then make the payment.
This was the Honda Civic Reborn buying guide. Be sure to check back for more reviews and directions.