Its been a while since we broke the news of Honda Civic 11th generation arriving to global market. Since Honda has introduced a driver-friendly interior and architecture in the new generation Civic, its demand is skyrocketing across the globe right now. According to reports, Honda is struggling to keep up the supply of new model with the increasing demand. While this may be true, Pakistan is lucky enough to import the first CBU unit of the car soon after the global launch. Let's have a look at the details!
1st CBU Unit of Honda Civic 11th Gen Arrived!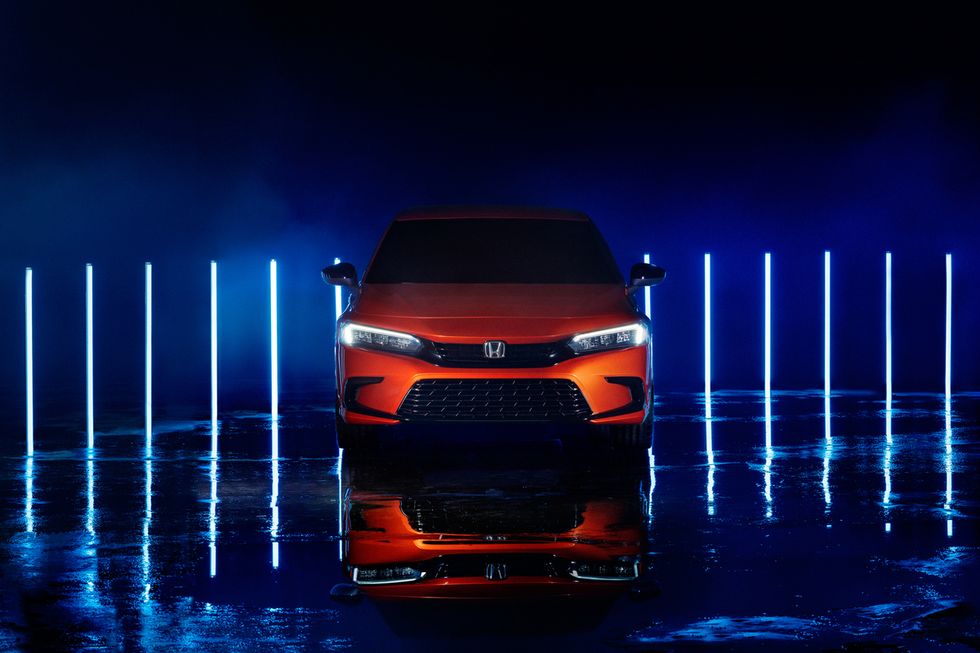 Honda Atlas Cars Limited (HACL) has stepped up and successfully imported a completely built unit (CBU) of the 11th generation Civic to Pakistan. The reason behind the import is unclear as of yet. However, it is safe to assume that the company wants to test the vehicle in the local environment ahead of its local launch.
CBU Unit Details
As per the resources, the imported unit of Honda Civic 11th generation has a turbocharged 1.5 litre 4-cylinder petrol engine capable of producing 182 horsepower and 240 Nm torque. It is important to mention here that the globally launched Civic also comes with a 2.0 litre engine that makes 158 horsepower and 187 Nm of torque.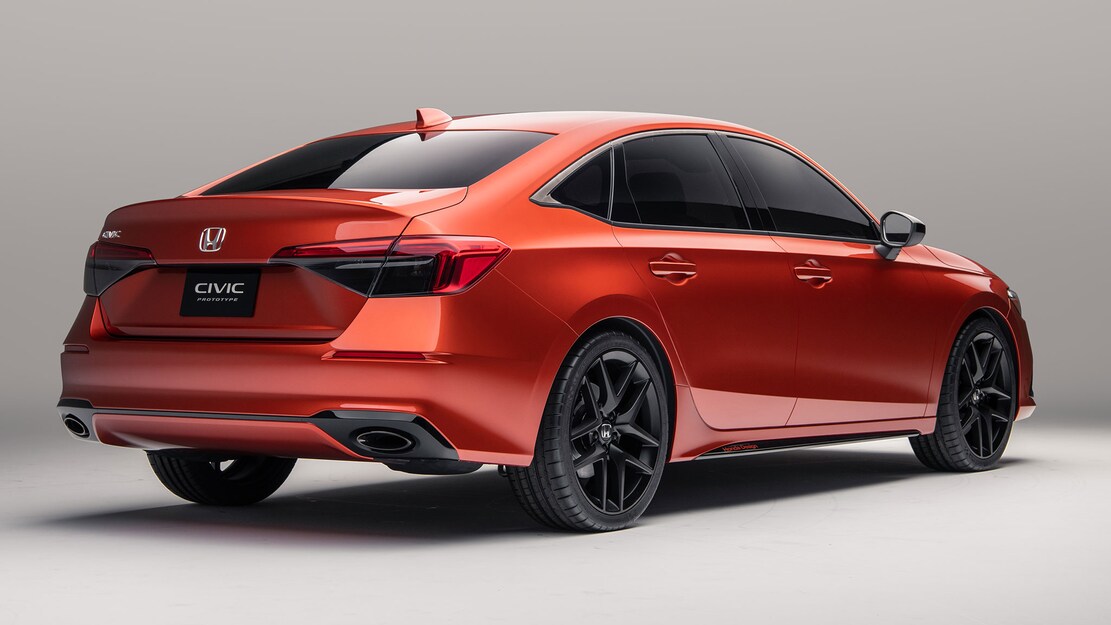 If we talk about the transmission, the 11th generation Civic comes with a CVT transmission. While this may be valid, the Si and Type R variants are expected to have a manual 6-speed gearbox.
When is new Civic coming to Pakistan?
Currently, the CBU unit is imported from Thailand much ahead of the official launch in Pakistan. Experts are speculating company's this move as a token of speeding up the launch process in Pakistan owing to the increasing demand. The 11th generation Civic is expected to launch in Pakistan before the end of 2022 at a price bracket of PKR 4 million.
Read Also:
Check out Honda Civic 2022 official features and price in Pakistan 
Honda Civic 2022 booking price in Pakistan