Are you someone who is finally planning to have a transport of your own? Or maybe you are looking for an upgrade. And the most important thing for you is to get your hard-earned pennies worth. Worry not, for we at DND have you covered. Today's topic is all about the Honda CG125 buying guide.
Overview
The Honda CD 70 provides an excellent blend of Japanese high-tech engines of the '80s. With the introduction of Euro 2 technology in 2012, the company made numerous changes to the shape of the engine and carburettor. A 72cc engine displacement with a 4-stock single-cylinder OHC air-cooled engine powers it. Generating a maximum of 5.2 horsepower @ 7500 rpm and 5Nm of torque @ 500 rpm torque delivers maximum fuel economy and emits less smoke. It has a top speed of 97 kilometres per hour.
Honda CD 70 consists of 4-speed constant mesh transmission with multiple wet clutch plates with markings for gear range.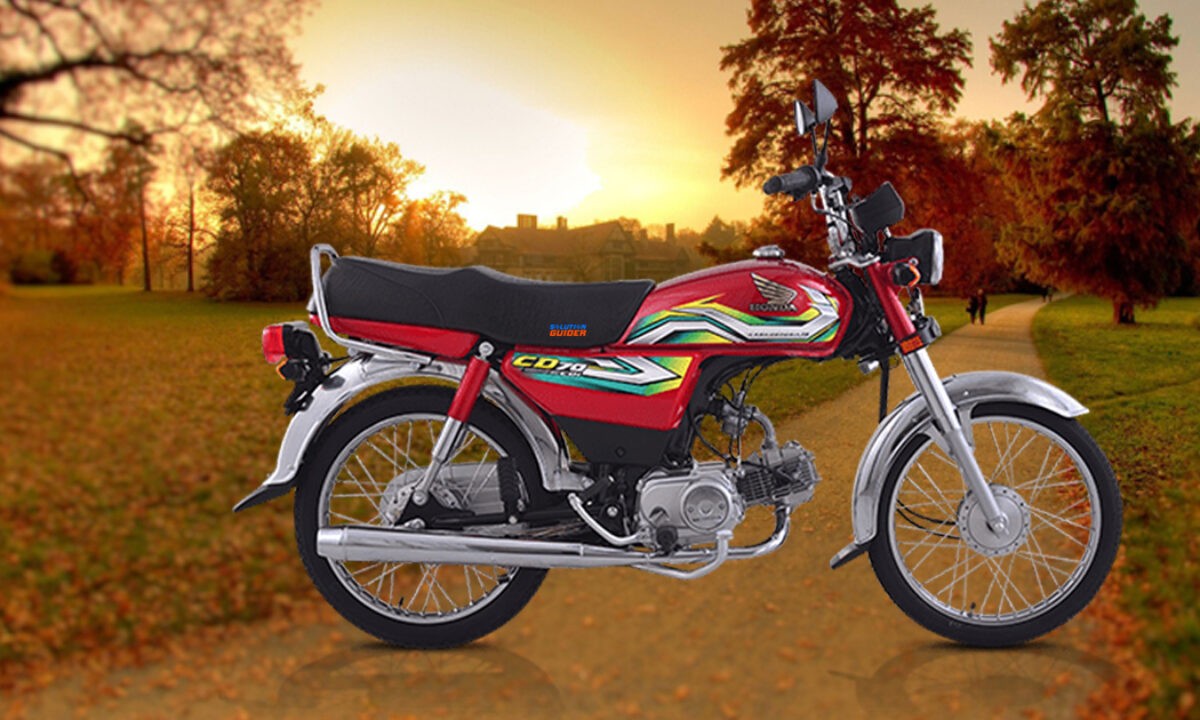 Honda CD 70 buying guide
Before purchasing your new Honda CG125, here are a few things to keep in check: first, look at the model you intend to purchase. When one looks around, one can spot marks or scuffs on the paint, if any.
Make sure that a new battery pack is installed on the motorbike. Once done, turn on the ignition to check all electrical components are working fine (lights, signals, switches).
Always be sure to get your tool kit for your motorbike. Some dealerships keep the tool kits in the inventory rather than in the compartment behind the side covers.
This tip might sound a little weird but trust me; it always pays off. Before making the purchase, hop on the motorbike and feel it. Please sit on it for a few minutes, move the handlebars, and feel the build and your comfort on the bike. Motorbikes may be of the same model, but every motorbike feels different. Try this on a few models and see which one feels right.
At the back of your booklet with your motorbike, you will find a checklist prepared by Honda Atlas to ensure every critical aspect is checked before purchasing.
Ensure the engine and chassis numbers are the same on the receipt as on the motorbike.
Here you have a comprehensive buying guide for Honda CD 70. Be sure to check back for more guides and reviews.