Pak Suzuki Motor Company has halted accepting the bookings for Suzuki Cultus. The customers in Pakistan will not be able to purchase VXL and AGS variants of the vehicle because of the news circulating, 'Suzuki Cultus Bookings Suspended'. Recently, Suzuki Cultus has become one of the most famous hatchback cars in Pakistan. Suzuki Cultus has stood as a competitor to Suzuki Wagon R and Suzuki Alto in the market. 
About the Company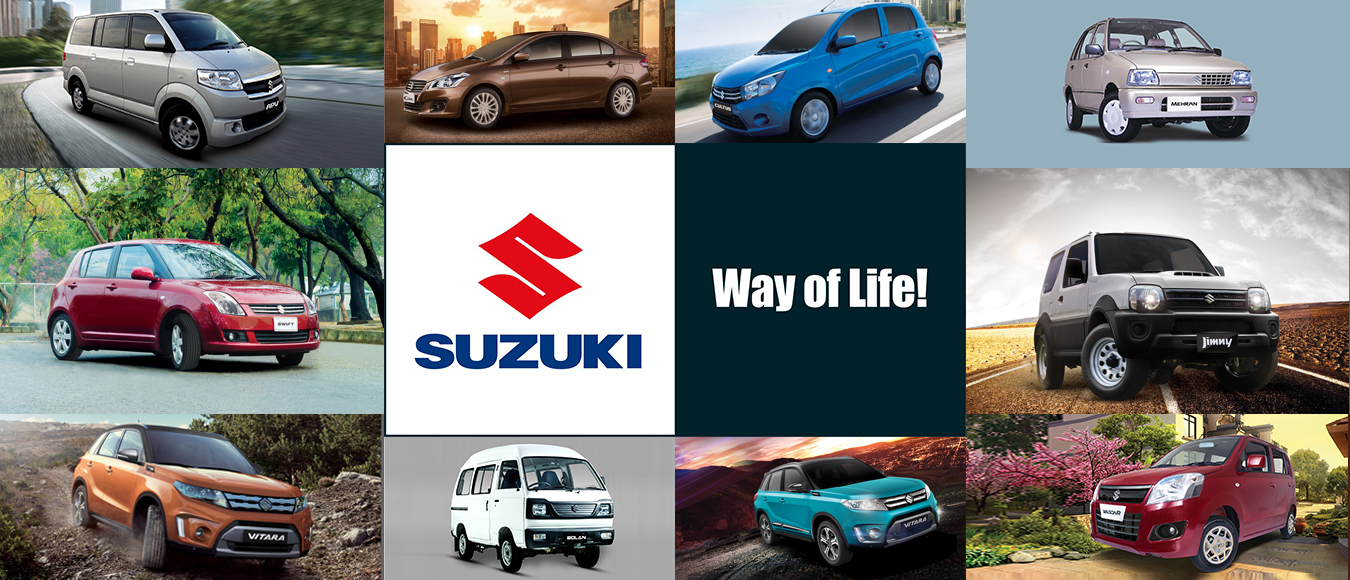 Being a stylish and compact hatchback vehicle, the news, 'Suzuki Cultus Bookings Suspended' is a disappointment for Pakistani customers. Earlier, 1500 units of Suzuki Cultus were sold in the market each month. This is a huge amount of sales but it is inevitable because of the affordable prices and need for cars by customers. The company has enjoyed the most market share recently.  
Along with the suspension of Suzuki Cultus, the company has also suspended the sales of the Suzuki Bolan passenger van and Ravi pickup. About Suzuki Bolan, PSMC will be launching an air-conditioner variant of the vehicle. All other suspended vehicles will be coming back with their new generations. 
Why the Suzuki Cultus Bookings Suspended?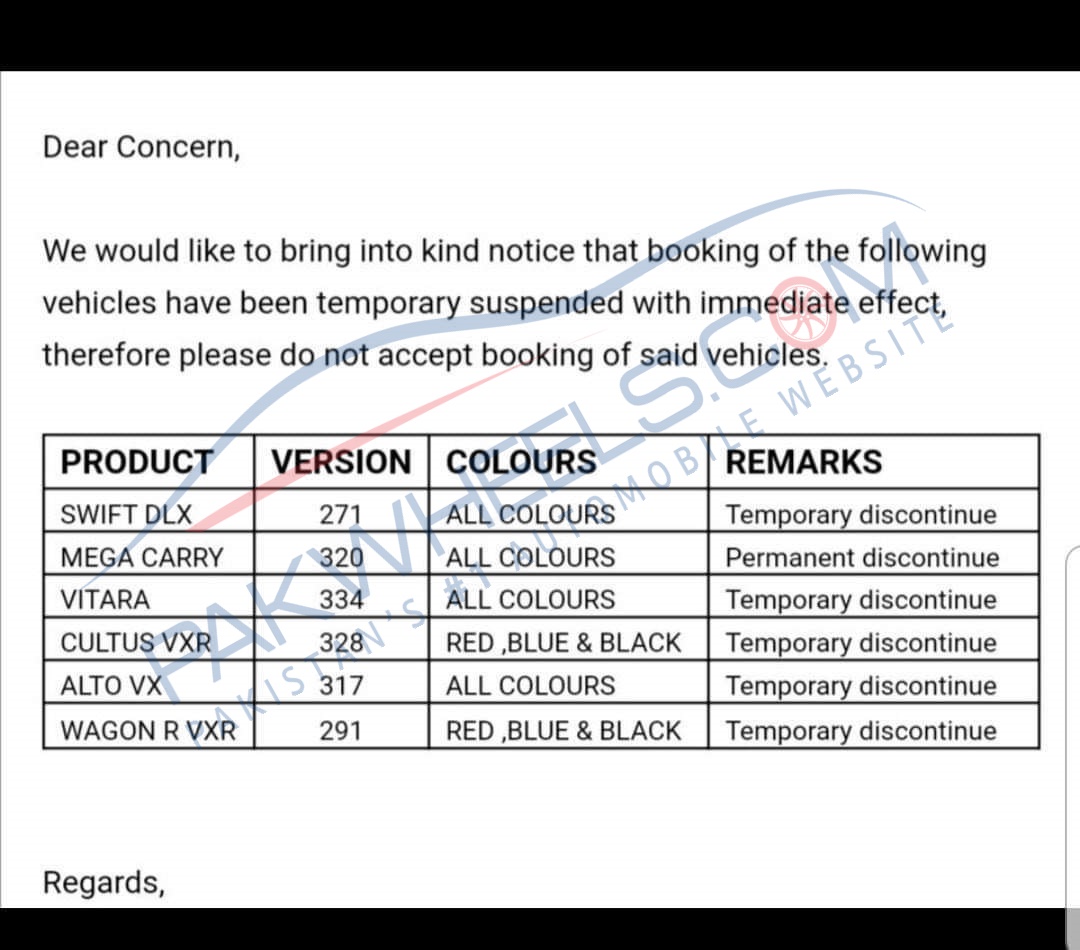 The reason why the company decided on the Suzuki Cultus bookings suspension is because of the pandemic. The pandemic has disturbed the supplies of products and raw materials for many industries. Because the lockdown has affected the trade throughout the world. The main reason for the suspension is the shortage of global semiconductor chip shortage. The shortage of the chip has resulted in a decline in the Automotive industry all around the world. It is not only in Pakistan that the bookings are disturbed but the whole world is suffering because of lack of supplies to meet the demand. 
The automotive makers have lost a great deal of production and sales in the market all around the world. Suzuki cultus being the hot-selling vehicle in the Pakistani market will affect the company adversely because the sales will drop low.