Snapchat is one of the most globally popular social apps. Millions of app users across the globe share snaps with their friends to run a successful 'Streak'. Over the years, app creators have brought in a lot of exciting modifications to the app. Users can choose from a never-ending list of lenses and filters to record snap stories. For all the Harry Potter fans, Snapchat allows you to use a Harry Potter Bitmoji in the app. If you weren't aware of this, we have got you covered with the method to get Harry Potter Bitmoji on Snapchat.
Harry Potter Bitmoji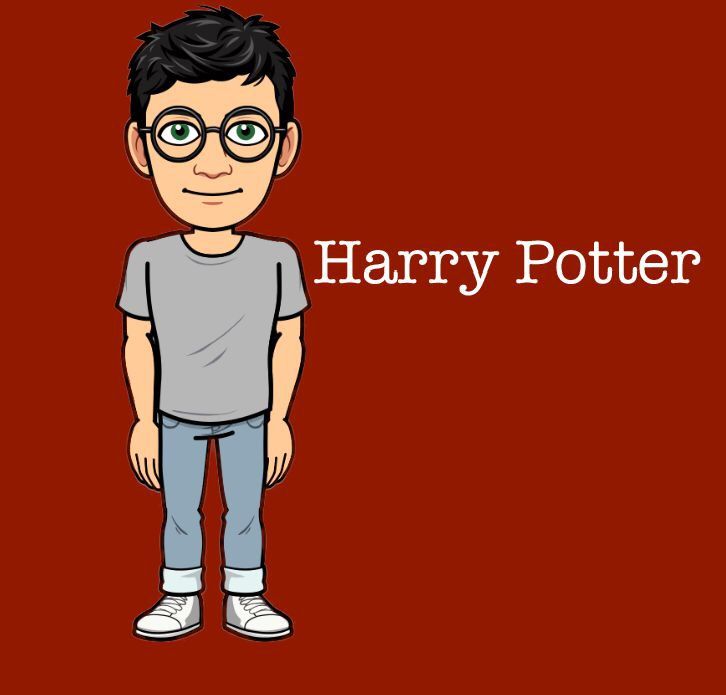 Using this option, you can choose your Hogwarts house, and select other character preferences as you like. Using the new lens, your Bitmoji will also be able to fly its very own broomstick and chase the Golden Snitch. Exciting isn't it?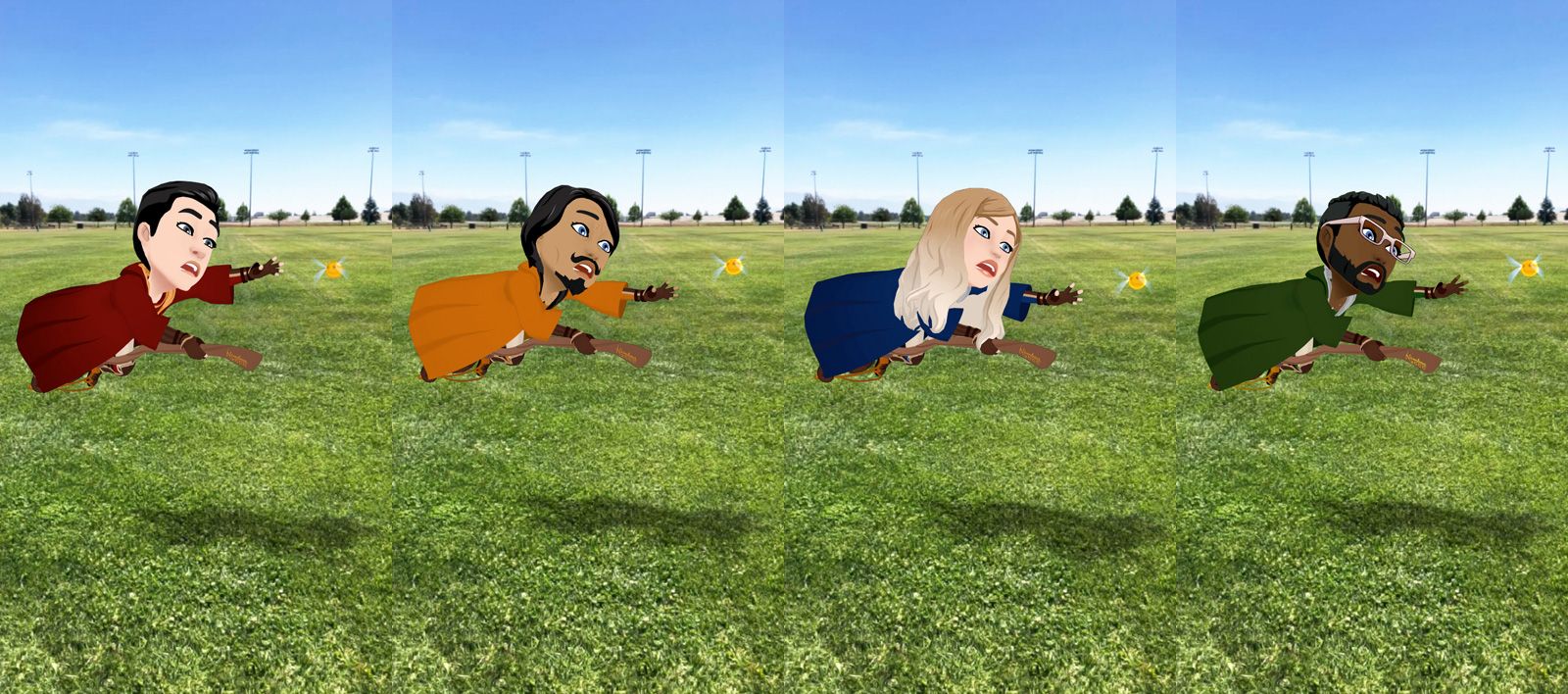 If you can't wait to see your new Harry Potter Bitmoji, there is a simple way you can use it to get started!
How to Use it?
To use your Bitmoji lens, you need to face the camera while using Snapchat. Take a nice picture of your face and swipe through the various lenses available on the app. Once you find it, select the lens. The AR lenses offered by the app make the snapping experience much more worthwhile. Apart from taking snaps, you can do much more with the app.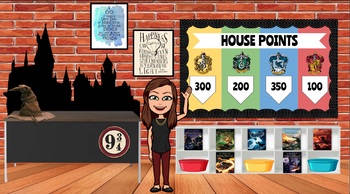 The augmented reality lens shows you a highly appealing world of Harry Potter with your Bitmoji at hand. You can make modifications as allowed by the app.
Haven't used Bitmoji?
If you haven't used the Bitmoji app to create your Snapchat avatar, you're never too late. You can download the app from here and start creating your desired avatar right away. Bitmoji avatars help to make your Snapchat experience much more fun and exciting. Your avatar also appears in the text suggestions and stickers drawer.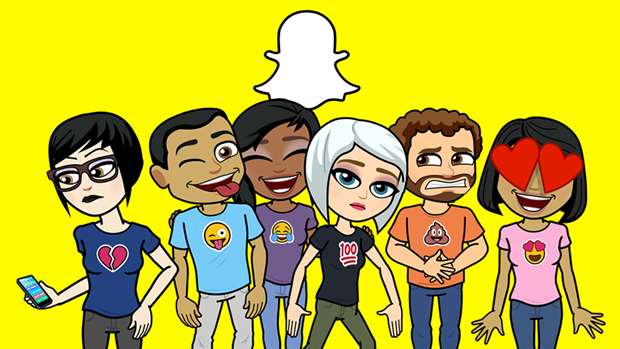 For more tips and updates from the digital world, keep checking in as we bring more interesting stories to the table.
Liked reading it? Feel free to share your valuable feedback in the comments section below.