Hania Amir is not just an amazing actress
Hania Amir is one of those celebrities of our times that have garnered fame within no time. She isn't only cute and beautiful, but her talent knows no bounds. We have seen her performing almost all sorts of roles and there isn't even one where she has failed to impress us. This is the reason; we have been seeing her growing not as an actress but all across social media as well. People now wait for her to post anything so they can know more about her and see what she is all like in her personal space. Lets check out the hidden talent of Hania Amir
This is how Hania is dealing with quarantine
Recently, she posted a video that gives us a peek in her secret talent, and we are secretly adoring her as well. Although Hania is a very vocal person and has never been secretive about her life, this is for the first time that she has shared this side of hers. So, what is it? Hania knows beats music by hand and we are surprised. Not just this, but her voice is pretty decent as well. Want to know what we are talking about? Watch it here:
View this post on Instagram
Almost one million views
Within just three days this video has crossed over 687K views and has an endless amount of comments pouring in. Obviously, the fans do want to catch up on what their favourite celebrity is up to during the social distancing times.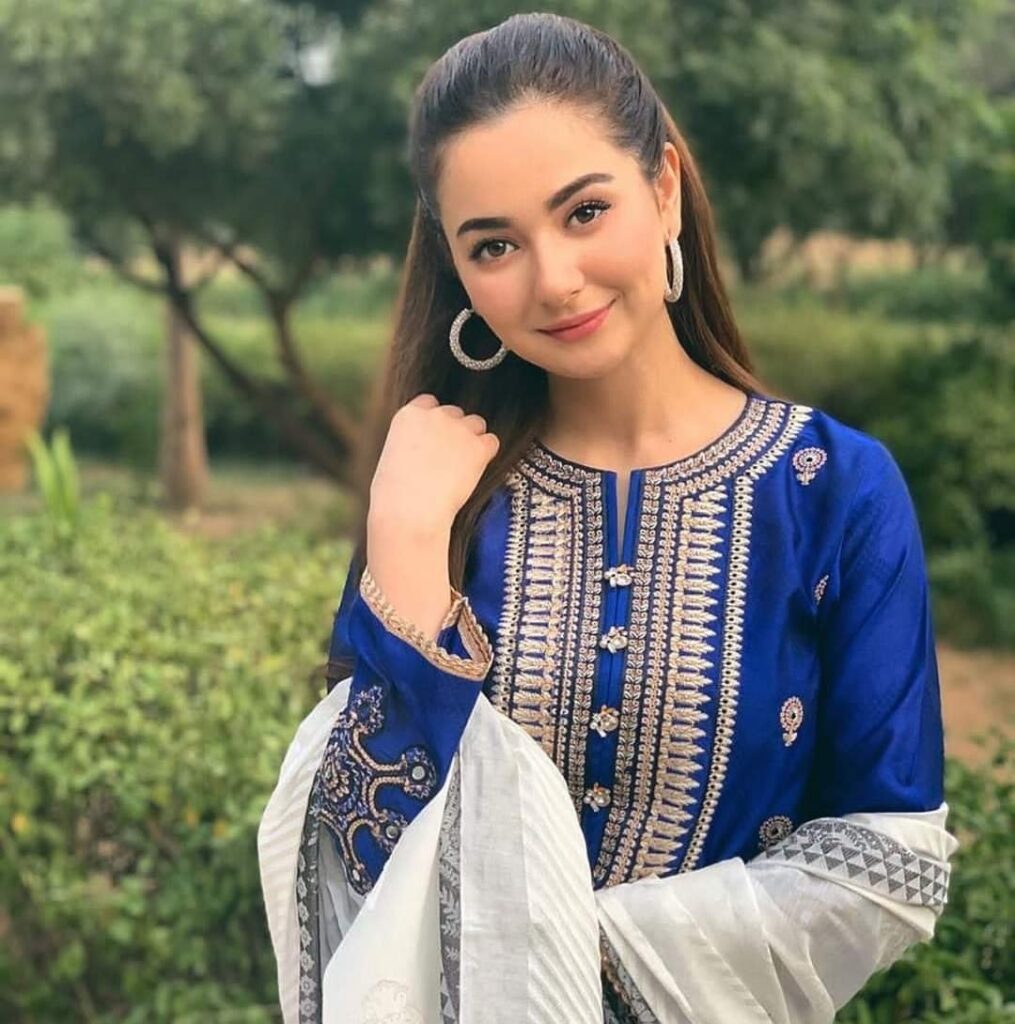 Another thing we did not fail to notice was how Asim Azhar was one of the top ones to comment on this post. He thinks it should be Hania's first single, and so do we. The girl has got some talent and we are sure she can excel at it if she wants.
Do let us know if you think this is something Hania should pursue professionally? Will you be supporting her if she decides to take music as her side profession?