Hania Amir is one of the funniest Instagram celebrities. Why won't she be? This is because of her Instagram videos that she got the status and rank she has now. Even though she is extremely talented in her acting, but we can't get over how amazing she is when it comes to knocking us off on the floor laughing. Having said that, she is back at it again, and this time she isn't alone. Hania, along with her friends from the industry, has taken on the latest social media fad in a video and you need to see it.
Hania Amir In Rasode Main Kaun Tha?
We are sure you already know what this means and why is it trending on social media. The snippet taken from an old-school Indian drama has taken over social media by storm and people have flooded the memes one after the other. In the latest attempt, Hania herself has made an awesome video along with some other faces of the industry on the Rasode Main Kaun Tha remix.
Here is the video she shared on her Instagram account:
View this post on Instagram
Our Reaction To The Video:
We have seen the entire internet mimicking this snippet, and everyone has their equal share of humor in the talent they share. Hania and the gang did the same. We loved how the cute, little puppy makes an entry in the video as well.
Hania's followers have also been profusely commenting and sharing their feedback as well. The video has been shared by multiple platforms and Instagram users. Needless to say, we are sure, it will go viral before it crossed the one-day mark. Because it already is. The video has more than 300,000 views and counting on Janaan actress's social media account only. If you can count the reshares and the story share views that will be a completely different story.
Who Else Is In The Video?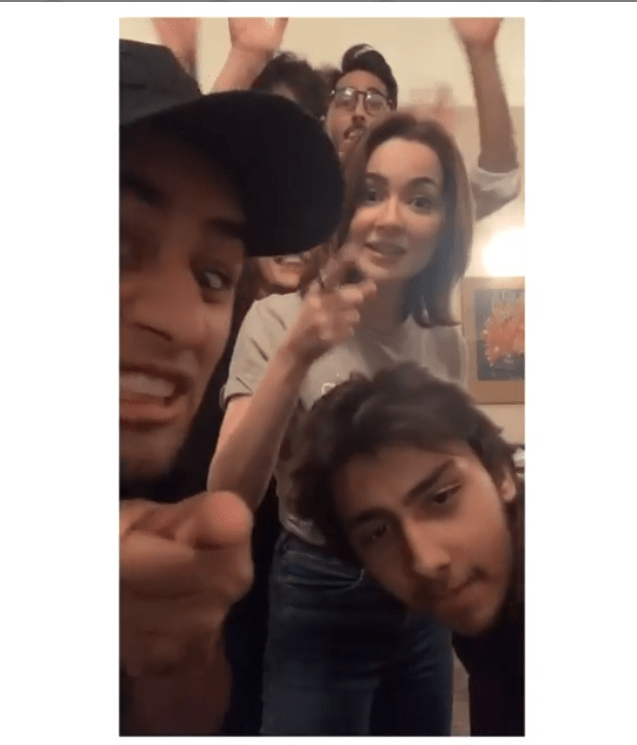 Other than Hania herself, there are multiple faces in the video from the Pakistani media industry. Some you might know, while the others are those who are behind the camera most of the time. There is the Wajahat clan including Shazia Wajahat (the mom!), Ashir Wajahat (the young acting & singing talent), and Nayel Wajahat (hopefully, we will be seeing him on the screens soon). Umer Mukhtar and Momin Saqib can also be seen in the video.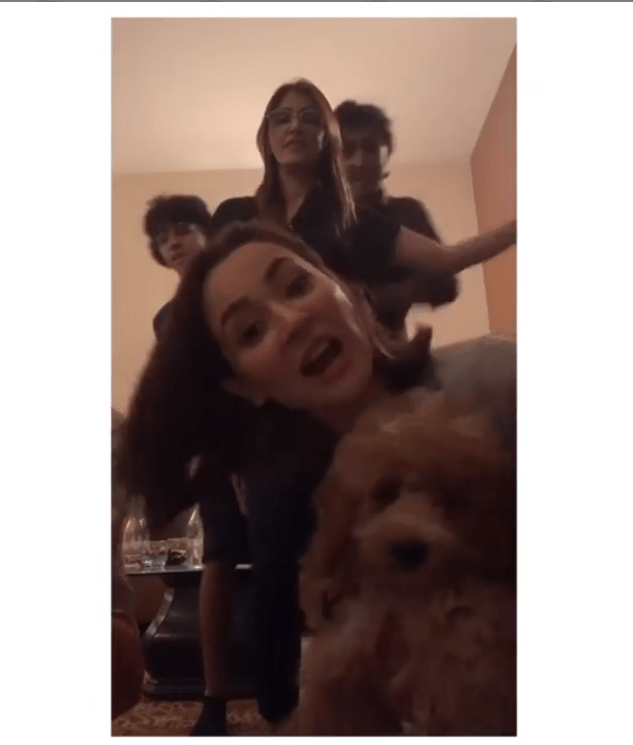 We love how the internet finds ways to cheer each other up and start the meme game every other day. Hania and the gang's attempt on Rasode Main Kaun Tha was amazing. Do let us know your views on it in the comment section as well.