Here's What Hania Amir Used To Do Before Acting!
Hania Amir is a name unknown to no one. She is one of those actresses who came, we saw, and they conquered. She is one of the finest examples of efforts to reap results. We all know she started her acting career with Janaan, but how many of you know what real Hania was before we came to know her and how did she find herself in acting and becoming the heartthrob of the nation?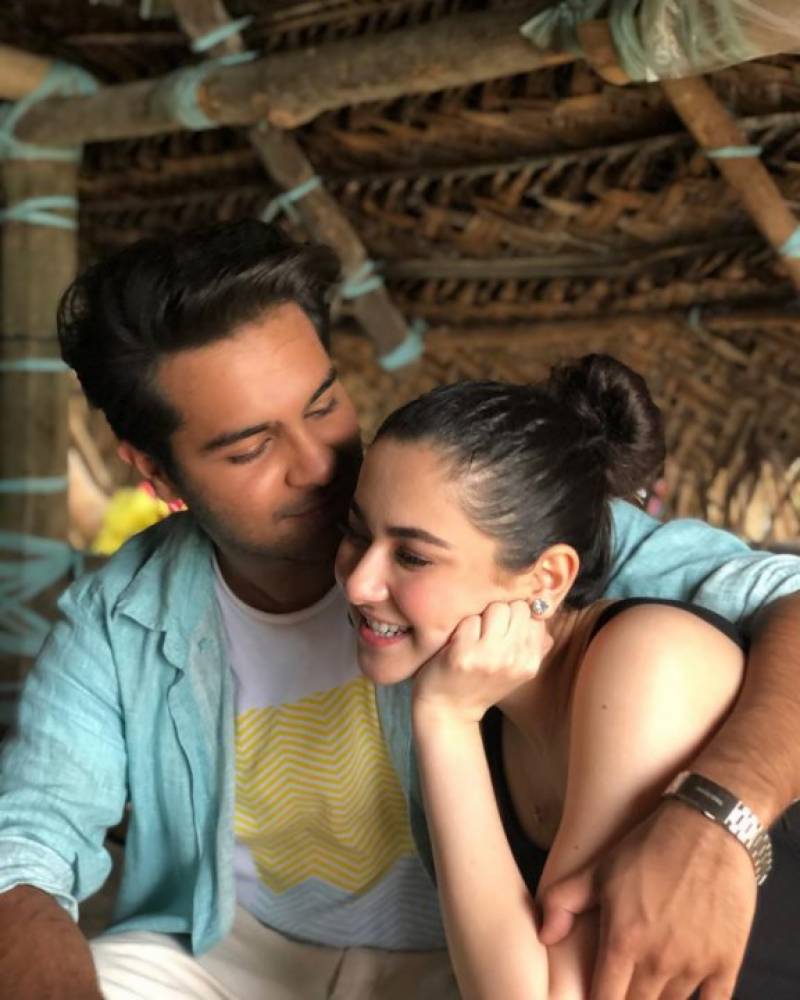 Hania Amir Never planned to become an actress
Well, very few people know Hania's journey to becoming an actress. In fact, she did not even plan to become an actress on that stage. So, what did she do? Hania had a public Instagram account where she posted the quirks of her everyday life. She is what we call influencers these days. Just like TikTok these days, there was an app called Dubsmash that was primarily geared towards mimicking songs and famous dialogues of Bollywood movies.
Hania was a Dubmash Queen
Hania's Instagram account was filled with these Dubsmash videos that were a testament to her unique talent and how creative she was. Obviously, they were also a hint towards her acting style. Hence, her continuous Dubsmash videos and post updates gave her popularity among the masses, which made her noticeable among the eyes of the relevant people in the industry.
Janaan changed her career path
This is how the team of Janaan noted her and contacted her for the role in the movie. Hania bagged the role successfully and her journey of becoming one of the most successful actresses started from then. She was contacted by Imraan Kazmi initially for the role, which got so much attention that she ended up receiving the nomination for the Lux Style Award for Best Supporting Actress.
Fact Check
Hania was only 19 when she did her first movie. She was studying at Foundation for Advancement of Science & Technology (NUCES – FAST) at that time. Well, her journey to success speaks a lot about the effects of social media. So, all the TikTok stars you see today can be the future award-winning actors and actresses that you have no idea about. Although there was a time when Hania Amir used to wear a burqa.