We have been observing the trolling session going on social media that has engaged everyone with whatever is happening to Hania Aamir.
A few days ago, Pakistani actress Hania Amir was trending on social media as her video clip with Aashir Wajahat, son of the director, producer Shazia Wajahat and Wajahat Rauf, went viral.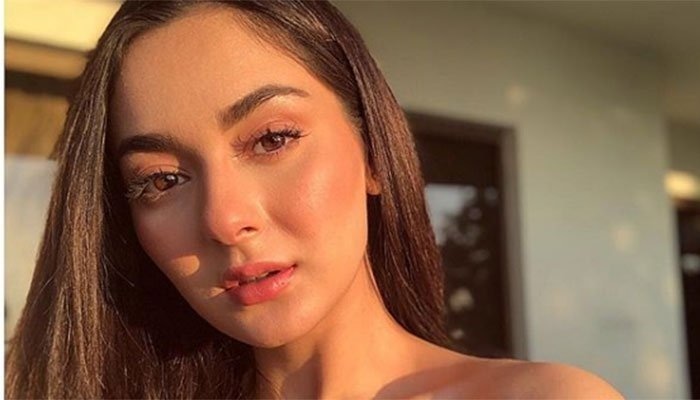 The video clip turned the netizens furious and they started bashing Hania to the worst. In the wake of this troll series, it felt like Asim Azhar took an opportunity to post something relevant to Hania. Well, it started to cross commenting between Hania and Asim that further hooked the netizens.
Here we have got further details on what's latest on the matter!
Hania Aamir VS Asim Azhar – Here We Have Got Latest On The Matter!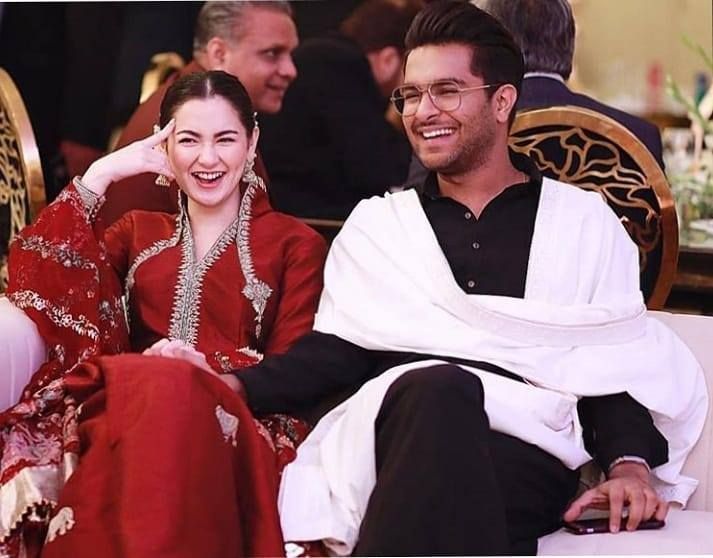 Asim Azhar, who happened to be in a relationship with Hania Amir, tweeted a gif saying "Baal Baal Bach Gaye" with the caption Alhamdulillah. It apparently looked like in a response to Hania Amir's viral video.
https://twitter.com/AsimAzharr/status/1401193473361985537
In response to this post, Hania commented in a separate social media post:
"You can either be a celebrity or a bitter ex with no dignity."
You can either be a celebrity or a bitter ex with no dignity.

— Hania Aamir (@realhaniahehe) June 6, 2021
She captioned another detailed post referring to the recent online harassment incident against her.
"Show some responsibility. Bullies and misogynists are not welcome."
However, this match didn't meet the end even after this cross commenting. Asim Azhar again took to his Insta story that:
— Asim Azhar (@AsimAzharr) June 6, 2021
Here is Why Hania Got Upset?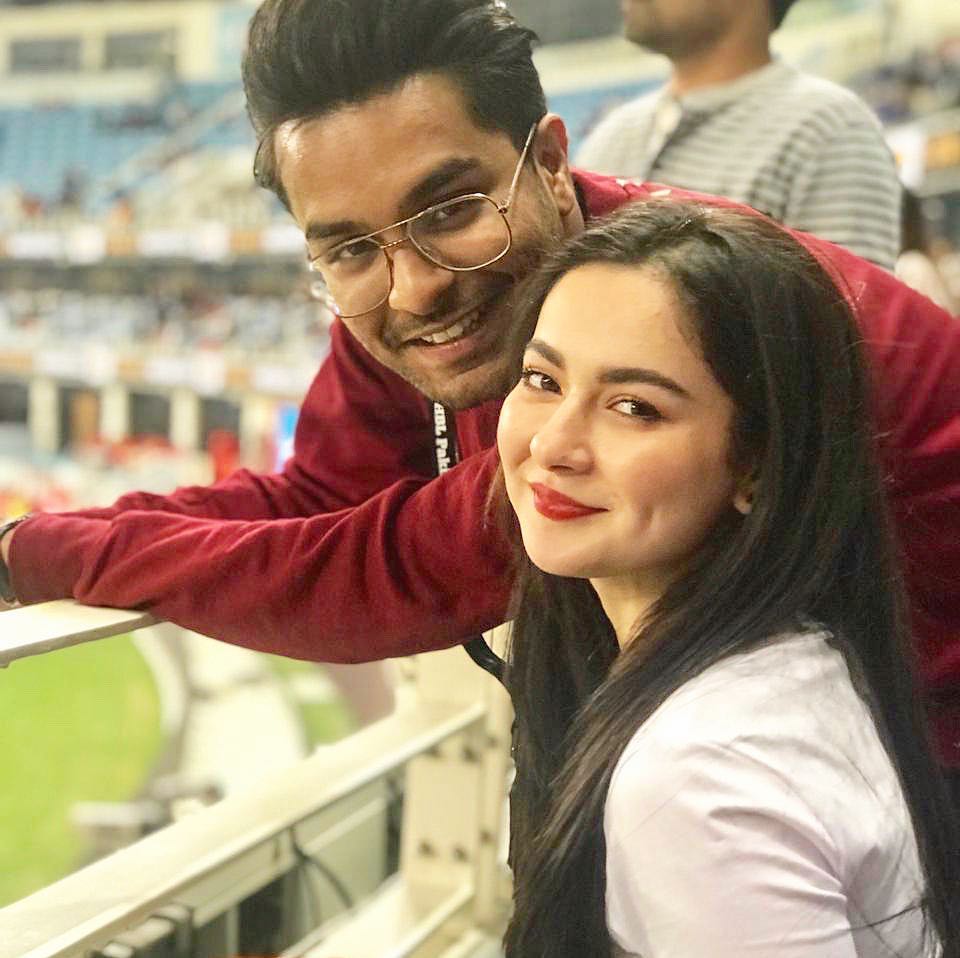 Recently, during an Instagram live hosted by Hania, a part of the feed was trimmed and edited to include a picture of a man ejaculating onto her picture. That video was then uploaded online for thousands of people to see and share.
In the same series, she posted a video with Aashir on Insta that turned on the fire of criticism.
Watch this video!
Bhai Baap director ho tu kya nhi ho skta!!!!! #HaniaAamir new #ViralVideo pic.twitter.com/MRBIWobztw

— Hannan Dar (@HannanDar5) June 4, 2021
After receiving extreme backlash, she deleted this video and posted another video in which we can see her upset and crying.
And the caption said:
"Just another day surviving in a misogynist world where double standards have power over innocence and where coexisting with difference of opinion is not a thing. Where a man trying to belittle a woman is applauded but if a woman does the same she is hated. Where a woman showing affection to her loved ones is wrong but a man ejaculating on a woman's picture on video on the internet is retweeted and made viral content.
Just another day surviving. Hope you all are doing well in this disgusting world and keeping your goodness intact. Someone else's evil shouldn't ruin your goodness. xx"
Want to add something to this write-up? Don't forget to share your valuable feedback with us!