PESHAWAR, Pakistan: The Federal Minister for Information and Broadcasting Senator Syed Shibli Faraz has said that the government is fully aware of the problems of journalists and is working to resolve the problems faced by the media industry.
Talking to media at Peshawar Press Club on Monday, the minister said that Prime Minister Imran Khan is committed to the development of the Country and solving its problems.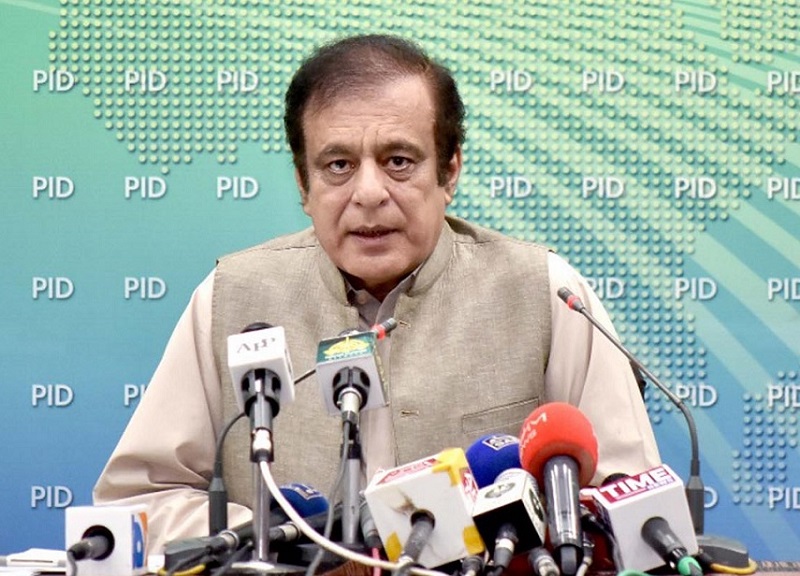 Shibli Faraz said that the government's policies strengthened the economy and economic indicators improved.
The information minister said that in the past politicians practiced politics of vested interests aimed at the weakening of the national institutions.
The minister said that the opposition is doing a failed show. He said that the opposition parties have joined hands to protect the looted wealth, adding that that the opposition also attempted to blackmail the government on FATF legislation.