Google Reports That Indexing Issues Aren't New
It seems that over the last few months most people have been complaining about their sites not indexing on Google as they used to. In a recent conversation with a tech site, Google's John Mueller has revealed that there is nothing new in the search engine's part that could have affected it. But to analyze your website you can always use the new Google Search Console which we believe can replace your traditional SEO tools.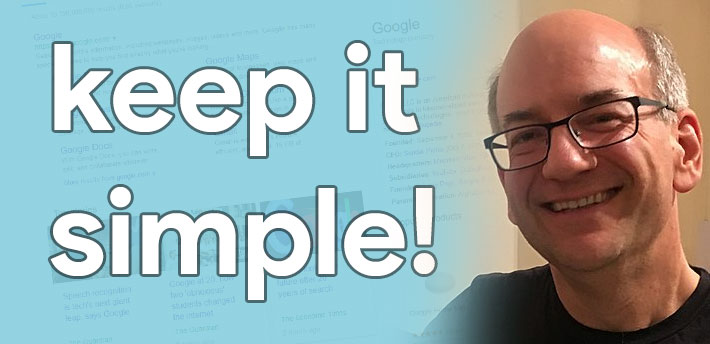 Has Google Changed Indexing Again?
Google hasn't changed indexing sites in terms of either the depth or the quality, clarifies Mueller. However, he further stated that what may have changed is that the Google Search Console now reports it more accurately than ever.
Google Search Console & Its Affect
Answering the question of how indexing has changed with the better Search Console over the last half-year or so, Mueller explains:
"It's not so much that it's like we're changing how we do indexing, how we select the pages that we use for indexing or crawling. It's more than in Search Console will tell you we've seen these URLs, but we decided not to index them.
"There are so many things happening across the whole web that we can't possibly keep up with everything all the time. So we have to make decisions along the way, we figure out which pages we really need to have crawled and indexed and maybe which pages we should just not index it the moment."
Why The New Indexing Approach?
Mueller further went on the explain that while this approach is trickier for people, but it is the kind of information they want to give people. Google wants people to know that they have noticed the information you are putting out, but it does not want to index it yet.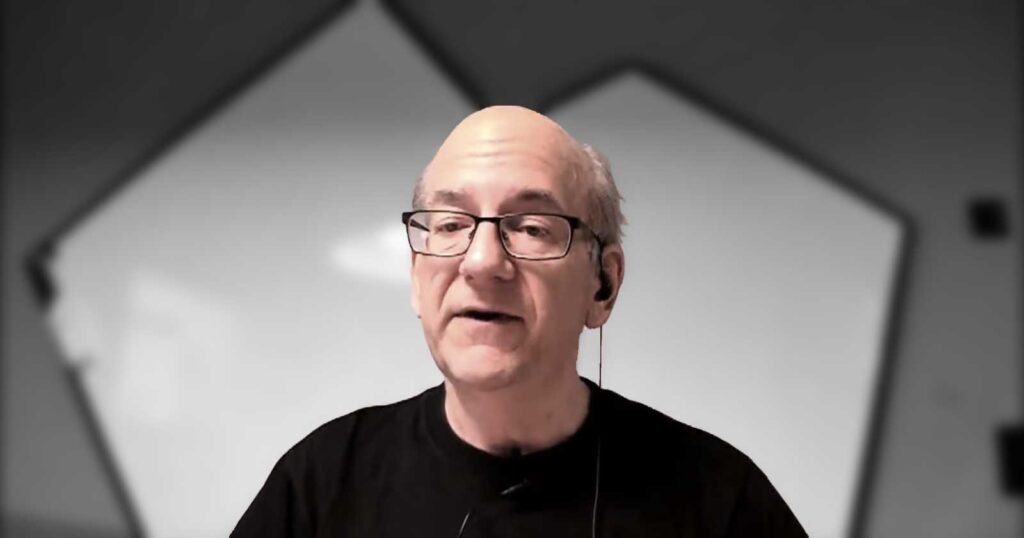 "We can only really index that small part of your site. And as you kind of improves the quality of your website, as you improve things around your website, maybe improve some technical details, then that number of the URLs that we crawl that tends to go up.
"And that's from my point of view that's been the case since I don't know since the beginning,"  he concludes.
This might be an informational piece of your if you are into SEO and SERP Marketing