By Hamid Khan Wazir
ISLAMABAD, Pakistan: In what could be dubbed a praiseworthy move, the district administration has directed the concerned department that a fresh demarcation of Quaid-i-Azam University's (QAU) Islamabad land should be carried out and report be submitted within 15 days.
According to a notification, the Additional Deputy Commissioner directed Ali Javed Naib Tehsildar C.R.O. ICT Islamabad to carry out fresh demarcation of the university land on the request of the university administration.
"A fresh demarcation may be carried out of the whole land of QAU 1709 4 kanal and 12 malras," the notification reads.
"You are directed to carry out fresh demarcation in connection with concerned revenue staff of CDA and submit a detailed report within fifteen days," it added.
District administration's decision of QAU land demarcation hailed
The Quaid-i-Azam University Alumni Association and Joint Action Committee, in its reaction, appreciated the decision of fresh demarcation of the university land over the request of QAU administration.
The fresh demarcation is likely to help resolve the long-pending QAU land dispute, which is a source of concern, as some powerful people encroached upon the land of the country's top university.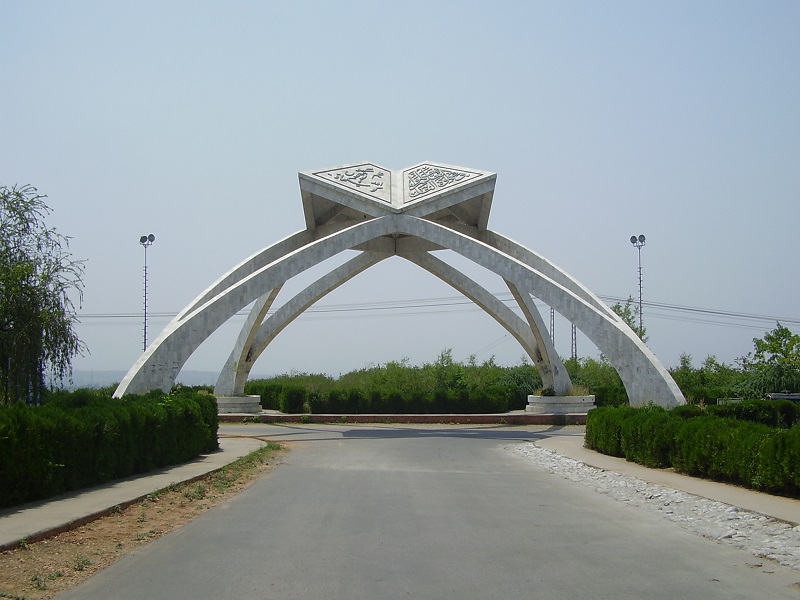 The administration launched operation a number of times to evacuate the occupied university land but with little success.
The Alumni Association reaffirmed that no compromise would be made even over one inch of the legitimate right of QAU over 1709 acres, 4 kanals and 12 marlas.
They were of the view that it is quite unfortunate that top-ranked university of Pakistan is facing a lot of problems including illegal encroachment by influential land mafia. The alumni, QAU faculty, and employees would keep on their struggle and efforts till recovering every inch of the encroached upon university land.
They vowed that their struggle would be lasting till handing over 1709 acres of land for which the university administration had already paid the payment to the concerned department. Due to the non-resolution of this important issue, the university is facing a lot of problems in ensuring the safety and security of its premises and initiating new development projects, expansion programs. It is the right time that this issue should be resolved without any further delay.