The first day of Eid Ul Fitr 2023 is expected to fall on April 21 in United Arab Emirates (UAE), marking the end of the Holy Month of Ramadan and advent of Shawwal.
In UAE, the Eid Ul Fitr Moon Sighting will be done on Thursday.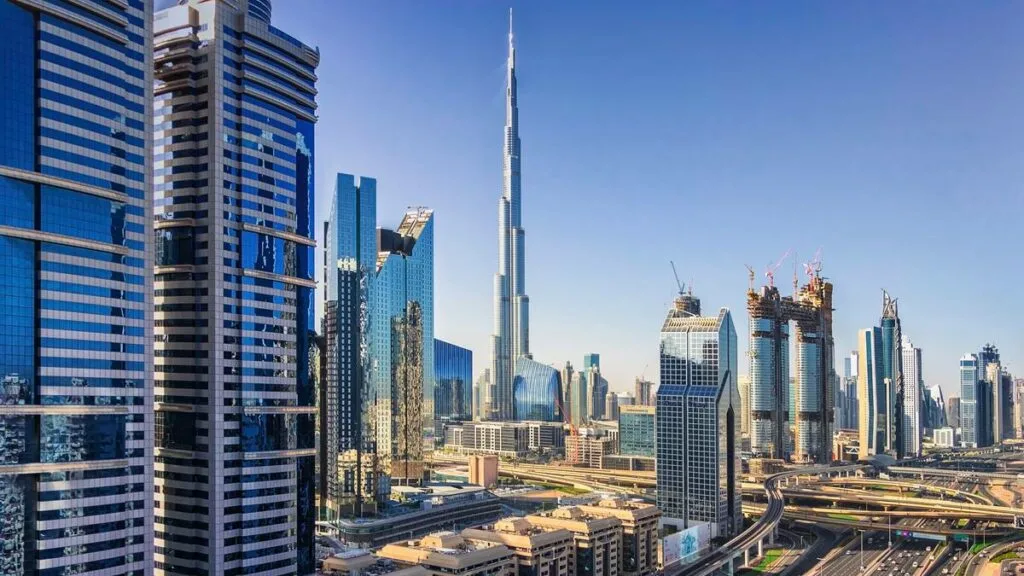 Meanwhile, the Dubai's Roads and Transport Authority (RTA) has announced that public parking will be free during the Eid Ul Fitr holidays in the City.
The free parking will be activated on April 20 which is Ramadan 29, and it will remain free till Shawwal 3.
However, the announcement does not apply to multi-level parking terminals.
The Dubai residents can enjoy free parking for four to five days, depending on when the Shawwal Moon is sighted.
If the moon is sighted on Thursday, then they will have the free parking facility till Sunday – making it four days – and if Eid falls on Saturday, then the facility will be counted as for five days.