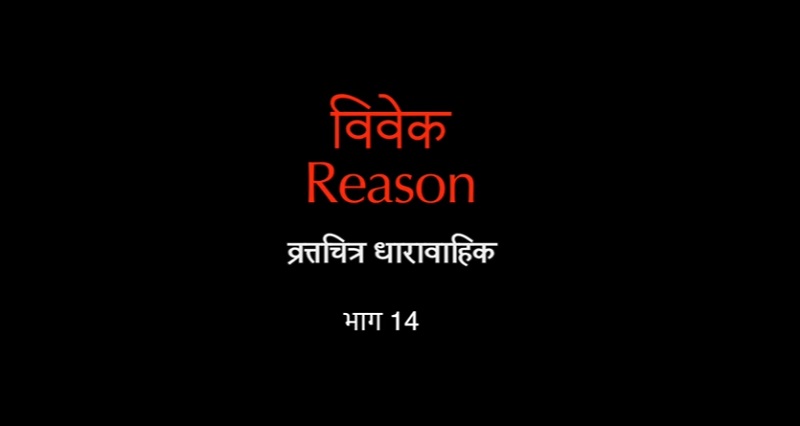 Mumbai, India: The latest documentary film "Reason" produced by Anand Patwardhan has raised serious questions about the killing of former chief of the Maharashtra Anti-Terrorism Squad Hemant Karkare who was shot dead during dubious 26/11 terrorist attacks in Mumbai.
Documentary also raises questions about the credibility of 26/11 terrorist attacks in Mumbai and indicated that Hindu terrorism has linked with Israeli organisations.
The documentary film provides an insight about how vicious Hindu extremism and rightwing politics are and how they are purging non Hindus under the rule of Prime Minister Narendra Modi.
Documentary film blames top leaderships of RSS and BJP for their involvement in terrorism and indicates that Hemant Karkare was tracking down Malegaon blasts and Samjhauta Express bombing and he found undeniable facts about involvement of Hindutva Terrorism cells in both gruesome incidents.
Malegaon blast left six people dead and injured around 100 in September 2006. Tracking down Malegaon blast, Hemant Karkare got trail of a motorbike used during the blast that linked to BJP leaders including Pragya Singh Thakur and others. It may be mentioned that Malegaon bombings were a series of bomb blasts that took place on September 8, 2006 in Malegaon, a town in the Nashik district of the Indian state of Maharashtra.
When Samjhauta Express bombing took place, Hemant Karkare reviewed evidences and found links between Malegaon bombings of 2006 and Samjhauta Express bombing of February 2007. He was in full swing of investigation when Mumbai attacks took place on November 26, 2008 and Hemant Karkare was called by some high officials to move to Platform No.1, but he found it deserted and then he got another phone call from someone who directed him to move to Albless Hospital and there, he was shot dead in mysterious circumstances. His murder resulted death of high profile investigations of Malegaon bombings of 2006 and Samjhauta Express bombing. According to evidences found by his team, Malegaon bombings of 2006 and Samjhauta Express bombing were work of Hindu fundamentalist groups funded by some Israel outfits.
Documentary narrates that Hemant Karkare was about to lock other top radical Hindutva elements like Swami Dayanand but he was killed in 26/11 attacks. Documentary also raises questions about 26/11 attacks and indicates that Mumbai Attacks look dubious and need thorough investigation.
Documentary "Reason" shows that Hindu terror cells had been operative since 2003 and ATS Chief Hemant Karkare was the only person who along with his team had guts to begin an investigation to expose the terror cells but he was murdered in mid-enquiry and the enquiry died with him.
Documentary film "Reason" includes that Hemant Karkare got undeniable facts that Hindu extremist groups such as Abhinav Bharat and Sanatan Sanstha were executing terror acts across India, mostly targeting Muslims and RSS was providing support to such groups.
Documentary "Reason" has eight chapters, investigating murders of rationalists, political activists and intellectuals such as Narendra Dabholkar, MM Kalburgi, Govind Pansare and Gauri Lankesh and indicates that Hindu Terror cells are behind murders of voices of moderation, interfaith harmony and peace.
The four-hour Hindi subtitled version of the documentary, titled Vivek, is currently available on YouTube—the Karkare chapters are titled Vivek #14 and Vivek #15.