Have you ever imagined seeing the mesmerizing beauty Iman Ali and Farhan Saeed together? To the surprise of the fans of these celebrities, Farhan Saeed and Iman Ali have come together for a sizzling hot shoot. The pictures have been going viral over the internet and fans are all in praise. If you haven't watched these clicks yet, here we have got these for you!
Farhan Saeed and Iman Ali Sizzling Hot Photoshoot!
Farhan Saeed is not only a soulful singer but also a fantastic actor. He has been entertaining us with her different successful drama serials. Above all of his projects until the date, Suno Chanda part 1 and 2 & Prem Gali are remarkable. The way he acts in the romantic-comedy roles holds a special corner in the fans' heart.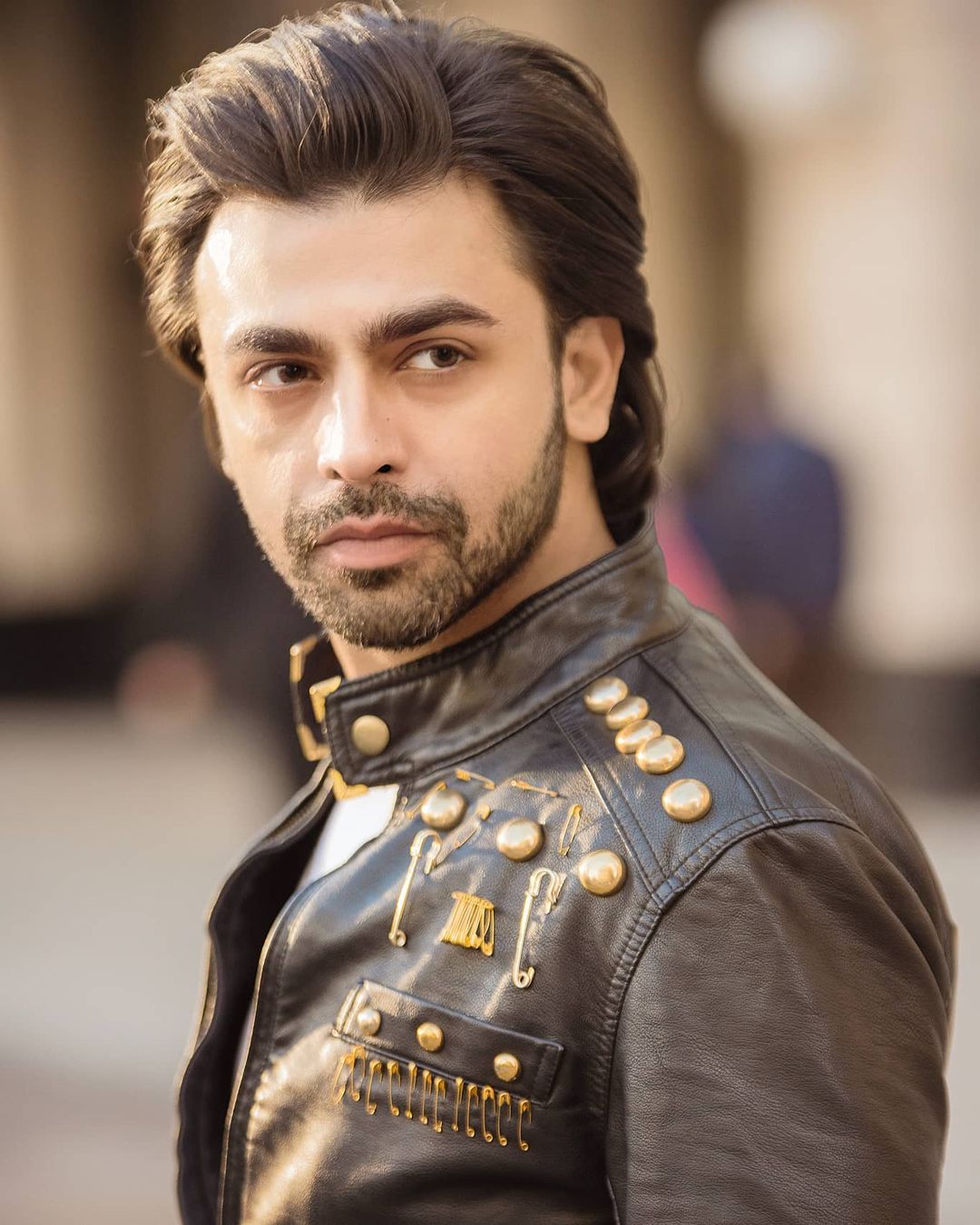 Similarly, Iman Ali is a name not unknown to anyone. She is super-gorgeous and has remained a top model in the fashion industry. She has also acted in some dramas and films while leaving her fans enchanted. Iman Ali is the daughter of legendary actor late Abid Ali.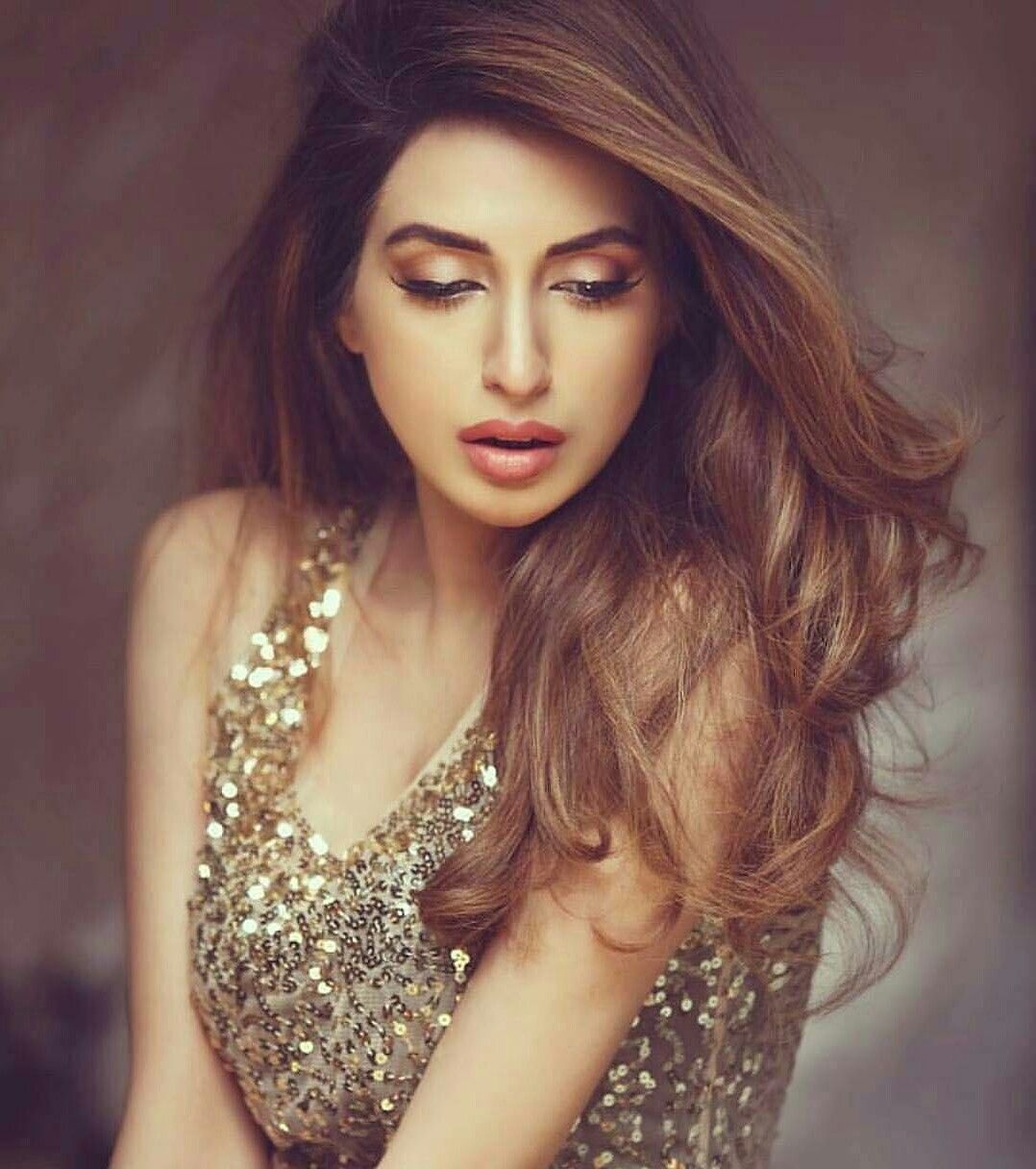 After a good long time, Farhan Saeed and Iman Ali have left the fans stunned by coming together for a sizzling hot photoshoot. Take a look at these spellbinding pictures!
As per the details, this shoot has been specifically done for an upcoming film Tich Button. Farhan and Iman Ali are also included in the cast while it seems this film will be something more of a complete entertainment package.
Iman Ali and Farhan are wearing exquisite attires from the great HSY while exhibiting perfect in all aspects. The makeover is also done in accordance with their outfits that make them stand out.
So, what do you think about this mesmerizing and sizzling hot photoshoot of Farhan and Iman Ali? Don't forget to share your valuable feedback with us!