Farhan Saeed and Hania Aamir are the two highly popular names in the showbiz industry nowadays. While Hania has earned a lot of praise for her work in some of the famous dramas, Farhan has won the hearts for his role in multiple dramas including Suno Chanda and Prem Gali. The two stars have previously appeared in a melody for Asim Jofa's Rabt, Piyaar Sufiyana. The fans loved the chemistry between the two stars in the video. Now the pair is up for an upcoming drama project 'Jhooti'. Excited to see the two shining stars together? So are we! Let's have a look at the details of the show.
Jhooti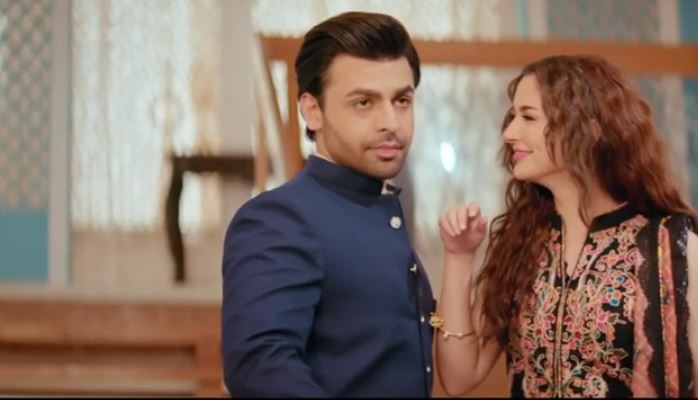 The story of Jhooti is written by Saira Raza. The direction is done by Qasim Ali Mureed. If we speak about the story of the drama, Jhooti will have a contemporary angle to look at the issues of society while the journey of the characters continues through a roller coaster of emotions, as stated by the director.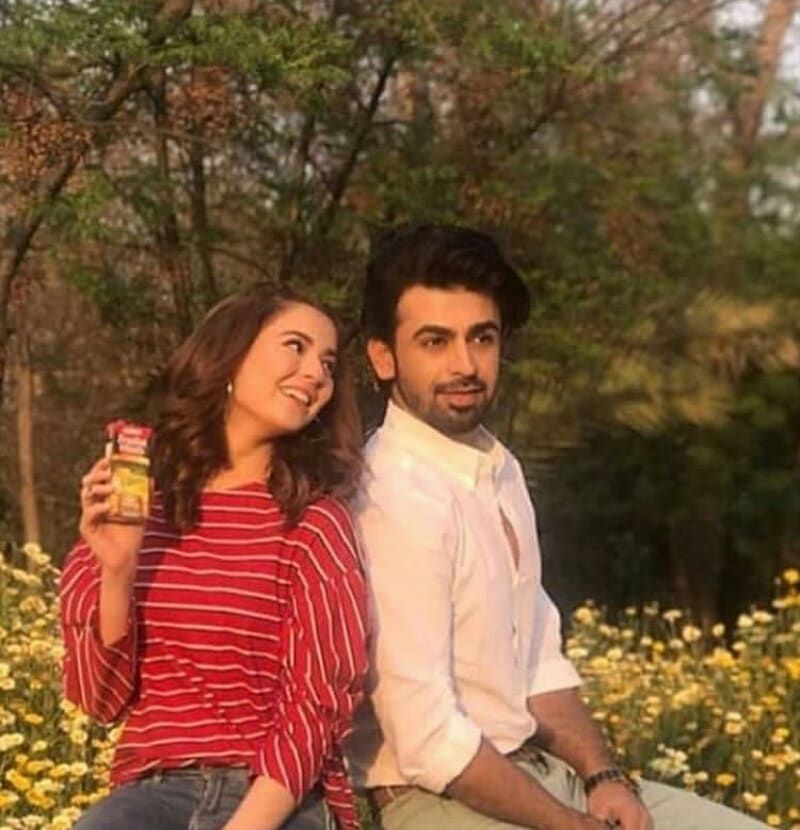 It is a bit too early to speak about the story of the drama. While this may be true, the leading stars, Farhan Saeed and Hania Aamir have a history of taking up extraordinary projects. Let's see if Jhooti is about to enter the list of some of the most iconic dramas or not.
Cast Details
Farhan Saeed
Hania Aamir
Osama Tahir
Hira Khan
Zoya Nasir
Angeline Malik
Samina Ahmad
Waseem Abbas
Saba Hamid
Previous Projects
Although Jhooti will be Farhan and Hania's first drama project together, the two stars have also joined hands for a couple of previously done projects. Farhan Saeed and Hania Aamir appeared in a melody video of Asim Jofa's Rabt – Luxury Lawn 2021.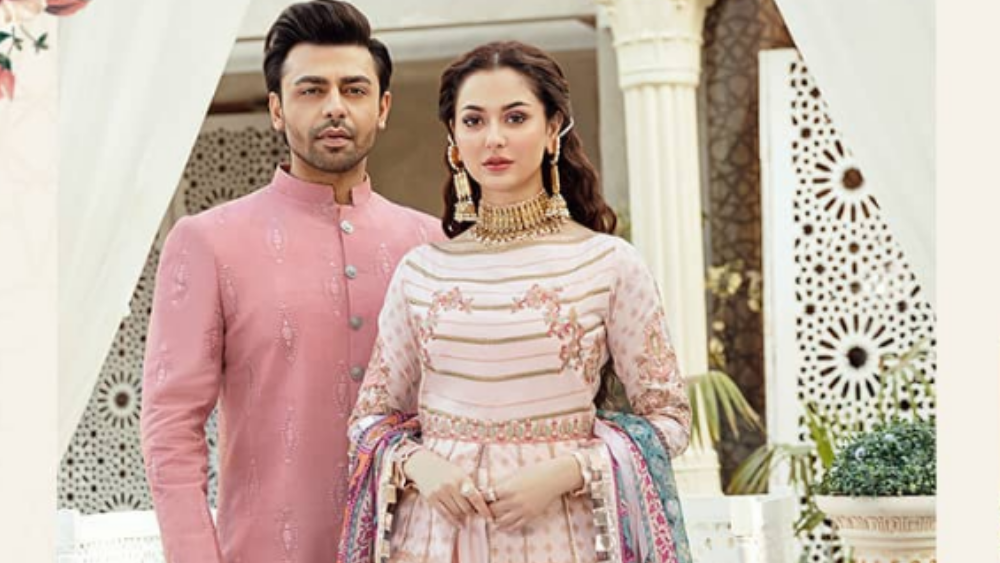 Both the stars received a lot of praise for their on-screen chemistry. Moreover, both stars have also been working together on a web series project 'Ruswayi' directed by none other than Wajahat Rauf.