Iqra Aziz is the definite heartthrob of the Pakistani entertainment industry. She has managed to get the hearts of millions with her talent and acting. This is one of the reasons, her Instagram posts are always flocked with people who are going gaga over her and want to get her attention. In one of such stints, a lot of her fans have bombarded her with comments and post shares on stories over her latest Instagram post.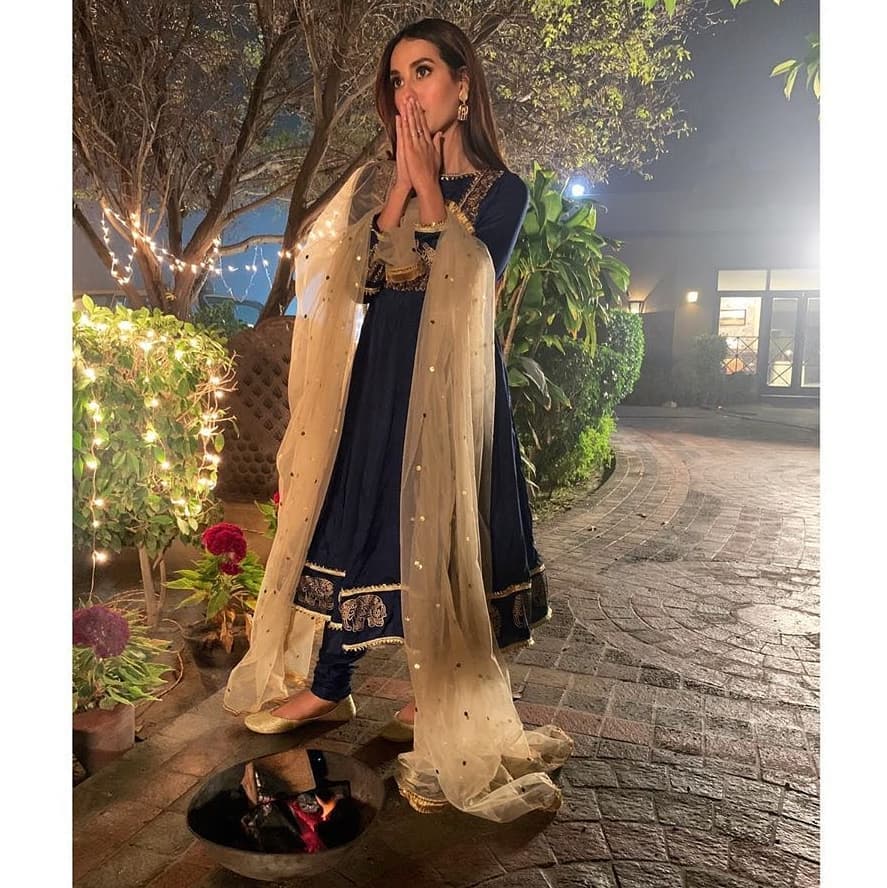 What is that she did which caused people to go crazy? Well, Iqra did nothing, it is just her upcoming project that has got everyone excited. Let me tell you more about it.
What Is Iqra Aziz's New Insta Post About?
Iqra Aziz yesterday posted the trailer of her much-awaited drama serial coming soon on GEO TV opposite Feroze Khan. If you are her fan, you must have understood by now. If not, we are talking about the new rendition of Khuda Aur Muhabbat hitting our TV screens soon. With new actors and a new storyline, the drama has been revamped and is expected to be better than the last time but with the same heart-touching story.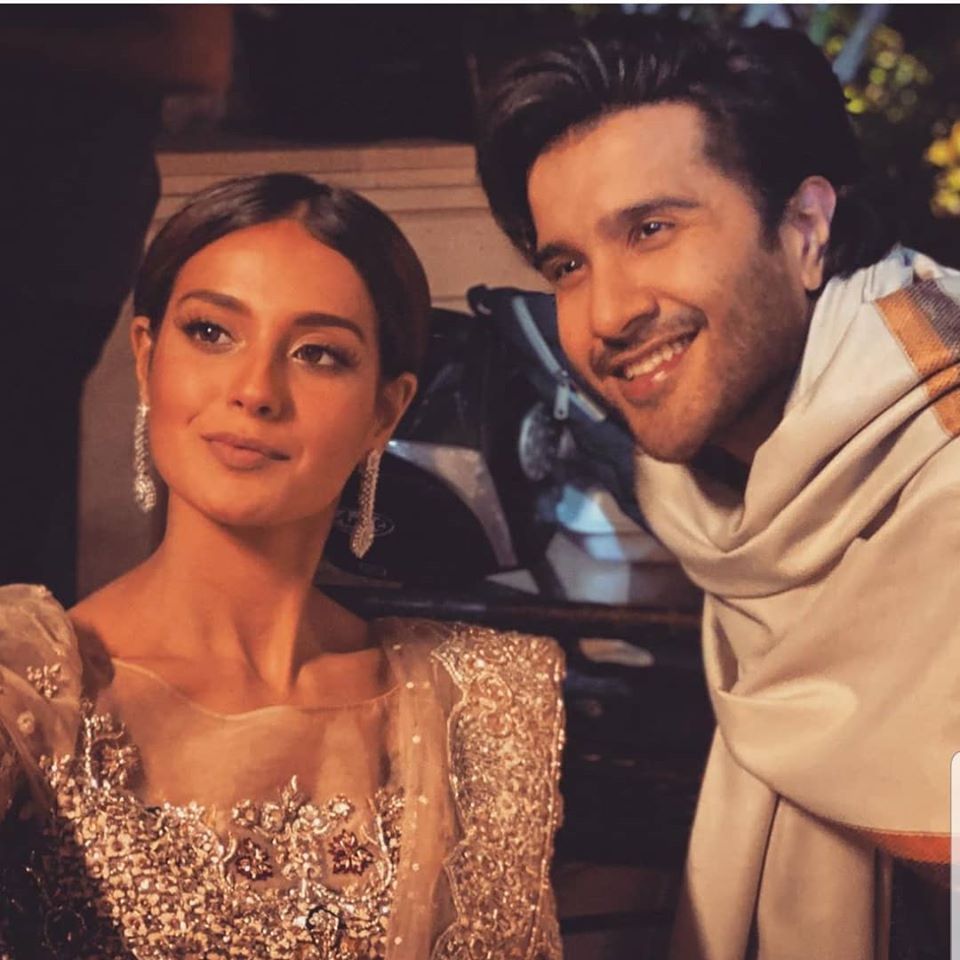 Though nothing has been revealed as to what the drama will be about and if it will follow the same story, but people have gone insane over the speculations and rumors. In the midst of this all, Iqra shared the trailer with 'Coming Soon' as the caption and tagged the entire team. Her fans couldn't resist this. Here is what she posted on Instagram:
View this post on Instagram
Fans Want To Know More
Within micro-seconds of she posts this on her feed, people flooded the comments section with their utmost excitement and expectation from the drama serial. People started appreciating her and telling her that they are desperately waiting to see her in the drama, and they can't wait for it to finally go on-air.
Here are some of the comments:
And some more:
Iqra Aziz Has Fans In India Too!
We all know how India and Pakistan bond over entertainment. For us, it is the old-school Bollywood movies while for them, it is our dramas that end before theirs even start. This is why our neighbors from across the border love watching our serials too. But, what was surprising is that so many of these comments came from her Indian fans who explicitly mentioned that they are sending her love from India. It was pleasantly shocking to see that Iqra Aziz has a good fan base there too.
This is what the Indian audience has to say about Aziz playing the lead in Khuda Aur Muhabbat:
Well, just like her fans, we can't wait to see what Iqra and Feroze have in store for us with their upcoming once-hit drama serial. Can't wait.