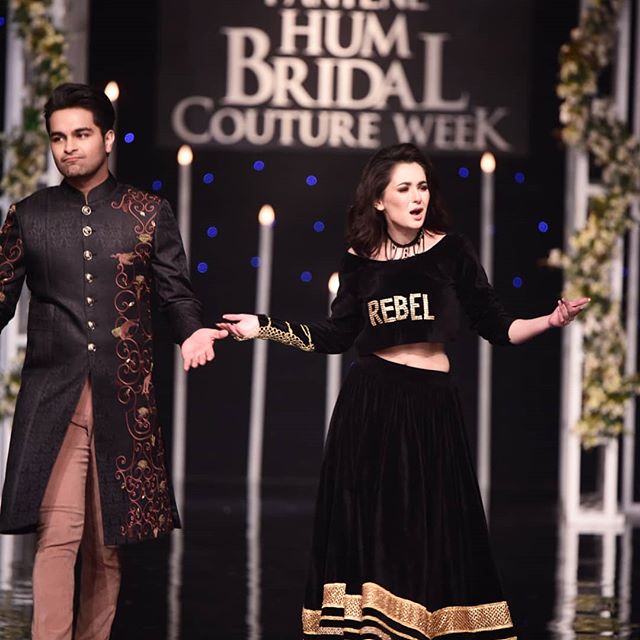 Since the day Hania Amir in her live session with Aima Baig on Instagram revealed that she and Asim Azhar aren't dating and are just friends, the social media has gone bonkers. With people making trolls and memes, there is a certain group of fans who were fanatics for them cannot believe that they aren't together anymore. In between the entire drama that has followed on the social media, an eager fan takes the matter to Mufti Menk during his live session. Here is what happened.
Mufti Menk's Live Session
Mufti Menk is known for his unconventional yet loved way of preaching Islam. He not only talks about religious matters but shares his everyday life and fun matters on social media too. Mufti is known for his sense of humor among many others. Not just that, but Mufti knows what's happening and trending on social media too.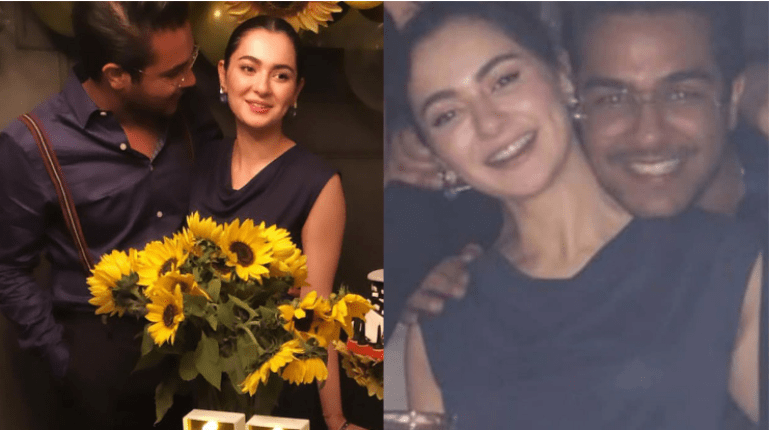 However, we are sure he does not have an idea of who Hania Amir and Asim Azhar are, and why are they trending on Twitter among other platforms. But, one of the fans just could not stop himself from asking the question.
What Did He Ask?
During the live Q&A, an eager or heartbroken Pakistani fan wrote:
"Sheikh Hania Amir broke up with Asim. Your views?"
Following the suit, a few other people might have asked the same question, but we aren't sure of that. For this one, we are utterly sure, because here is the screenshot to prove our point: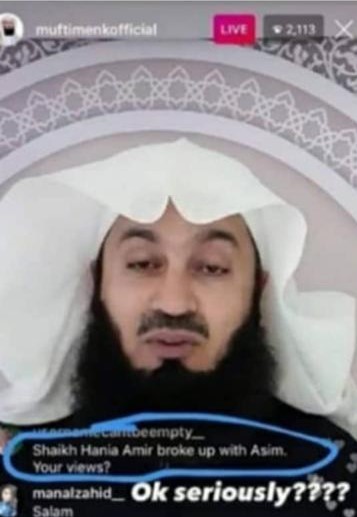 What Did The Mufti Say?
So, you cannot expect Mufti to comment on this matter, because we are sure he must have no idea who these two are. He did not respond to the question and just let the comment be. However, the Pakistani audience was quick to note the comments, and since then the screenshot has been circulating over the web.
What's to come in the story of these two, and how is social media going to respond is yet to develop.
Hania & Asim's Breakup
After Hania's announcement of the two not dating went viral, fans are unable to digest the fact that one of their favorite couples is not a couple anymore. People have now created a Facebook event where they will be marching to Hania's house to ask for the justice of Asim Azhar.
Can't believe what we are saying, here you go: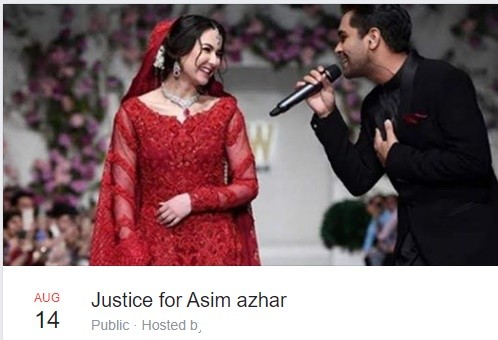 While Hania has been taking the situation lightly, Asim has yet to comment on the matter.