By Matthias Samuel
Asim Azhar is a Pakistani singer, songwriter, and actor he also appeared in the Coke Studio Season 9 while Hania Amir is a film and television actress, model, and casual singer.
They both became popular on social media because of their friendship but recently social media was filled with memes and funny comments over the recent statement by Hania Aamir that she is single.
Actually, everyone was very curious about the relationship between Asim Azhar and Hania Amir and though that they were together.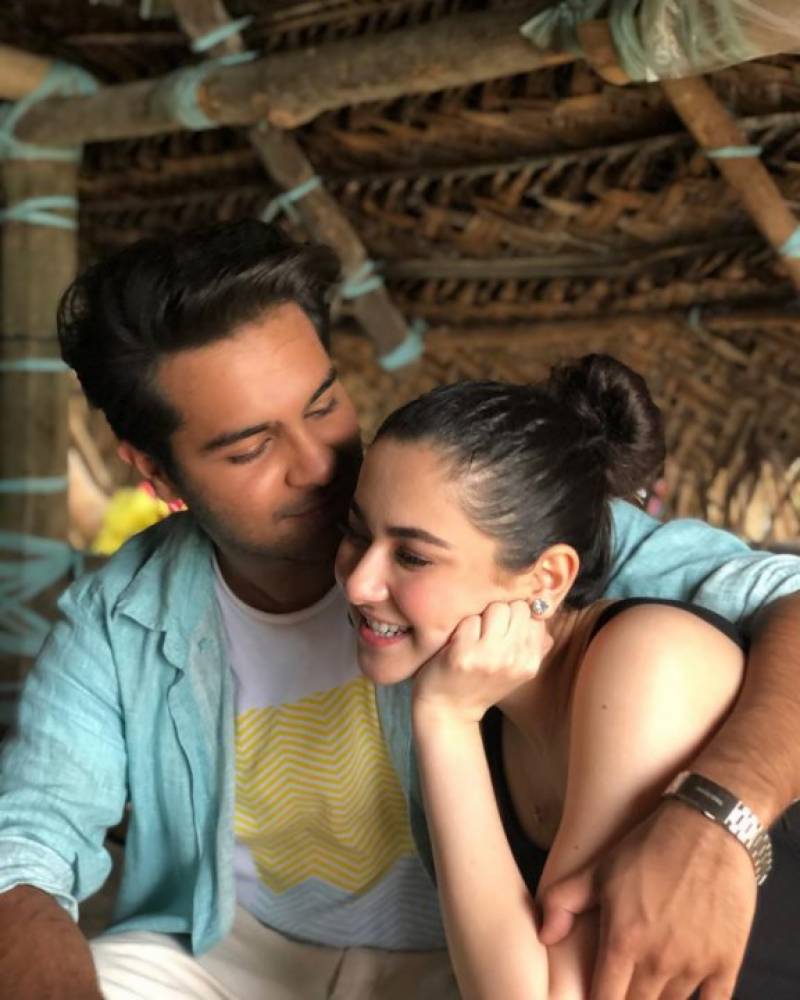 Recently Hania Amir publicly spoke regarding her relationship with singer Asim Azhar.
During a live session with another singer Aima Baig, Hania clearly and categorically denied the existence of any romantic relationship between Asim Azhar and herself.
Answering a fan's question whether she is in a romantic relationship with the singer, the actress responded, "We are friends, we are not together, we are not dating, we are not a couple. But we certainly are best friends." She also added that "Her boyfriend is her work these days,"
After this statement, the people started to troll Asim about how he was also friend-zoned.
This created a lot of hype on social media platforms (Twitter, YouTube, and Facebook) which again created tension between both of them. Recently while Hania celebrated 3 million followers on Instagram and thanked her fans for all the love and support, and in the end, she asked the trolls to back off.
She said that "Asim is a beautiful part of my life and we have seen some insane times together," "We share a bond beyond anyone's comprehension. We choose to look at and acknowledge love, not hate. That being said, we know Pakistaniyon ka humor acha hai lekin easy. Social media ke troll sipahiyon, bilkul free na ho aur zayada over bhi nahi. Shukriya."
This created a lot of heat because the troll army always needs something and someone to make fun of so is it better not to provoke them.