Esra Bilgic aka Halime Sultan, who played in the lead role for the blockbuster Turkish series Dirilis: Ertugral, has always impressed her fans. She is classy and elegant with so much beauty that makes it difficult for the fans to take off glance. Whether it is about Dirilis: Ertugral series or her photo shoots, she has always been fantastic. That's the reason people of Pakistan are crazy fans of Esra. Although we have seen so many pictures of Esra Bilgic, here we have some that will leave you surprised. Check out these childhood pictures of Esra Bilgic as she looks super cute!
Childhood Pictures of Esra Bilgic
We have already portrayed an amazing collection from Esra's Instagram profile however, these pictures are from her childhood memories. Take a look at these clicks!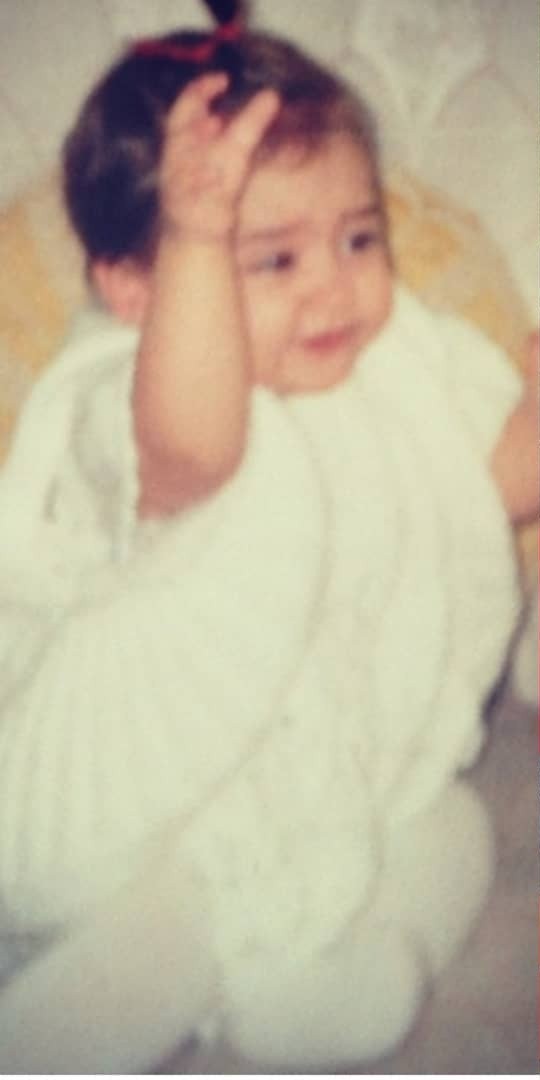 Her cute annoyed face is so adorable in this picture!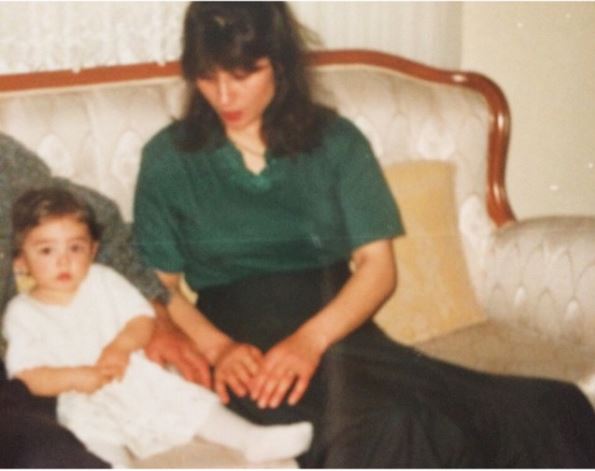 So… she is the one as a child who has always faced the camera confidently. Here she is posing with her beautiful mom.
Her smile is like snatching hearts from fans all over the world!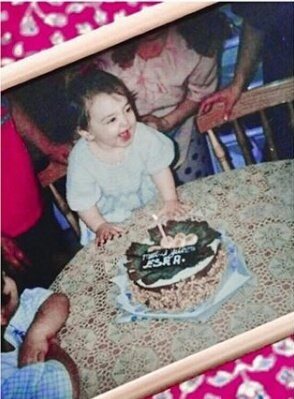 And… here she is celebrating her birthday with so much of excitement that's clear on her face!
About Esra Bilgic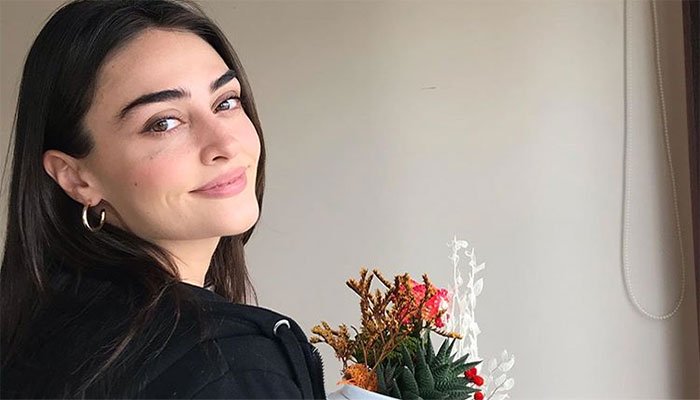 Esra Bilgiç starred in the TV series Diriliş: Ertuğrul telecast on TRT 1 from 2014. Her co-actors were Engin Altan Düzyatan and Hülya Darcan. Diriliş: Ertuğrul is about the story of the father of Osman I, Ertuğrul.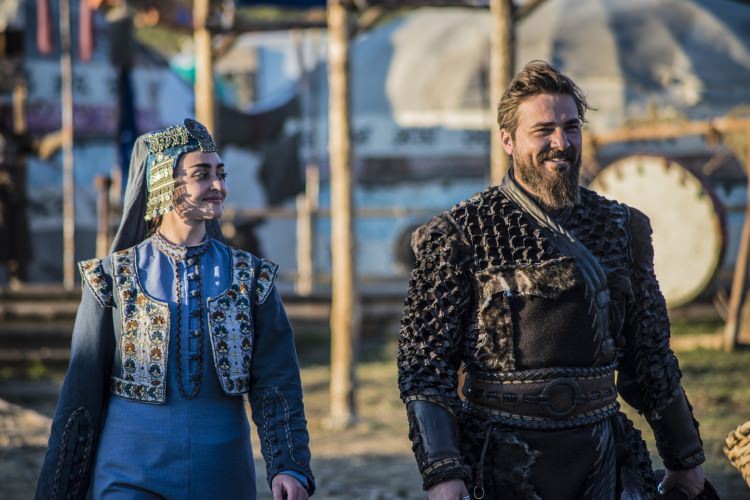 Esra Bilgiç appeared as Halime Hatun in the series, but in 2018 she left Diriliş: Ertuğrul. It was because of the changes in the new season; her character, however, died in 1281, and not as early as it was shown in the TV series.
Esra is going to appear in a new season that is a popular action drama named Ramo. It will go on air on the 18th of September and she is more than excited to show a different side of her this time. Here we have got a trailer of this season.