Esra Bilgic, the Halime Sultan of Turkish series Diriliş: Ertuğrul has always impressed her fans all over the world. She is magnificently beautiful, and that's the reasons her fans from Pakistan keep on showering love on her Instagram posts. Esra Bilgic's latest Instagram post has amazed everyone as she looks gorgeous in a white outfit. Here is what she has recently posted on her Instagram profile.
Esra Bilgic Looks Gorgeous in Her Latest Picture
Esra Bilgic always stays active on Instagram and shares every moment with her fans. Her gorgeous looks are more of a treat to the fans, and so she made this Monday special with her latest picture. Check out this post!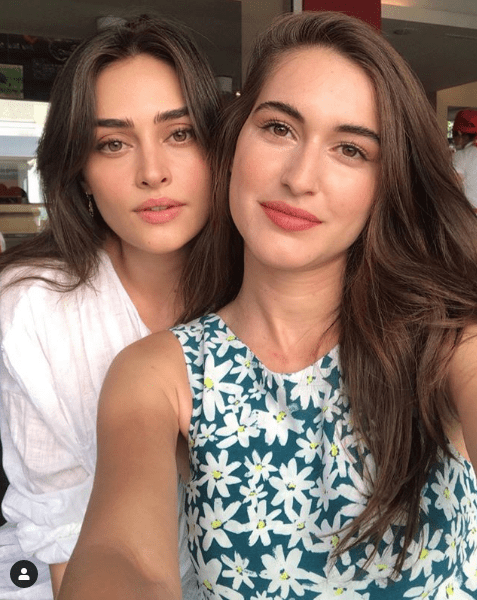 She posted this picture with a caption in which she expressed love for her friend, who is so close to Esra Bilgic's heart.
Some More Stunning Clicks from Esra Bilgic's Insta Gallery
As fans always love to see Esra Bilgic's photos so here, we have got some of her stunning clicks from Instagram. Have a look!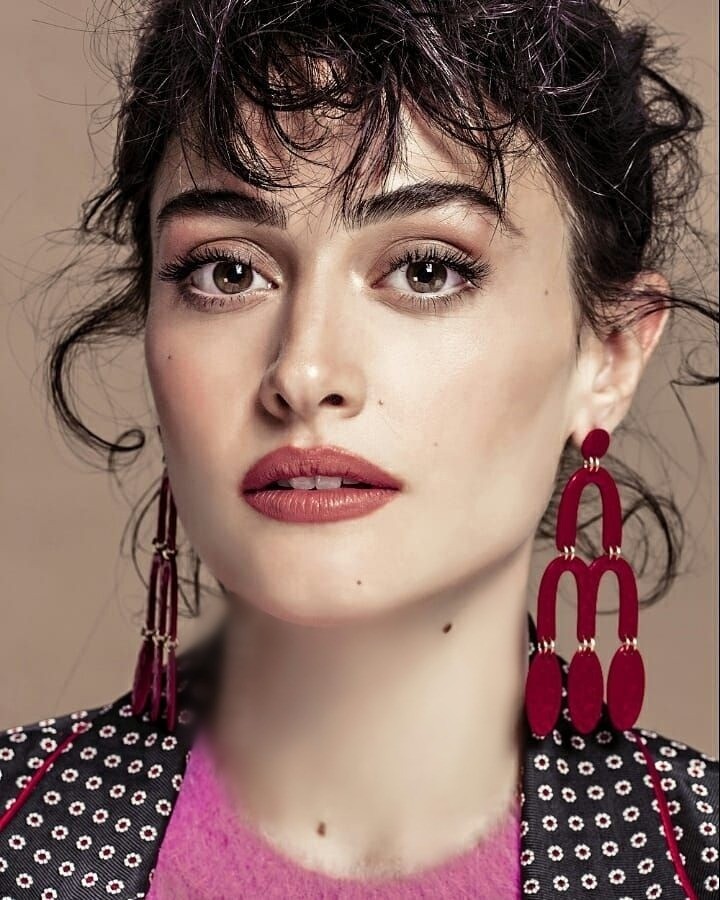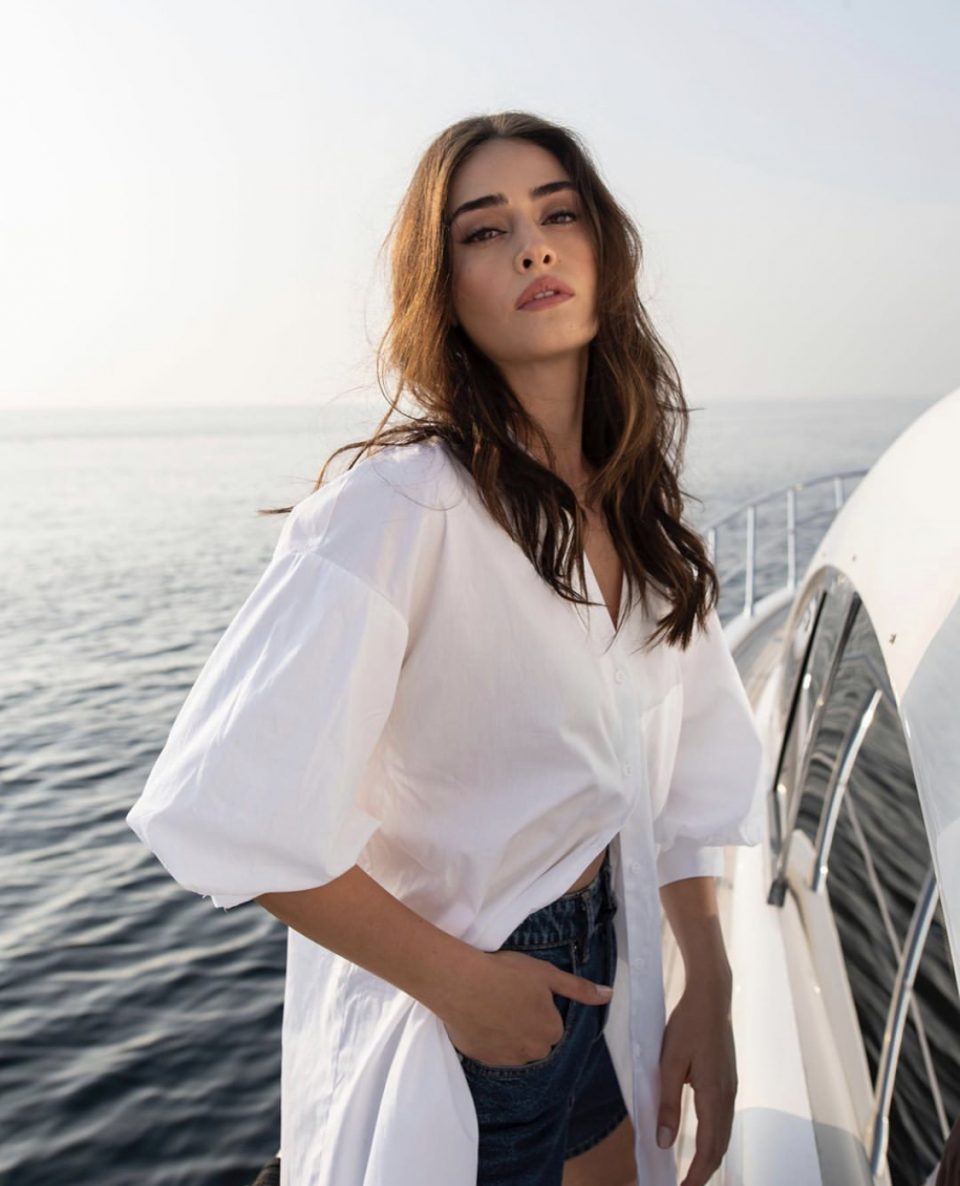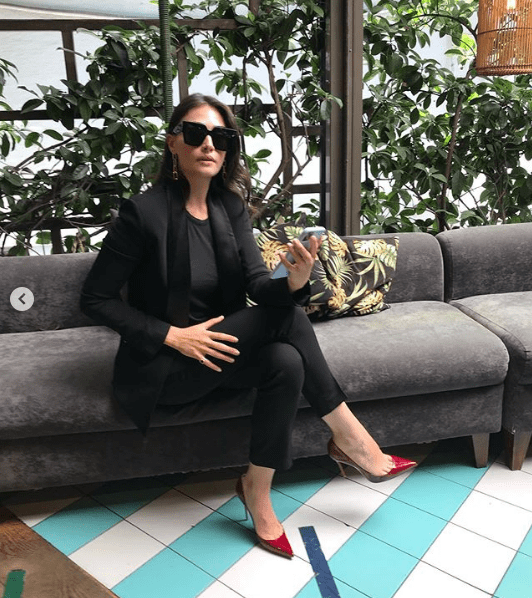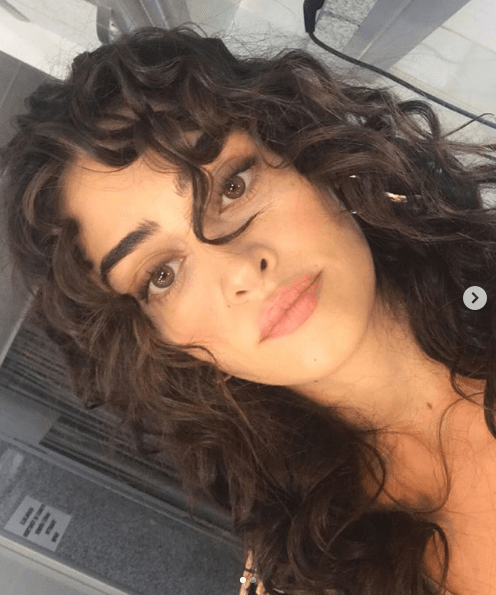 About Esra Bilgic
Esra Bilgiç starred in the TV series Diriliş: Ertuğrul telecast on TRT 1 from 2014. Her co-actors were Engin Altan Düzyatan and Hülya Darcan. Diriliş: Ertuğrul is about the story of the father of Osman I, Ertuğrul.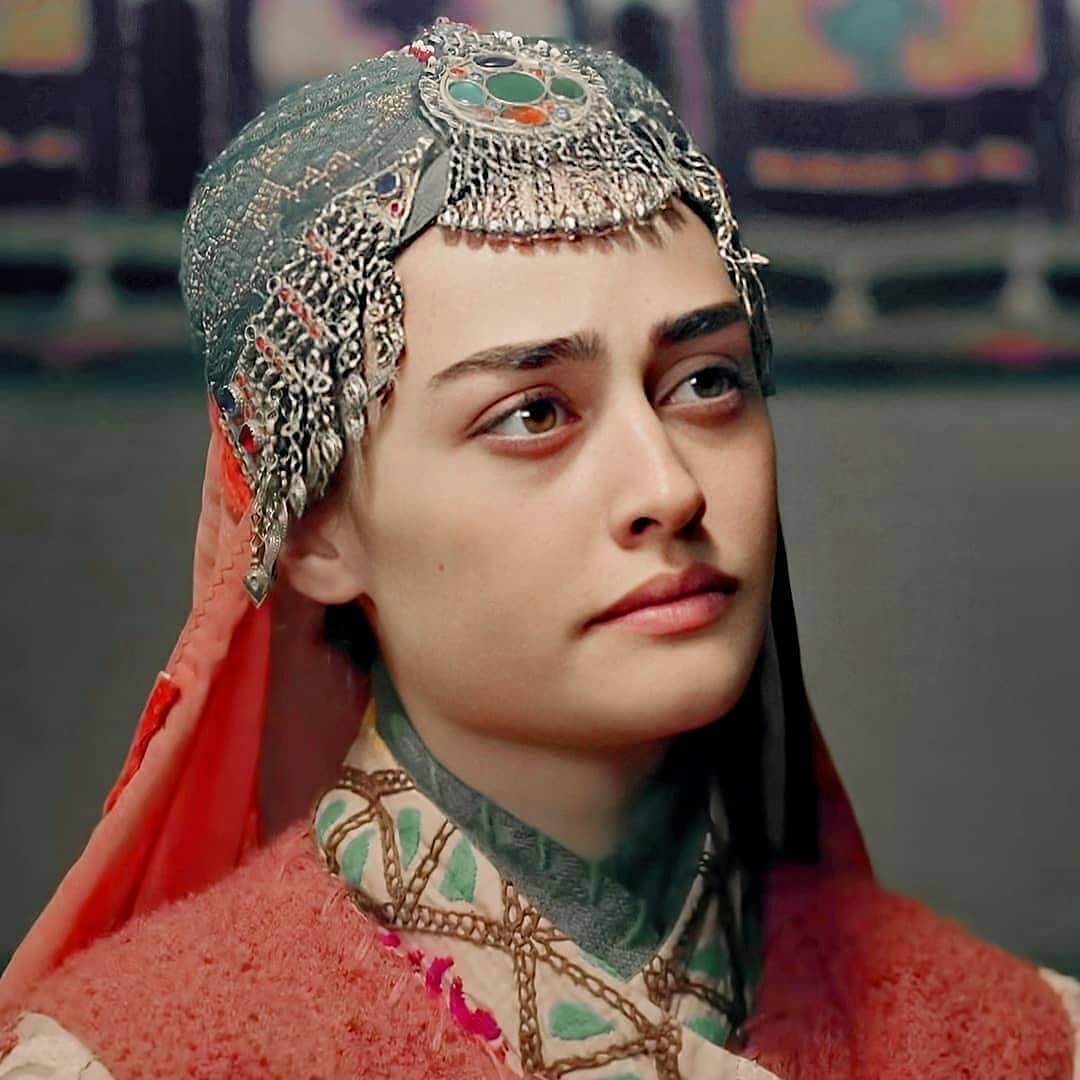 Esra Bilgiç appeared as Halime Hatun in the series, but in 2018 she left Diriliş: Ertuğrul. It was because of the changes in the new season; her character, however, died in 1281, and not as early as it was shown in the TV series.
Esra also appeared in Bir Umut Yeter. In 2019, Bilgiç was asked to play a leading role in the film Adaniş Kutsal Kavga. The film will be released in March 2020. She is currently the female lead in the Turkish crime-drama TV series Ramo.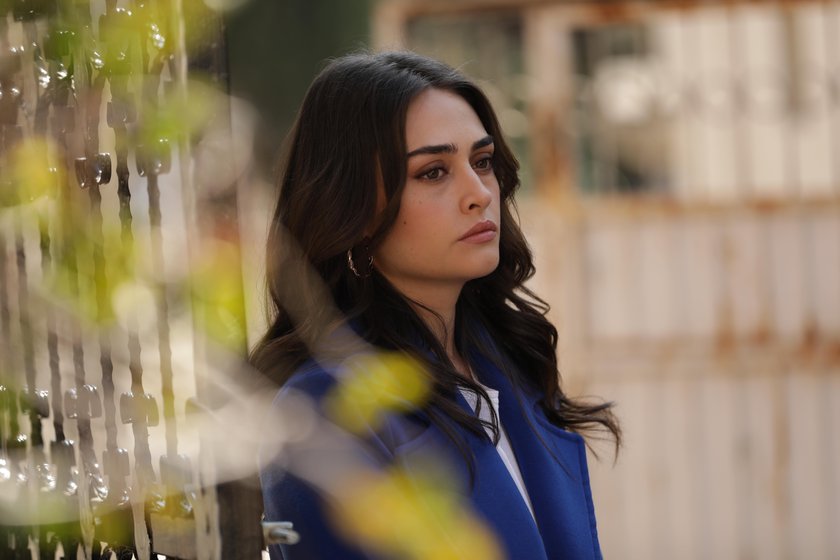 She has won five awards as Best Female actress for Diriliş: Ertuğrul from the year 2014 to 2016. Her work in this series is being considered as remarkable of all times. She gained much popularity from this series that she has around 2.5 M followers on her Instagram.