Do semi trucks run on diesel?
An audio clip of Donald Trump has been leaked out from an official dinner back in 2018. The leaked clip of Donald Trump, reveals that he has very less knowledge of trucking and trucking business as per Business Insider.
The Audio clip that got leaked is about 83 minutes in total but Donald Trump is talking with major donors at the dinner about the $800 billion trucking business.
The New York Times identified one executive as Barry Zekelman, the billionaire who owns North America's largest maker of steel tubes.
While another attendee, as per the "The Times", was Wayne Hoovestol, who owns major trucking companies in the Midwest, including Eagle Express Lines. According to Transport Topics, Eagle Express is one of the major companies that had revenue of more than $450 million in 2018 and was the second-largest carrier of US Postal Service mail.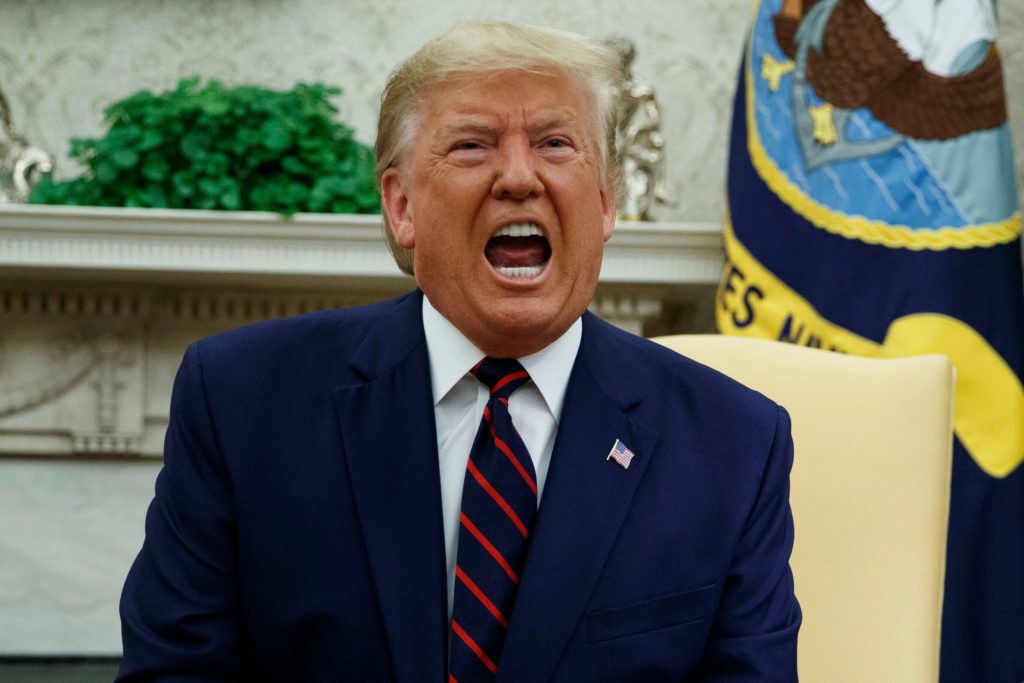 As per the Business Insider, The White House did not immediately respond to a request for comment.
'Why can't you? Just not as strong?'
In the recording, after a short conversation about Tesla and electric passenger trucks, someone identifying themselves as a trucking executive who had worked with the USPS begins talking about the challenges with fueling semi-trucks. Here's the conversation that followed:
Trump: What do you mean trucks? What do you do? Where did you say you work at?
Trucking executive: The main thing we do, we haul mail for the Postal Service.
Trump: Oh I see. So you know the difference, right? You have every kind. Is there anything like gasoline?
Trucking executive: Nope. Well, diesel is trucking.
Trump: How is diesel compared to regular gasoline?
Trucking executive: Well, diesel in a semi — you can't run gasoline in a semi.
Unidentified voice: Right, big tractors.
Trump: Why can't you? Just not as strong?
Trucking executive: It doesn't have the BTUs that diesel has.
Other people then talked with Trump about other major issues in the industry, including the truck-driver shortage and the implementation of electronic logging devices.
According to the publications, Trump didn't have much info about truck drivers' safety regulations that prevent them from driving more than 11 hours in one day. According to recent stats, More than 4,670 people lost their lives in accidents involving large trucks in 2018, including 885 truck occupants, the National Highway Traffic Safety Administration said.
"You mean they can only drive so much?" Trump said in the recording. "Like a pilot? I didn't know that."