Discovery Gardens is a residential community located in Dubai, United Arab Emirates. It is a large development consisting of affordable apartment buildings surrounded by landscaped gardens. Here's some information about Discovery Gardens:
Location of Discovery Gardens in Dubai
Discovery Gardens is situated in the Jebel Ali area, close to Sheikh Zayed Road and Ibn Battuta Mall. It is well-connected to other parts of Dubai, making it convenient for residents to commute.
Architecture and Design
The community features a distinct Mediterranean and contemporary architectural style. The buildings are low-rise and are designed to offer a mix of studio, 1-bedroom, and 2-bedroom apartments.
Gardens and Greenery
As the name suggests, Discovery Gardens boasts extensive landscaped gardens. The community is divided into six themed clusters: Zen, Mediterranean, Contemporary, Mogul, Mesoamerican, and Cactus. Each cluster has its own unique landscaping design and features various plants, trees, and flowers, creating a serene and tranquil environment.
Facilities and Amenities
Residents of Discovery Gardens have access to a range of amenities within the community. These include swimming pools, playgrounds, basketball and tennis courts, cycling and jogging tracks, as well as retail outlets, supermarkets, and restaurants.
Community Living
Discovery Gardens is known for its vibrant community atmosphere. It attracts a diverse mix of residents, including families, professionals, and young couples. The community often hosts events and activities, fostering a sense of belonging and social interaction among its residents.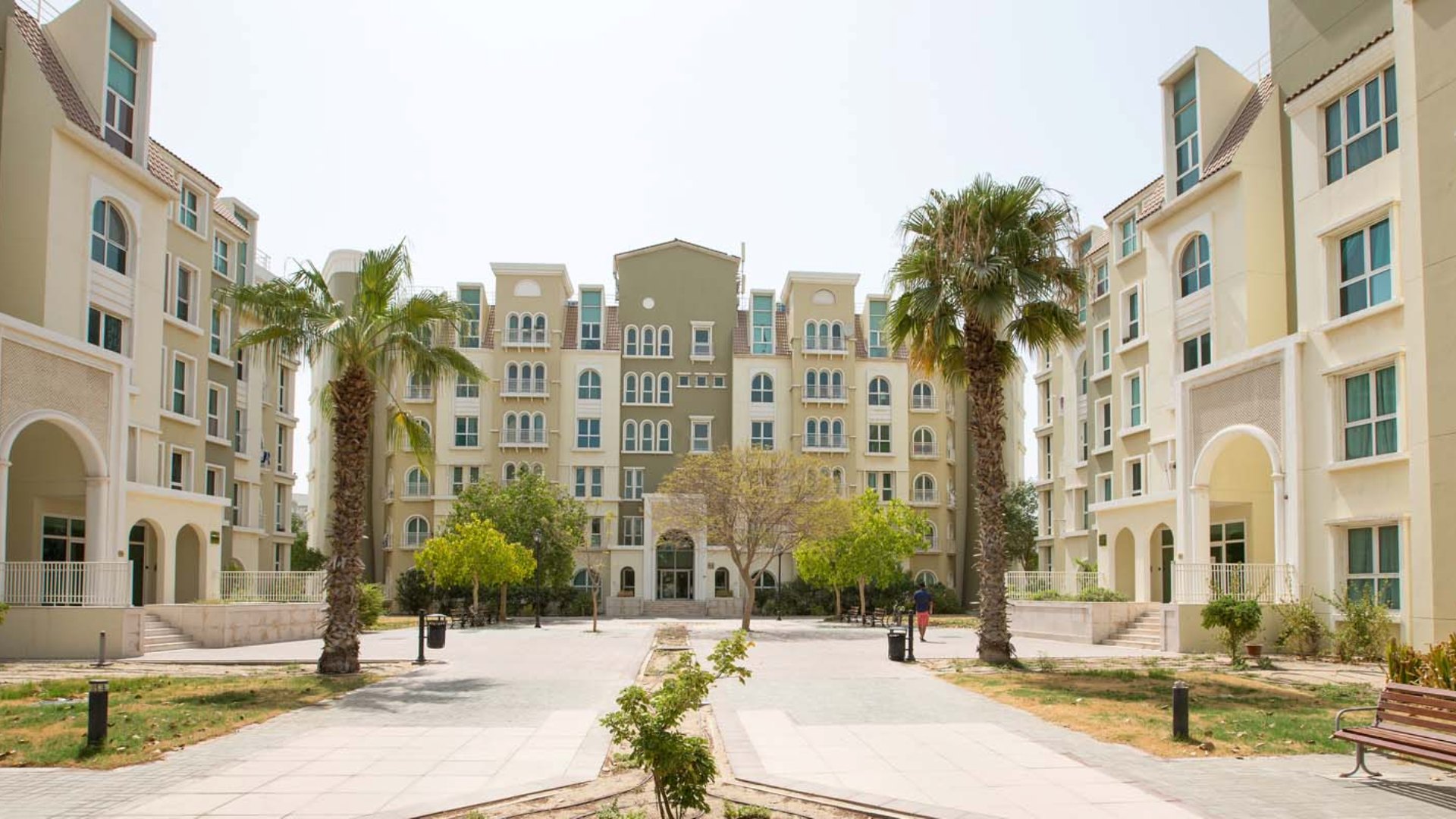 Proximity to Ibn Battuta Mall
One of the major advantages of living in Discovery Gardens is its proximity to Ibn Battuta Mall. This expansive shopping mall offers a wide range of retail stores, entertainment options, and dining establishments, providing residents with convenient access to shopping and leisure activities.
Price 
The prices of properties in Discovery Gardens, Dubai, can vary depending on several factors such as the size of the apartment, location within the community, specific building, and current market conditions. Additionally, prices can change over time, so it's essential to consult with real estate agents or property websites for the most up-to-date information.
Studios: Prices for studio apartments in Discovery Gardens can range from AED 350,000 to AED 600,000.
1-Bedroom Apartments: The prices for 1-bedroom apartments typically start around AED 500,000 and can go up to AED 800,000, depending on various factors such as size, location, and amenities.
2-Bedroom Apartments: Prices for 2-bedroom apartments in Discovery Gardens generally range from AED 750,000 to AED 1.2 million. Again, prices can vary based on factors like apartment size and location.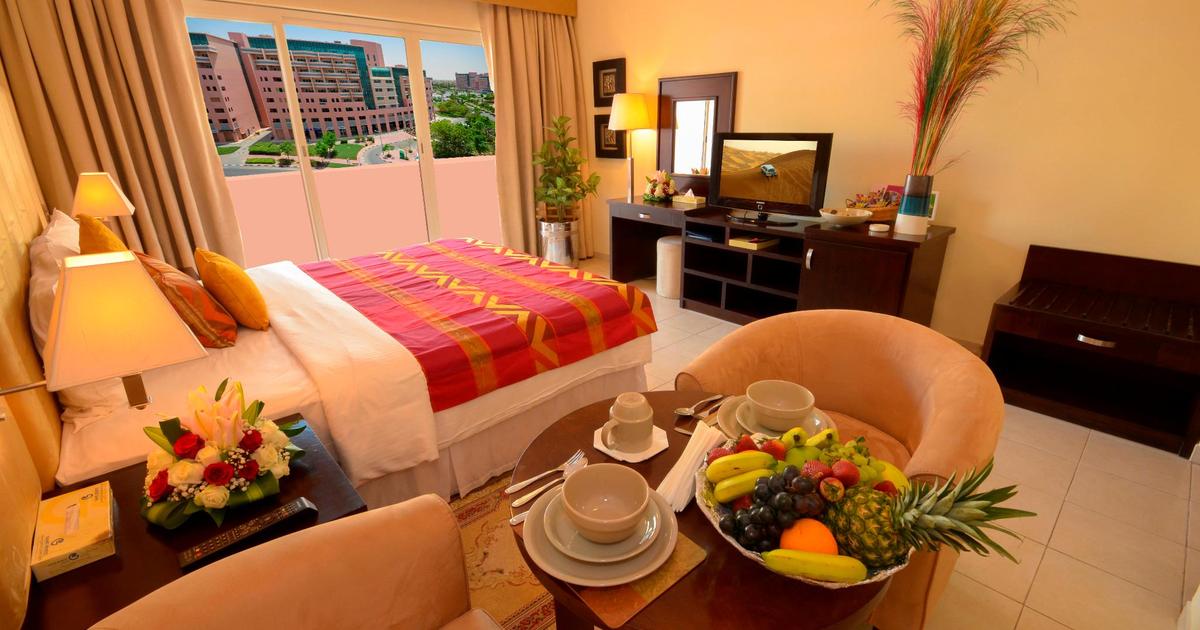 Discovery Gardens offers an affordable and family-friendly living option in Dubai, with its well-designed apartments, beautiful gardens, and convenient location.