ISLAMABAD, Pakistan: The Director General of Strategic Plans Division (SPD) Lt General Nadeem Zaki Manj met the Foreign Minister Shah Mahmood Qureshi at the Ministry of Foreign Affairs in Islamabad on Wednesday.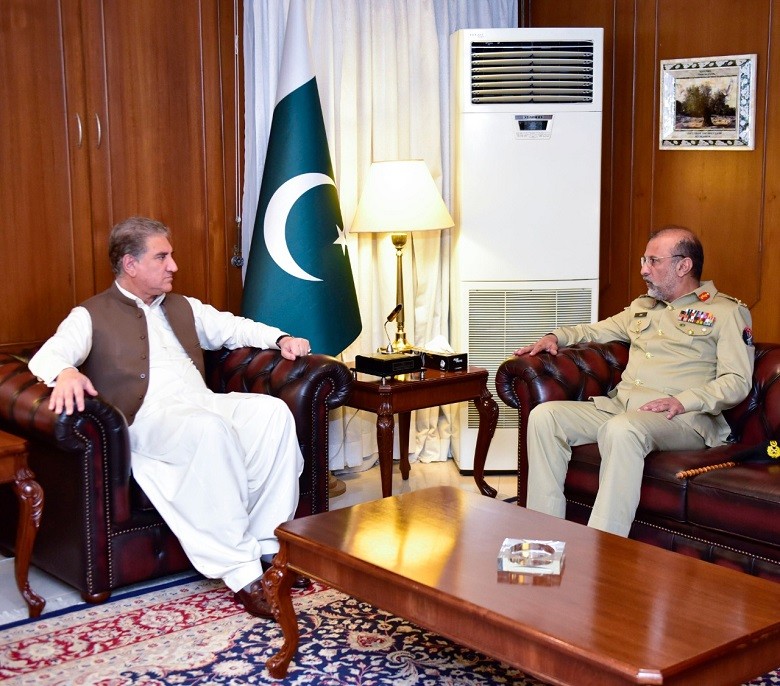 Lt General Nadeem Zaki briefed the foreign minister on the performance of the division.
The foreign minister appreciated the role of the Strategic Plans Division.