WASHINGTON: Pakistan's Envoy to US Aizaz Ahmad Chaudhry has hosted a cultural evening at the embassy residence in Washington where famous Urdu poets and literature lovers participated from across the United States.
Speaking on the occasion, Aizaz Chaudhry said that Urdu literature, particularly Urdu poetry has served as a major element to promote Pakistani culture and literature in the US.
Aizaz Ahmed Chaudhry said that Urdu language has been an effective tool in strengthening cohesion and bond amongst Pakistani American community in the US.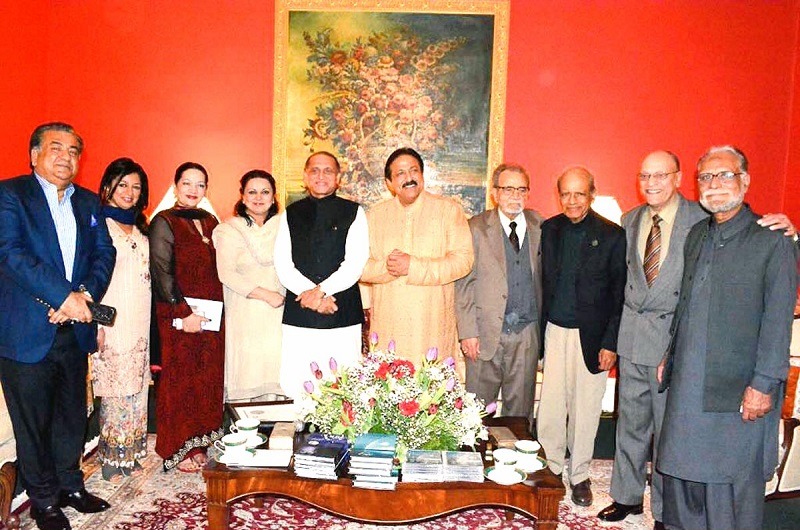 The ambassador also lauded the guest poets for their valuable contribution to the promotion of Urdu literature in North America.
The envoy emphasized that Pakistani American diaspora can play an important role in promoting Urdu and its frequent usage among the community.
Urdu poets who recited from their works at the event included Irfan Murtaza from Los Angeles, Mona Shahab, Abdul Rehman Siddiqui, Moazzam Siddiqui, Anwar Iqbal and Zahid Hameedi.