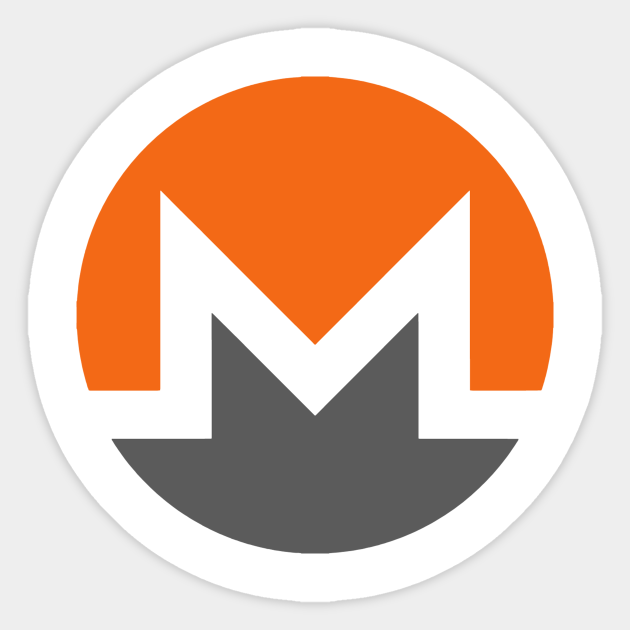 How To Buy Monero (XMR)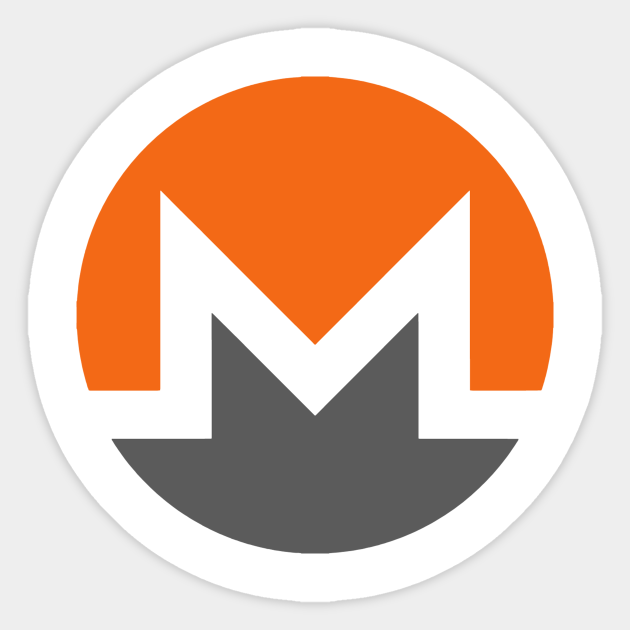 Monero (XMR) is an open-source cryptocurrency that enables crypto users across the globe to make transactions without being tracked. The primary focus of this cryptocurrency is to ensure a privacy-focused exchange environment. Based on the proof of work (PoW) consensus protocol, Monero was launched in 2014 and is completely decentralized. If you want to know how to buy Monero (XMR) the right and easy way, we have got you covered.
Register On Crypto Exchange
First, you need to find a credible crypto exchange that allows XMR exchange and trade. Although there are many credible exchanges available, you may need to do some research to find the best fit for Monero (XMR) exchanges. Once, you find it, register on it as a user.
Add Funds To Your Account
Once registered on the crypto exchange, you can add funds to buy Monero (XMR) either by using fiat currencies or by exchanging cryptocurrency like BTC or ETH. It is important to mention that for some countries, you may find the option to pay with your card. If you want to purchase XMR with your existing cryptocurrency, you can do it by transferring it from your wallet to your new crypto wallet that allows XMR exchanges.
Buy And Trade Monero (XMR)
You can now look for suitable cryptocurrency pairs on the exchange and find your best fit to purchase XMR with your fiat currency or cash. For this, you will need to input the details of the trade and proceed with buying.
Once the transaction is done, you will receive your XMR in your exchange wallet. Please note that if you want to be a frequent trader of Monero, you will need to keep your XMR in an exchange wallet that is easy to use (buy and sell).
Is Monero (XMR) safe to invest in?
Monero (XMR) has observed a growth of more than 5,000% since its launch. What gives Monero an edge is its focus on the privacy of user transactions. This is something that most cryptocurrency users like to have. XMR is a safe investment.