ISLAMABAD, Pakistan: The tally of deaths caused by COVID-19 has reached 6,692 in Pakistan after 19 more infected persons succumbed to the virus on October 20, as per the National Command & Operation Centre (NCOC).
As per the NCOC, in the last 24 hours, 16 COVID-19 patients died in the hospital while three passed away out of the hospital.
The data updated by the NCOC on Wednesday says that further 660 people tested positive for Coronavirus across the Country.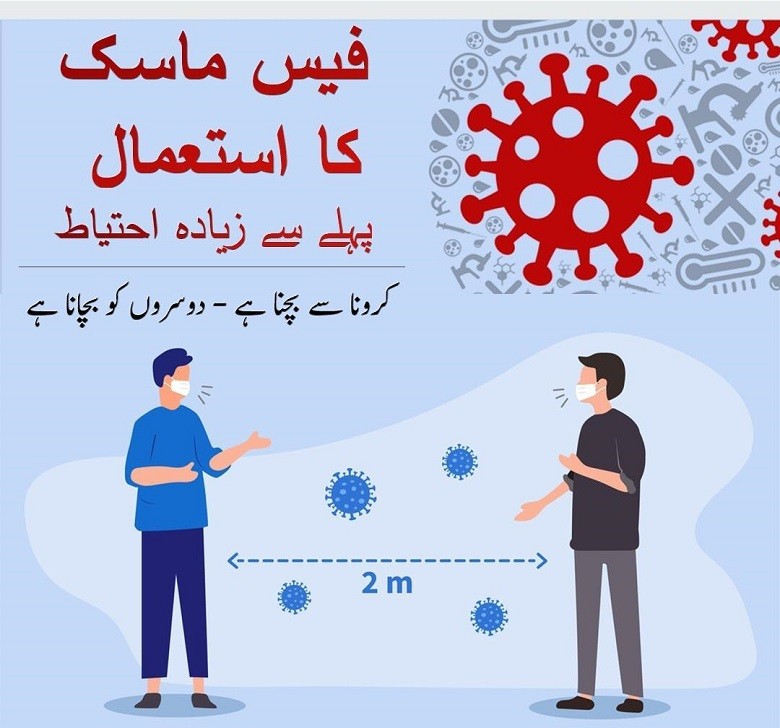 Now a total of 324,744 people have been infected by the virus throughout the Country.
Out of them, 142,348 have been infected in Sindh, 101,936 in Punjab, 38,779 in Khyber Pakhtunkhwa, 18,309 in Islamabad Capital Territory (ICT), 15,717 in Balochistan, 4,091 in Gilgit-Baltistan, and 3,564 in Azad Jammu and Kashmir (AJK).
However, 308,674 of the infected persons have recovered now making it a significant count.
As of October 21, the total Active COVID-19 Cases in Pakistan are 9,378.
According to the NCOC, there is no patient on ventilator in AJK and Balochistan.
It says that currently 88 ventilators are occupied across Pakistan out of 1,884 ventilators allocated for COVID-19.