ISLAMABAD, Pakistan: The total number of people having been infected by the Coronavirus (COVID-19) across Pakistan has mounted to 284,660 after 539 more people tested positive on Sunday, as per the National Command & Operation Centre (NCOC) data.
In the last 24 hours, 15 infected people also lost their lives which took the tally of dead people to 6,097.
However, 516 people got recovered on Sunday, and now a total of 260,764 COVID-19 patients have cured in Pakistan.
Currently, there are 17,799 active Coronavirus Cases in Pakistan.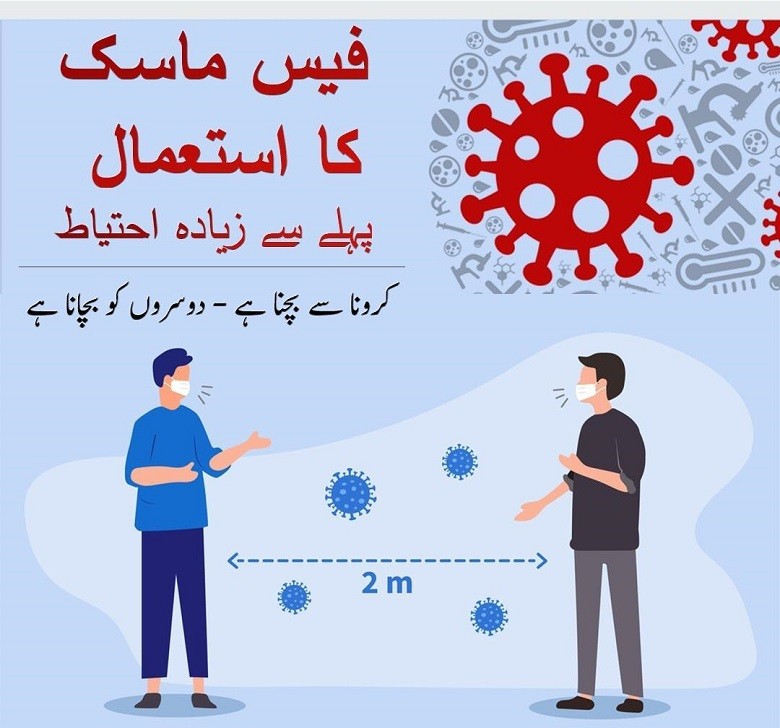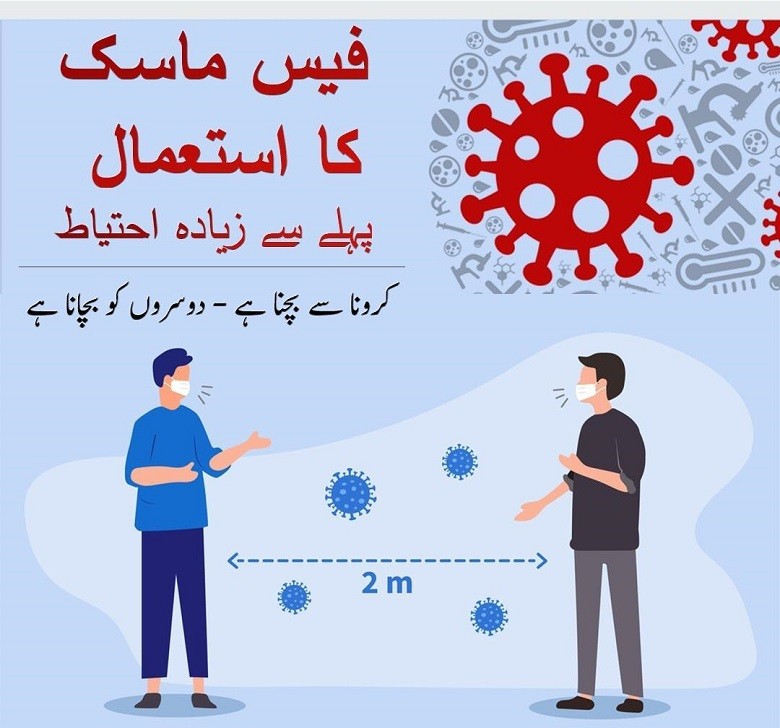 The NCOC data says that in the last 24 hours, 20,495 tests were conducted throughout the Country to diagnose the virus.
Out of them, 8,288 tests were conducted in Sindh, 7,711 in Punjab, 1,659 in Khyber Pakhtunkhwa (KPK), 2,140 in Islamabad Capital Territory (ICT), 402 in Balochistan, 80 in Gilgit-Baltistan, and 215 in Azad Jammu and Kashmir (AJK).
As of August 10, Sindh has recorded the highest number of Coronavirus Cases followed by Punjab.
In Sindh, 123,849 people have tested positive for COVID-19; in Punjab, 94,477 people; in KPK, 34,692 people; in ICT, 15,261 people; in Balochistan, 11,906 people; in Gilgit-Baltistan, 2,334 people; and in AJK, 2,141 people.
Likewise, 2,272 have died of Coronavirus in Sindh, 2,170 in Punjab, 1,231 in KPK, 171 in ICT, 138 in Balochistan, 58 in AJK, and 57 in Gilgit-Baltistan.