ISLAMABAD, Pakistan: The total number of Coronavirus (COVID-19) Cases has risen to 76,398 across Pakistan with the emergence of 3,938 new Cases in the last 24 hours, as per the data of the National Command & Operation Centre (NCOC) updated on June 2.
Along with it, 78 more deaths caused by COVID-19 were registered throughout the Country in the last 24 hours, taking the number of total death to 1,621.
Whereas a total of 27,110 Coronavirus patients have been recovered with a ratio of 35.5%.
The NCOC data says that so far 577,974 COVID-19 tests including 16,548 in the last 24 hours have been conducted across the Country.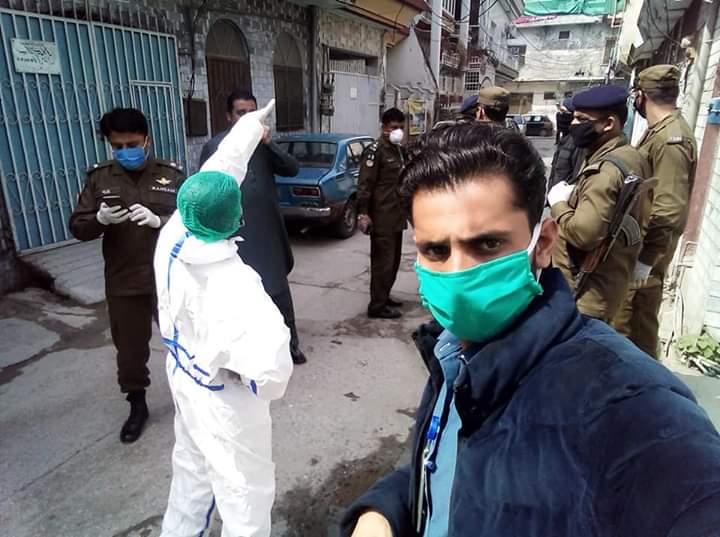 The most number of Coronavirus Cases has so far emerged in Sindh wherein 29,647 people have been diagnosed with the virus.
In Sindh, 503 patients have died of the virus while 14,590 have been recovered, the highest figure among all provinces.
With 27,850 Cases, Punjab remains the second-worst affected province; however, it has recorded the highest number of deaths – 540. Of all patients, 7,116 have got recovered now in Punjab.
The Khyber Pakhtunkhwa province has to date recorded 10,485 COVID-19 Cases, 482 deaths & 2,973 recoveries, and Balochistan has 4,514 Cases, 49 deaths & 1,565 recoveries.
Likewise, the Islamabad Capital Territory (ICT) has so far recorded 2,893 Cases, 30 deaths, and 169 recoveries.
In Gilgit-Baltistan and Azad Jammu and Kashmir (AJK), 738 and 271 Cases have so far been detected respectively.
The Gilgit-Baltistan region has suffered 11 deaths and witnessed 527 recoveries while AJK has 6 deaths and 170 recoveries.
As per the NCOC, 4,736 patients are admitted in 727 hospitals with COVID-19 facilities across the Country, and 824 of them are critical.