Monitoring Desk: The Citibank England has sacked an Indian Manager who was guilty by Court for attempting to engage Pedophilia.
Birmingham Court announced verdict on Monday and sent 38 year old Balachandran Kavungalparambath to jail for 15 months.
A spokesperson for Citibank gave the statement, "This individual is not a Citi employee any longer. The offences are abhorrent."
Balachandran Kavungalparambath was a manager in Citibank when he was arrested by police.
Balachandran Kavungalparambath was pursuing a 14 year old girl for Pedophiliac relations online but this 14 year old girl was actually an Internet pedophile hunter group member who had been conversing with Balachandran Kavungalparambath as the underage girl through whataspp.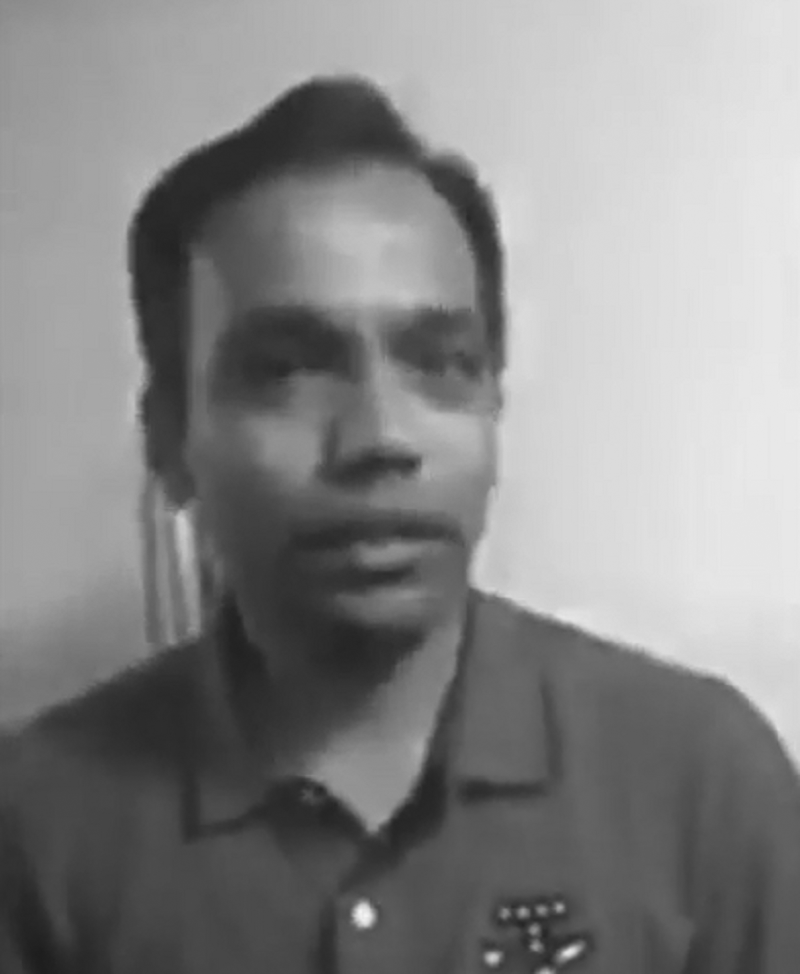 The raid of Internet pedophile hunter group was filmed and presented in the court.
Balachandran Kavungalparambath who is a father of a kid, traveled 160 Km from London to meet girl he had been in contact in a hotel room who was actually a pedophiles hunter.
Balachandran Kavungalparambath lives in Blackwall, east London with his wife and his kid.
The entire process of arrest and hunt was transmitted live from hotel room he booked for his night stay with under-age girl.
According to unconfirmed news, his wife has left London for India with their kid to avoid embarrassment she was facing after court verdict.