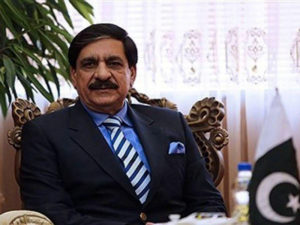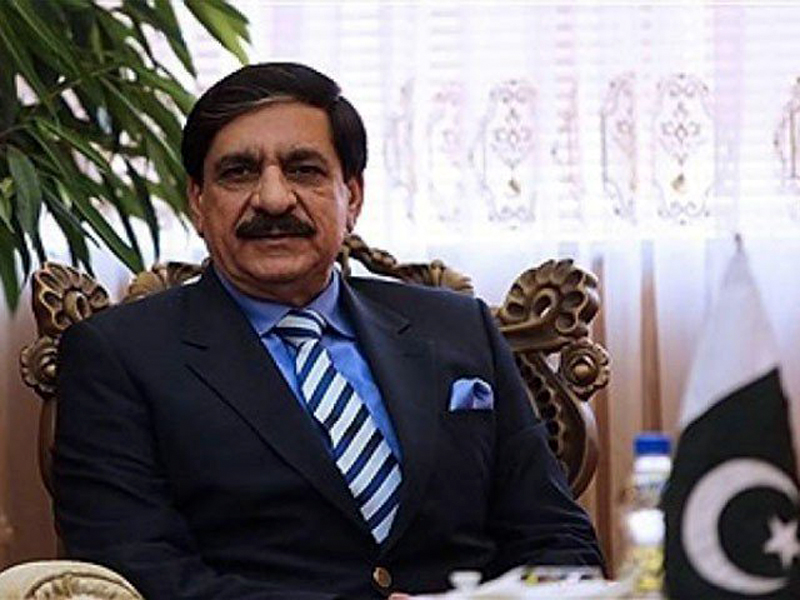 ISLAMABAD, Pakistan: The China Pakistan Study Centre (CPSC) will hold a Public Talk by the former National Security Advisor Lt General (retd) Nasser Khan Janjua on "CPEC and Balochistan" at the Institute of Strategic Studies Islamabad (ISSI) on Wednesday.
The event will kick off at 1405 hrs with introductory remarks by the Director CPSC Dr. Talat Shabbir followed by the distinguished lecture by Lt General (retd) Nasser Khan Janjua.
Later, the Question/Answer Session will be held moderated by the Director General ISSI Ambassador Aizaz Ahmad Chaudhry.
It will be followed by the presentation of ISSI Shield by the Chairman Board of Governors ISSI Ambassador Khalid Mahmood.
China Pakistan Study Centre at ISSI will hold a Public Talk on #CPEC and #Balochistan on February 24.
The Distinguished Speaker at the Occasion will be Lt. Gen Nasser Khan Janjua (HIM). @CathayPak @ISSIslamabad @TalatShabbir3@khetran11 @OfficialDGISPR pic.twitter.com/b0Dspa7lxf

— China Pakistan Study Centre (@CPSC_ISSI) February 23, 2021