Shopping possibilities are one of Dubai's many attractions. These are considered eye candy by many. Due to their greatly high price tags. Nearly all malls and branded retailers have price tags that are more expensive than the typical discount prices. But don't worry; you're covered by us. Here are some places in Dubai where you may shop without feeling a burden on your budget. If you know where to search, you may find branded clothing, shoes, and accessories at amazing discounts. Here is a list of best places to buy cheap clothes in Dubai.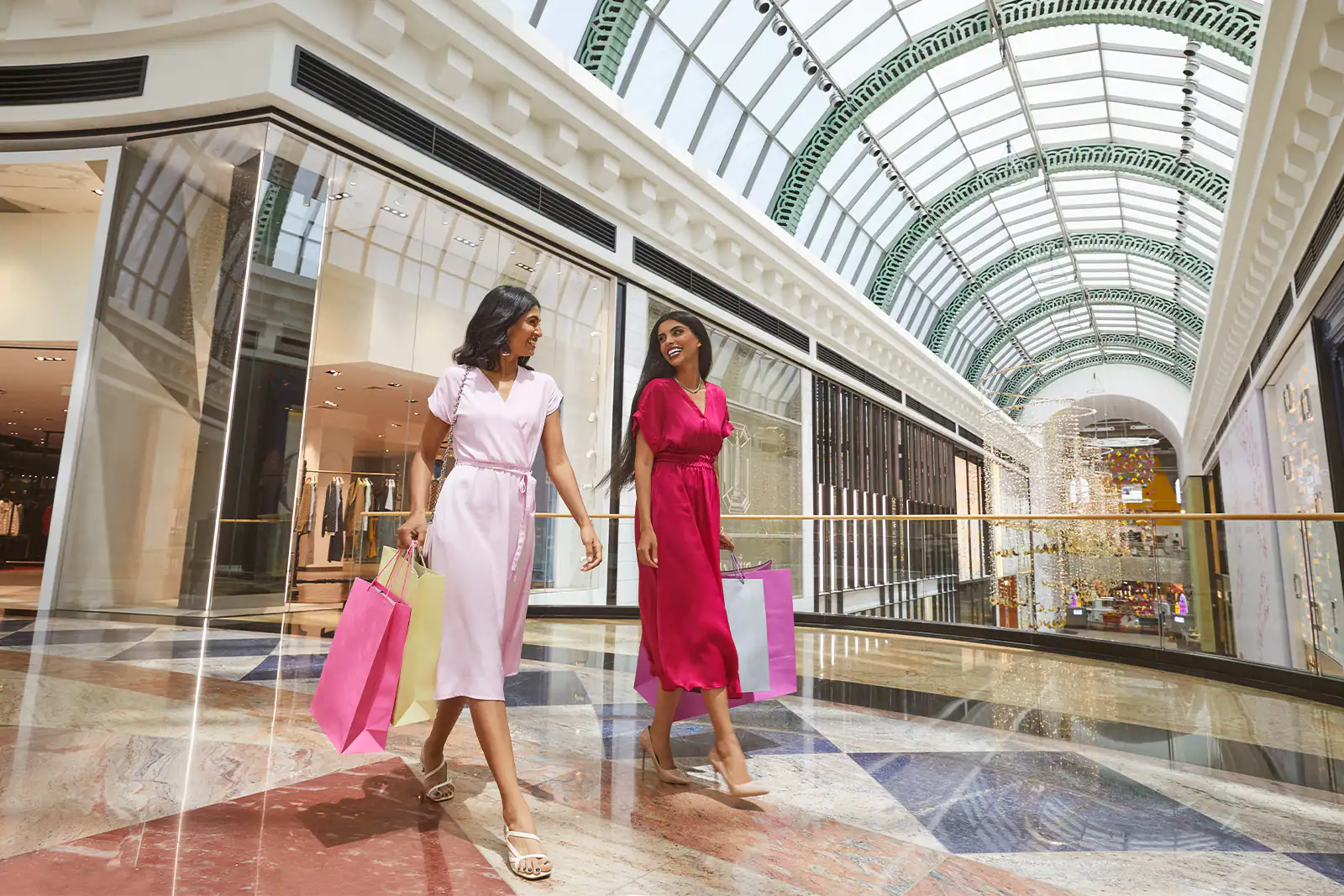 The Outlet Village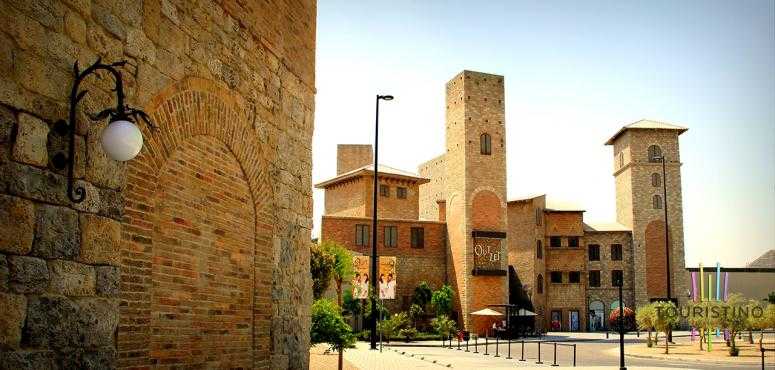 Here, you may get fantastic discounts on name-brand goods. You can shop for all the top brands in this Italian-themed district of Dubai, including Galleries, Lafayette, Carolina Herrera, DKNY, Coach, Michael Kors, Roberto Cavalli, Hugo Boss, Rodeo Drive, Nike, and many more. Almost every day of the year, handbags are heavily discounted, and you can get branded bags for 50% off. Prices for party dresses from the previous season have been greatly reduced and you can even find trainers at huge savings. Being 45 minutes by cab from the city core, this is a must-go location with its diversity of brands and unbelievably low prices.
Address:  The Outlet Village, Jebel Ali
Timings: 10:00 AM to 10:00 PM
Dubai Outlet Mall for cheap clothes in Dubai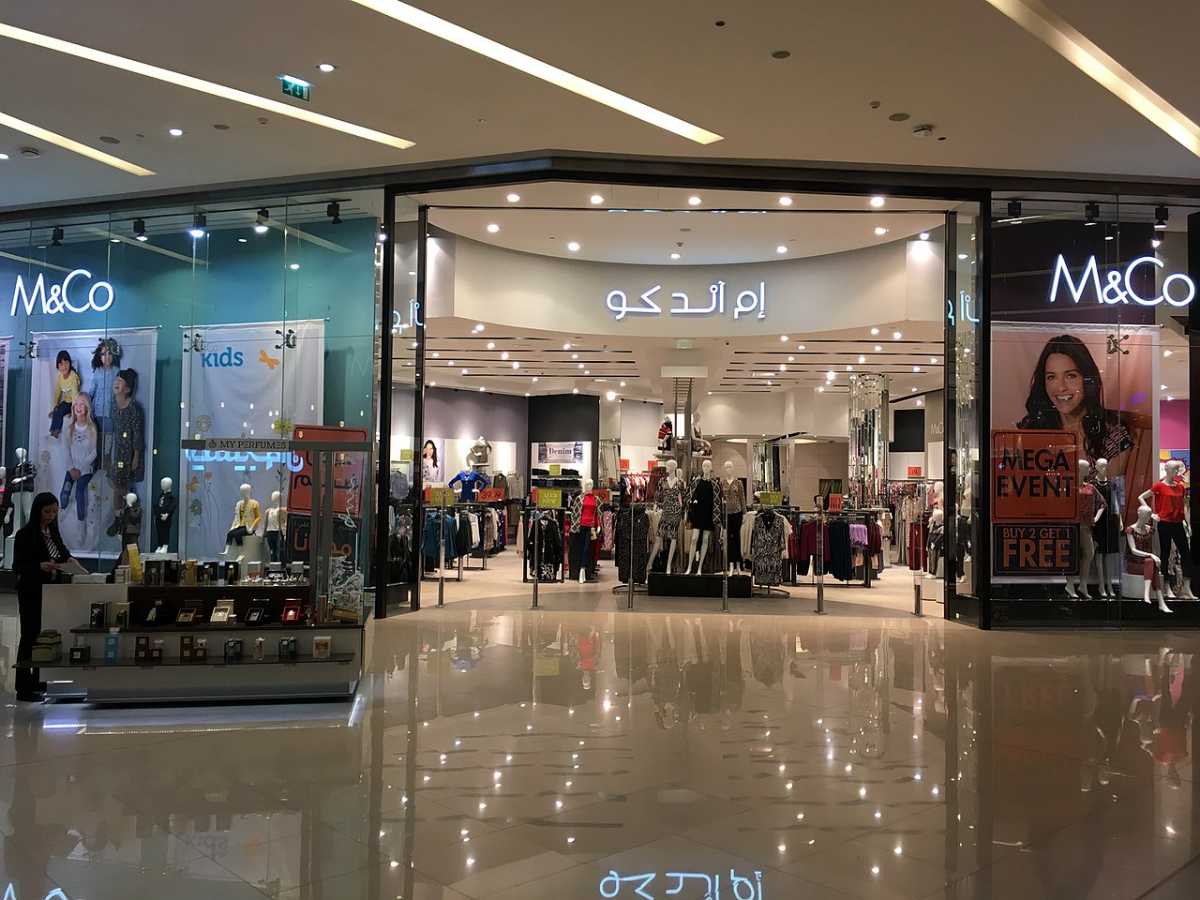 Shopping for clothes and a lifestyle is the focus of this location. The Dubai Outlet Mall is famous for obtaining products from well-known retailers including Harvey Nichols, Boutique 1, and Bloomingdale's at drastically reduced costs. This consists largely of items from well-known brands like Stella McCartney, Adidas, Givenchy, Tod's, and Wrangler that are now having a sale. Where else would you go in Dubai for affordable shopping? The assortment of interior home décor is likewise excellent. If you're brand-obsessed, come here to find branded clothing and shoes for a fraction of the cost of their retail price. A wide variety of discounted home goods are also available.
Address: Dubai Outlet Mall, Dubai Al-Ain Road
Timings: 10:00 AM to 10:00 PM
Retold
Sian Rowlands, the company's founder, established Retold to encourage individuals to buy and wear used clothing rather than spending money on brand-new clothing. The business owner asks clients to avoid the fast-changing fashion and instead choose strong, well-made items that would fit in with the transforming society. This is a simple method to change the way we think about fashion and contribute to the greening of the earth. In her 3000 square foot business in Al Barsha, Dubai, she has carefully selected used clothing from high street brands and designer labels.
Address: Retold, Shop 5, Avenues 93-94, Al Barsha
Timings: 09:00 AM to 09:00 PM
Brands for Less and Tchibo
Every so often, these shops update their selection of clothing with new trends at fantastic costs. Germany-based Tchibo is known for its low-cost, premium clothes. Tchibo is ideal for clothing shopping if you need to update your wardrobe. Men's and women's apparel can be found at Brands for Less. Looking for good deals among Dubai's inexpensive shopping options? These are the locations to visit!
Address: Multiple locations – Ibn Battuta Mall, Oasis Mall, Mirdif City Centre and in Dubai Outlet Mall.
Garderobe
It's true that not everyone can afford luxury brands. But Garderobe's USP is that it makes it accessible to the general public. Similar to Retold, Garderobe offers pre-owned luxury goods from names like Chanel, Alexander McQueen, Celine, and many more for prices ranging from AED 500 to 40,000 (USD 135 to 10,700). As a result, many people who are aware of this location or their website visit it. The products can also be purchased and viewed online. Since Dubai's elite class frequently changes out and updates their outfits, the Garderobe collection never runs out of unique items.
Address: Garderobe, Villa 590, Jumeirah Beach Road
Timings: 10:00 AM to 08:00 PM
Dragon Mart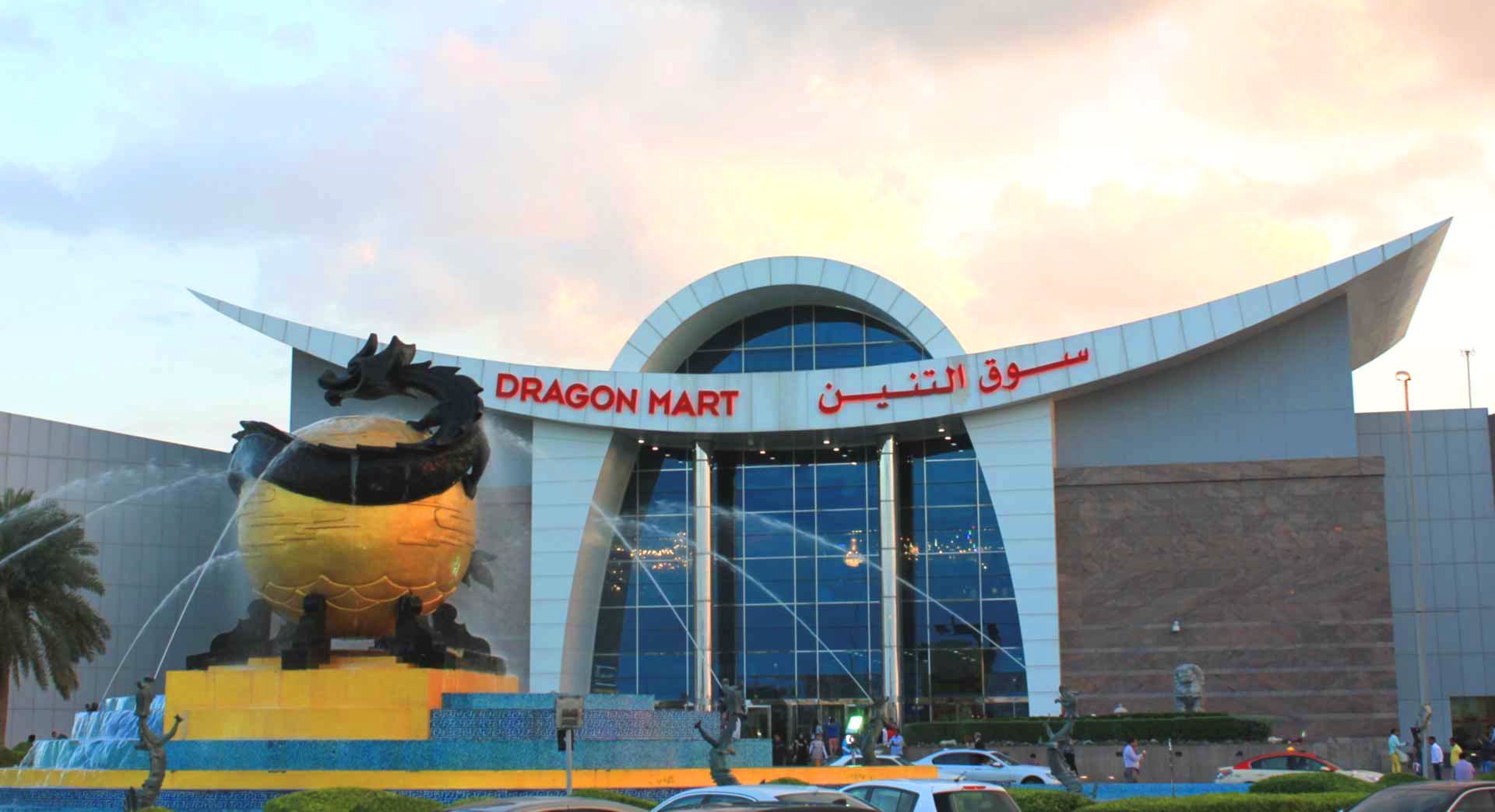 You can purchase the cheapest goods here, including clothing, shoes, and accessories. Everything in this enormous mall is made in China and imported there. Prior to making a purchase, you should definitely prefer to examine the product's quality. It takes a while to discover the ideal Dubai shopping location in this large complex. The market itself includes a wide selection of brand retailers, including Mata and H&M. The best place to find inexpensive goods in Dubai is Dragon Mart, especially since it is a massive mall with everything you could want.
Address: International City Al Awir Road – Interchange 5
Timings: 10:00 AM to 10:00 PM
 Al Karama
The area on the outer edges of Dubai is a paradise for bargain hunters. Price tags that read AED 1000 in Dubai malls suddenly drop to AED 50–70 in Karama, and after bargaining, the price drops even further. While exploring Karama's streets, you can come across stores that sell purses, shoes, watches, apparel, and toys for incredibly inexpensive prices. There are rumors' regarding the legibility of the goods sold here, but as pricing are not fixed, this opens up a lot of room for negotiation. If you are skilled at bargaining, this site is a bargainer's paradise. The major city is within a 20-minute taxi ride from Al Karama.
Global Village
A center for inexpensive shopping in Dubai AND a theme park. What could be better than this? Global Village, however, sells affordable fashions from a variety of nations that set up shop there from November to April. If you're in Dubai around this time, you'll certainly have a terrific time and get a lot of shopping done without breaking the bank.
Timings: 04:00 PM to 11:30 PM
 Bagatelle Boutique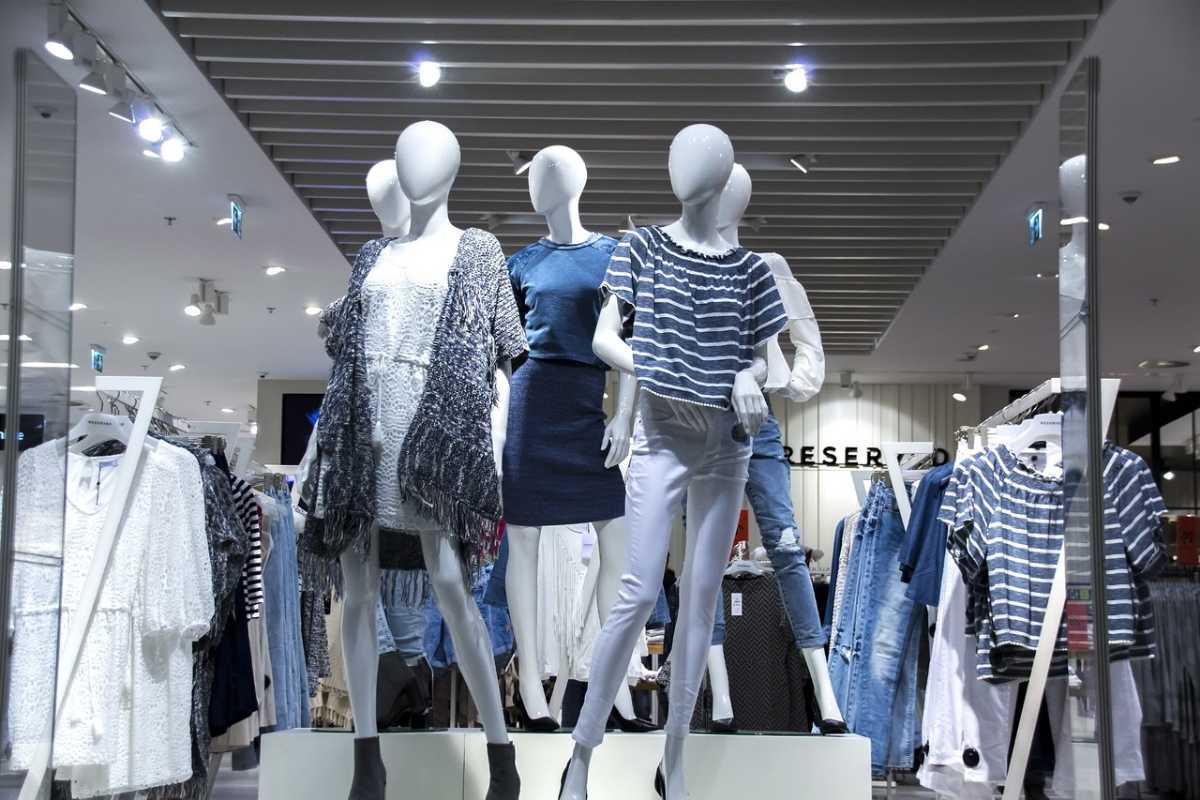 This is similar to Garderobe and Retold in that both of them sell previously owned designer goods from companies like Hermes, Chanel, Louis Vuitton, and Cartier. Whether it's a vintage item or an famous one, everything here is guaranteed to be real. You can also choose to sell your used goods here, giving you the opportunity to improve your own wardrobe.
Address: Bagatelle Boutique, First Floor, Mercato Shopping Mall, Jumeirah 1
Timings: 08:00 PM to 02:00 AM
Wafi Mall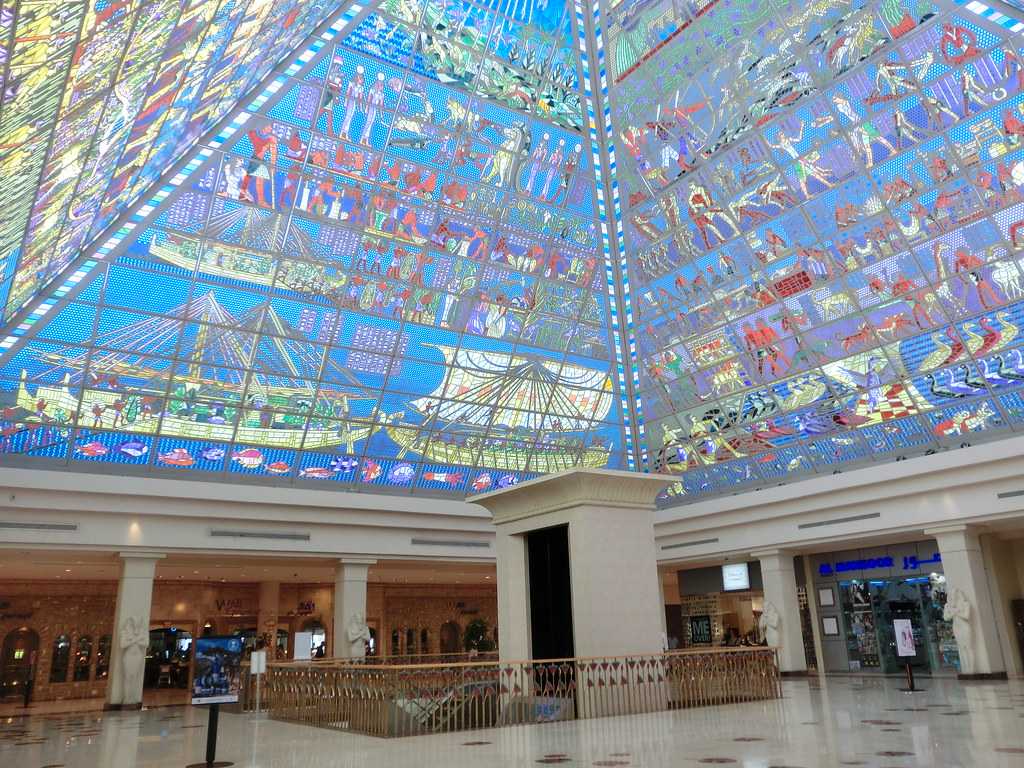 Within Dubai's Wafi City Complex, which has an Egyptian theme, is a shopping centre called WAFI. This location has it all, including stunning architecture, with over 300 retailers providing consumers everything from designer labels to budget-friendly companies. Khan Murjan Souk, a souk modelled like Baghdad in the fourteenth century, is located in the mall. Vendors from over the Arab world gather here to offer beautiful traditional Arabian mementos at very competitive costs, including tea sets, lanterns, Turkish rugs, and more.
Address: Wafi mall, Oud Metha Rd
Timings: 10:00 AM – 10:00 PM
For many people, Dubai is the city of their dreams, and when it comes to shopping, it's not just about the best of the best in the neighborhood—there are also plenty of possibilities for affordable shopping in Dubai.