Boston Lane is a popular eatery and among the best cafes located in Dubai, United Arab Emirates, that offers a unique culinary experience inspired by the vibrant food scene of Melbourne, Australia. Boston Lane combines contemporary Australian flavours with a stylish and welcoming atmosphere in Dubai's heart.
Diverse Food Culture
The restaurant takes its name from a historic street in Melbourne known for its lively cafés and diverse food culture. Boston Lane captures the essence of that vibrant culinary scene and brings it to Dubai. The menu at Boston Lane features a fusion of Australian and Middle Eastern influences, resulting in a delectable range of dishes that cater to diverse tastes.
Interior of Boston Lane in Dubai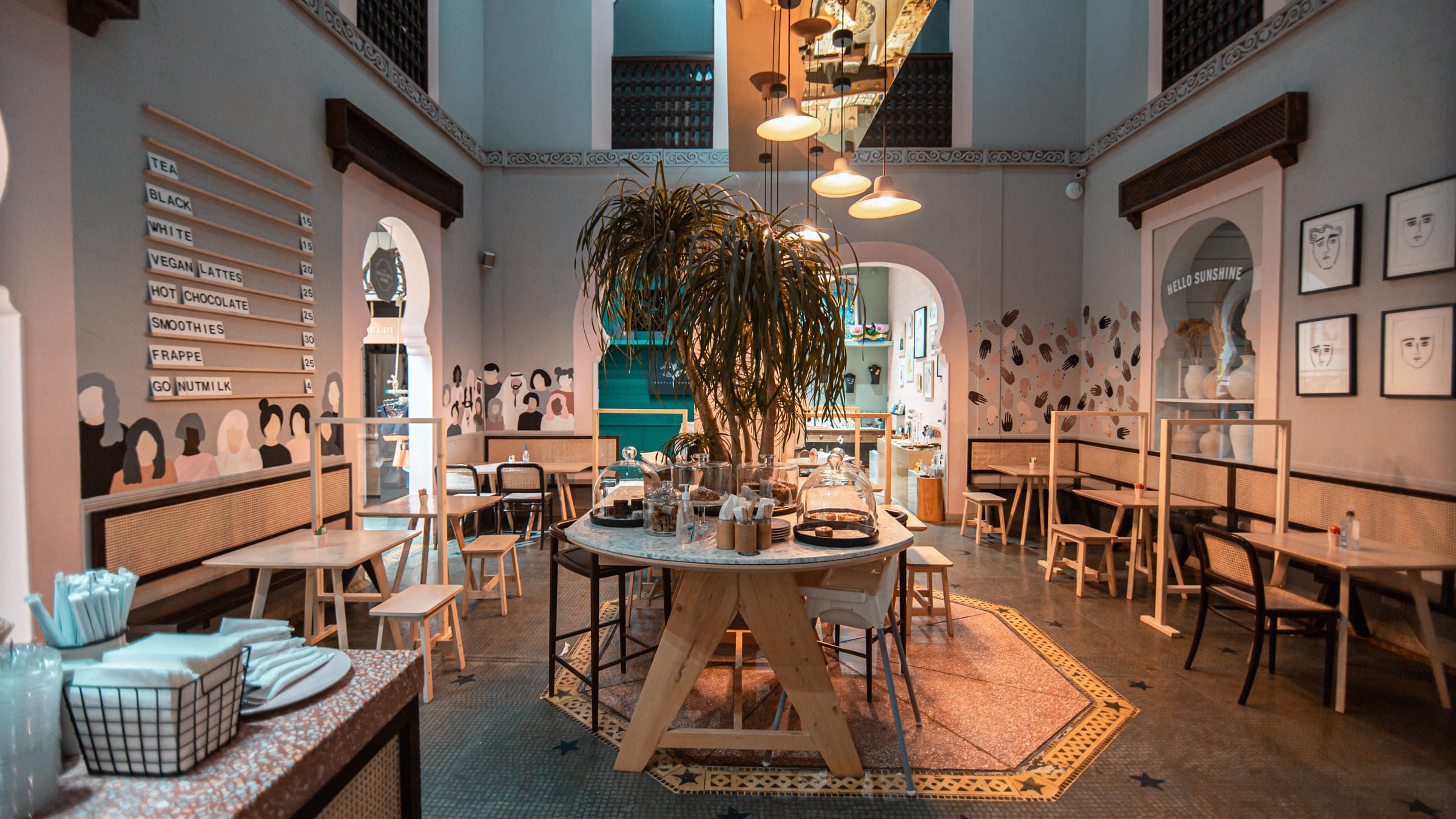 The interior of Boston Lane is stylish and modern, with an inviting ambience that sets the stage for a memorable dining experience. The décor is characterized by combining natural materials, such as wood and stone, creating a warm and welcoming atmosphere. The restaurant features indoor and outdoor seating options, allowing guests to enjoy their meals comfortably.
Menu of Boston Lane 
The menu at Boston Lane offers a wide variety of options, from all-day breakfast favourites to creative lunch and dinner dishes. Their breakfast menu includes classics like eggs benedict and avocado toast and unique twists like Middle Eastern-inspired shakshuka. For lunch and dinner, patrons can indulge in grilled salmon with an herb crust, beef tenderloin with truffle mash, and vegetarian options like roasted pumpkin and quinoa salad.
Speciality Coffee
In addition to its culinary offerings, Boston Lane is known for its excellent coffee. They serve speciality coffee made from high-quality beans from around the world, prepared by skilled baristas passionate about their craft. Whether you're in the mood for a classic espresso or a creamy latte, the coffee at Boston Lane is sure to satisfy you.
Conclusion 
Boston Lane in Dubai is a must-visit for food enthusiasts looking to experience the vibrant flavours of Melbourne in the heart of the UAE. With its fusion of Australian and Middle Eastern influences, stylish ambience, and delectable menu, Boston Lane offers a memorable dining experience that will delight both locals and visitors alike.