The blockchain currency has only been around for a decade or so, and in 2020 it saw its demand grow from larger US investors, attracted by its perceived inflation-hedging qualities and potential for quick gains, as well as expectations it would become a mainstream payments method.
The digital currency Bitcoin extended its record-smashing rally on January 2, beginning the year with a surge over US$ 30,000 for the first time, with ever more traders and investors betting that it is on its way to becoming a mainstream payment method.
The price of the world's most popular cryptocurrency traded as high as US$ 33,099 on January 2, 2021 with almost all other markets closed over the first weekend in the New Year.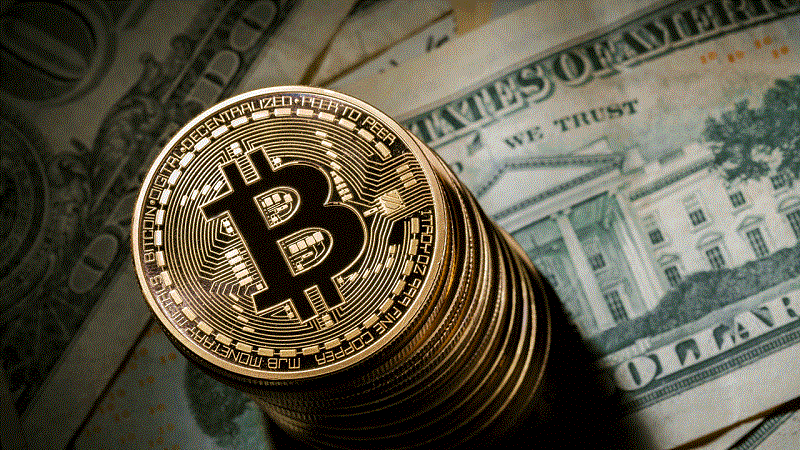 It was last up about 12 percent at US$ 32,883. Bitcoin advanced more than 300 percent in 2020, and with the latest leg higher has added more than 50% since crossing US$ 20,000 just two weeks ago.
Investors said the limited supply of Bitcoin – produced by so-called "mining" computers that validate blocks of transactions by competing to solve mathematical puzzles – has helped power upward moves over recent days.
A proprietary trader at Bright Trading Dennis Dick said, "You can buy a stock like Amazon, you can buy a stock like Apple, and you know what you got", he further added that, "Bitcoin you really just have digits on a screen and you're really hoping that the guy behind you sees it as being worth more than what you just paid for it, so it's a purely speculative view".
Sergey Nazarov, cofounder of Chainlink, a global blockchain project said, "It's very likely that the asset will eventually pass $100,000 per coin".