For the past few years, the term cryptocurrency is on everyone's mind with a question – What is it? To put it simply, cryptocurrency is a digital form of currency that enables people across the globe to buy or sell goods. Just like any other currency, cryptocurrency is also a medium of exchange. One of the most popular and common types is bitcoin. So, how does this bitcoin work for you? to reach an answer, you need to first understand bitcoin mining.
What is Bitcoin Mining?
Bitcoin mining is the process of generating new bitcoins. This is done by solving computational puzzles. The process of bitcoin mining is of vital importance because the ledger of transactions (made in cryptocurrency) upon which bitcoin mining is based, depends on mining.
Bitcoin or Crypto Mining in Pakistan – How to do it?
You may have grasped the idea of what is bitcoin mining. However, when it comes to doing it, the process is not as simple. Bitcoin mining involves three major steps. We will go through each chronologically to help you understand where to begin.
Let's get started.
Hardware Setup
To get started with bitcoin mining, you need to have the right kind of hardware needed for the process. In the early days, it was easy for miners to use their own computers for mining cryptocurrency. However, with more advances coming into the picture, now you need specialized bitcoin mining hardware which is a hundred times faster as compared to normal computers.
You can do a little research about bitcoin mining hardware to find out the suitable options for you. While this may be valid, you will also need to have open source specialized software.
Bitcoin Wallet Setup
As we are talking about the digital currency, this means that you will also require a digital wallet. The bitcoin wallet is a similar concept to bank accounts. If you want to use your bitcoins, you will need to have a bitcoin wallet that stores all your cryptocurrency valuables.
To set up your own bitcoin wallet, you can use one of the three ways.
We recommend you to use the desktop method as it is more reliable for you.
Wallet Address
Your wallet address is highly important in your way of sending or receiving bitcoins. The concept of a bitcoin wallet is simple to understand. This address is used for and by the cryptocurrency holders to be able to make transactions with you. Apart from this, you can also review your transaction history, add new addresses to your wallet, and do more.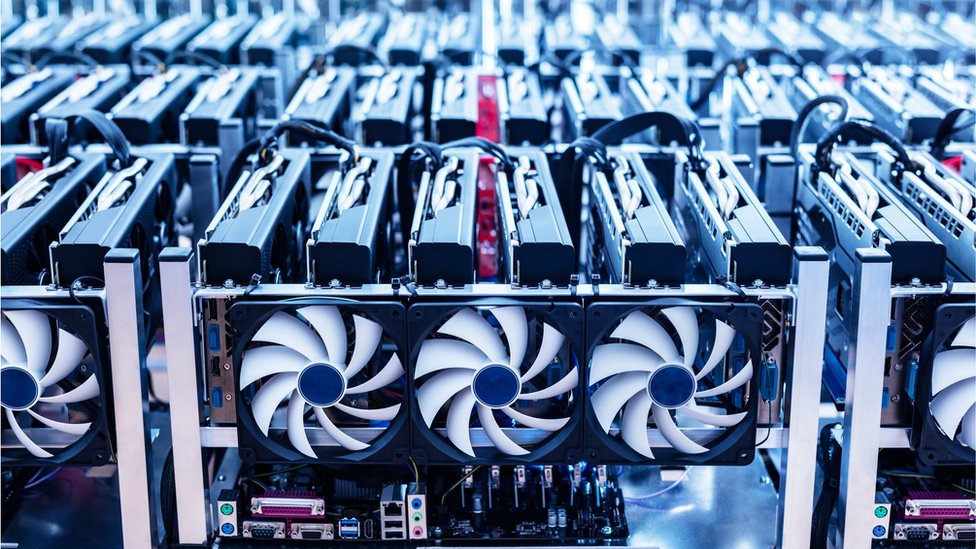 The above-mentioned steps can help you start with the cryptocurrency mining process. If you are looking to step into cryptocurrency mining, and you have made it with these steps successfully, you are off to a great start. However, we always recommend our readers to try and research as more as they can to develop familiarity with the key terms and processes.
While this may be true, you can also talk to bitcoin experts to invest and mine wisely.
For more details about cryptocurrency, stay tuned as we update more information on our website.
Feel free to share your feedback or questions in the comments section.
Summary:
If you want to mine Bitcoin in Pakistan and you are just a beginner, all you can do is sign up on "nicehash" and start mining. Once you have mined around 5,000 PKR you can transfer that BTC to Payeer and withdraw into your bank.
If you need more details, follow me on Instagram now and DM me!