By Shazia Cheema
Pakistan has military relations with several countries but do they stand with Pakistan on Kashmir cause as does (did) Azerbaijan that stands (stood) shoulder to shoulder with Pakistan in every hard time at Diplomatic Arena? The answer is simply No— So what is unique in the Azerbaijan-Pakistan relations that transform both nations as one entity at Diplomatic Sphere?
There are several writers who believe that Azerbaijan always helps Pakistan on the Kashmir issue because Pakistan was co-author of several UNSC resolutions on Nagorno-Karabakh and stands with Azerbaijan on this, particularly diplomatic matters.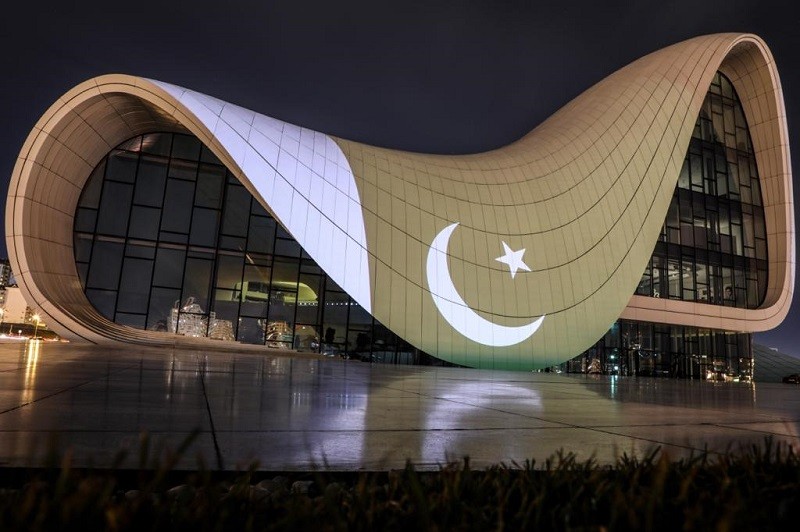 According to regional Foreign Affairs experts, the bilateral relationship between the land of modern Pakistan and modern Azerbaijan are centuries-old but not stagnant and improving with every passing day although, unfortunately, both countries have no direct railway, road, or air contact. Traveling between both the countries is not easy and it is trans traveling through third countries. There is no direct by air linkage established between Pakistan and Azerbaijan and people-to-people contact is not as frequent that can be with direct travel linkages.
Expectations for good support and brotherly relations are the driving force for the Azerbaijan-Pakistan bilateral relationship
Let me explain what I think about Perceptive linkages between both countries that are enhancing and consolidating contact between Baku and Islamabad.
Perception is based on old experiences and it is not only the passive receipt of old experiences rather it is also shaped by the recipient's (subject) learning, memory, expectation, and attention.
Mutual expectations are based on the perception of each other, (Baku and Islamabad). The human cognitive system learns through embodied experiences, mare observation cannot formulate a tangible experience. We expect as much as our cognitive functions (reasoning, judging, decision making, evaluation) allow us. And all these cognitive functions work solely based on prior schemas. What decision in the past lead to what circumstances is a key factor in expectations? The human mind is trained to expect via perception.
Azerbaijan and Pakistan feel the same comfort level in expectations to each other, it is mainly because both the nations believe in positivity and productivity. No hidden agendas no bad intension, both want a safe, sovereign, prosperous future and both feel that they can expect any help in this regard based on their perceived notion. That's why Azerbaijan never feel shy to initiate support for Pakistan just based on mutual perception. This is a unique and cherishable relationship, difficult to grasp in this give and take connotation, but giving and taking is not always bartering, some time is an investment, emotional, psychological investment which pave way for people to people relationship.
As we know that expectations are based on cordial mutual relationships and human relationship needs frequent physical contact, therefore I suggest that inexpensive and direct travel linkage between Azerbaijan and Pakistan must be established before the delay and experts exchange programs, student-exchange programs, transfer of knowledge programs must be enhanced.
The youth of both countries wish to meet and exchange their experience, knowledge, and skills and these desires need proper platforms, government support, diplomatic encouragement, and financial resources.
I remember in my meeting Ambassador Azerbaijan in Pakistan Ali Alizada rightly said that Azerbaijani and Pakistani are two brothers and they love each other. Yes, we are two brothers and we should meet frequently.
One should understand that Azerbaijan has again out rightly showed its unshaken support with Kashmir cause on February 5, 2021, and now this we (Pakistan) that must appreciate this event at Diplomatic as well as People to People level.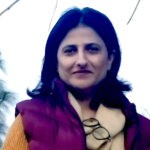 The writer Shazia Cheema is an analyst writing for national and international media outlets including Pakistan Observer, Eurasia Diary, InSight, and Mina News Agency. She heads the Thought Center of Dispatch News Desk (DND). She did her MA in Cognitive Semiotics from Aarhus University Denmark and is currently registered as a Ph.D. Scholar of Semiotics and Philosophy of Communication at Charles University Prague. She can be reached at her: Twitter @ShaziaAnwerCh Email: shaziaanwer@yahoo.com